Contact Tripsaroo either by email or just fill out the form below and click send. We will get back to you as soon as possible.
We'd love to hear from you! Feel free to contact us with any questions, comments or concerns and we will do our best to get back to you n a timely manner. 
TripsaRoo is committed to providing you with an excellent experience. Feel free to email us with any concerns, questions and feedback you may have. If you'd like more Info about who we are, check out our "about us" page.
e-mail: Info@TripsaRoo.com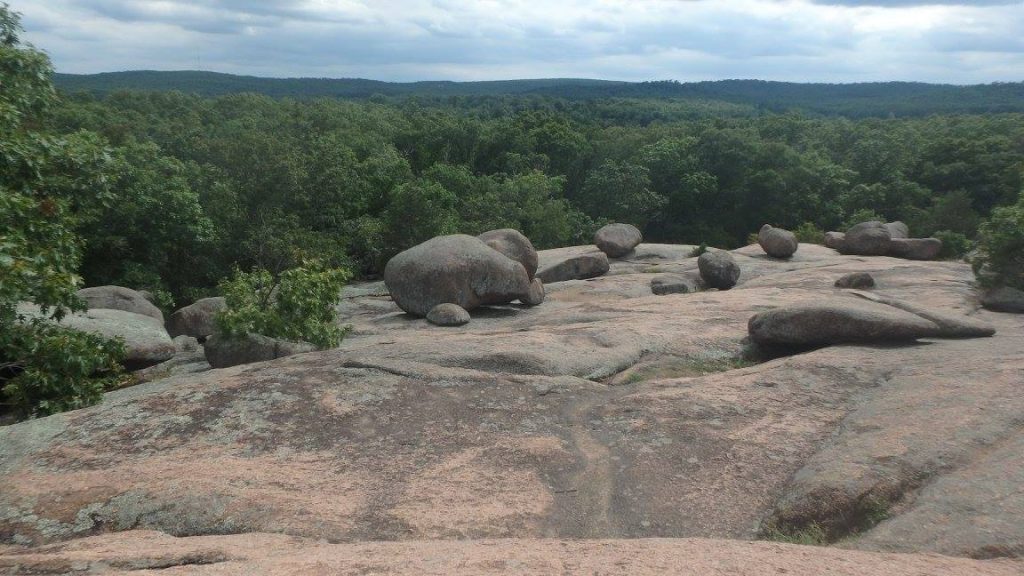 Sign up below to get travel inspiration and updates delivered to your email.
We do not believe in spam and only send out a few emails per month. Emails might include travel inspiration, important updates about the website, content additions, special deals and offers on vacations and more. You can easily unsubscribe to stop receiving our emails.