Make new memories by taking a Branson family vacation this year! You will spend 7 days full of unique experiences for the kids and adults as you explore the many things Branson has to offer. This vacation is all about connecting with your loved ones and creating lasting memories.
Please note, we're working on creating the package and planning portion of our vacation ideas, stay tuned.
Having been to Branson many times, we know the best lodging options, activities, attractions, restaurants and other things to do in Branson. 
A Wonderful Vacation Experience 
awaits in the charming town of Branson, Missouri. Best of all, our day-by-day activities are already researched for you.
Save yourself the hassle, stress and time of researching and let us lead you to a dream family vacation.
Stay at a kid-friendly Branson cabin or resort. Our recommended hotels and resorts are researched for the optimal kid-friendly lodging experience. We only recommend places that are top-picks for families by researching location, kid-friendliness, price, amenities and reviews.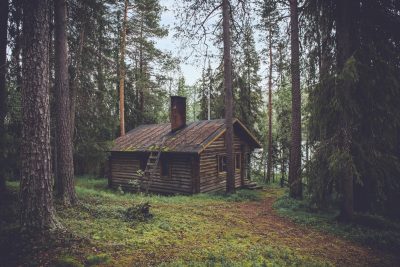 Lodging - Get settled
Day 1
You will stay at a family-friendly cabin featuring a whirlpool tub, spacious rooms and a rustic decor theme to make you feel right at home. The property features a playground and pool as well as other amenities depending on your travel dates.
After you've unpacked and spent your first night in your cabin, you will start exploring what Branson has to offer. Today, you will spend going to the Butterfly Palace, then the Ripley's Believe It Or Not Museum. Afterwards, you will eat out at one of our recommended restaurants and watch one of the best shows Branson has to offer! What a way to kick-start your vacation.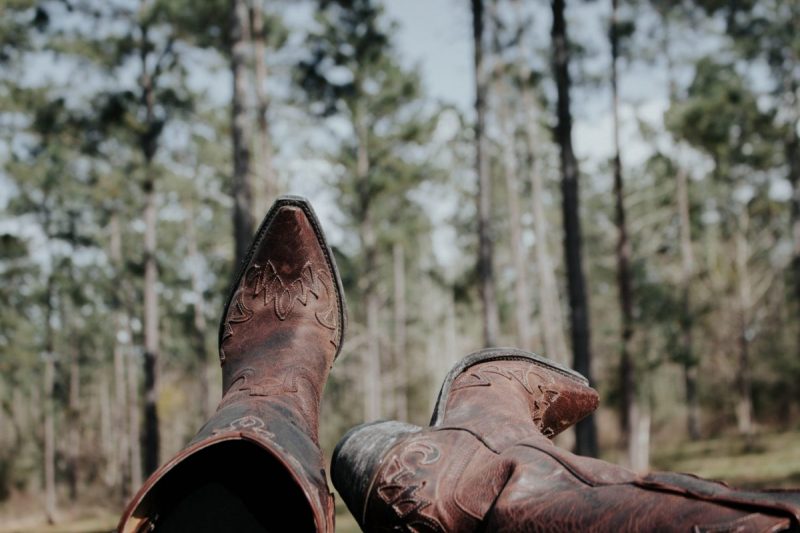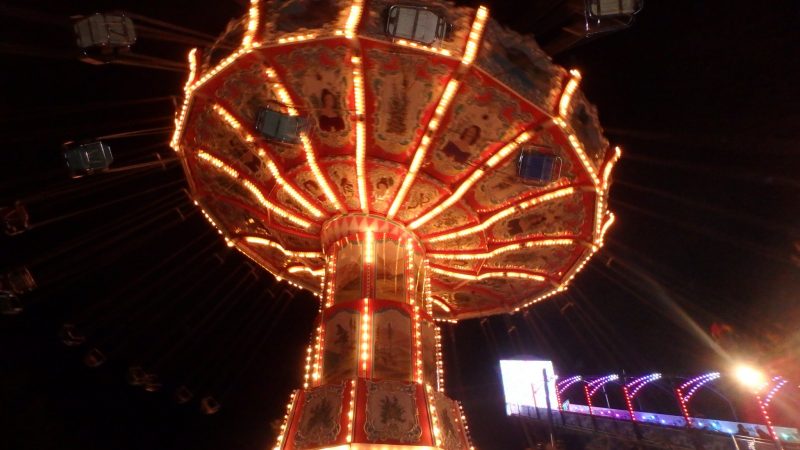 Spend your day at Silver Dollar City, an excellent way to make lasting memories on your Branson family vacation this year! Enjoy thrilling rides, comforting unique foods and great entertainment you will only find here. 
Branson Landing and Train Ride - Day 4
Today will be a day of shopping and entertainment, as well as an exciting train ride on a full-size train for the whole family. Spend the day browsing through the stores of the Branson Landing and enjoy a water show at the same time. Take a train ride and have a new adventure to talk about when you go back home.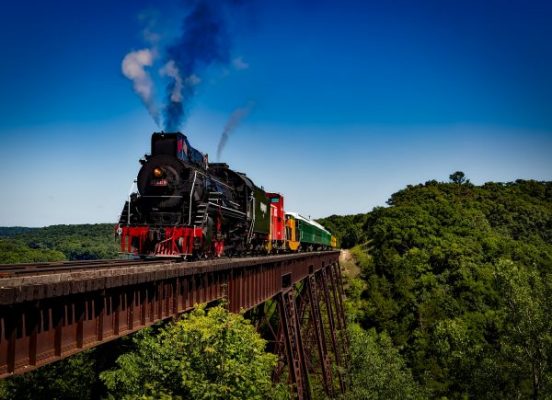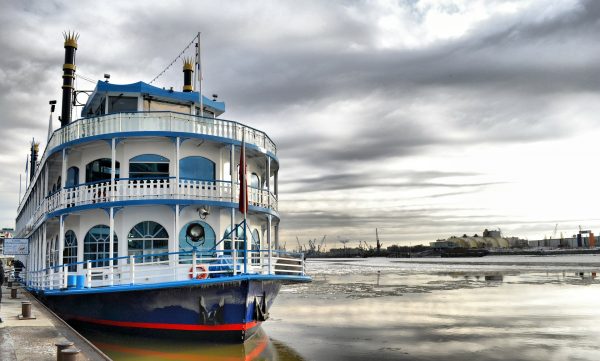 Boat ride and dinner show - day 5
Today you will spend another day exploring. Pick your adventures from one of our recommendations during the day. Then,  enjoy a long dinner show on a real boat while you're cruising through the lake. Take pictures on the boat and make lasting memories with you family.
Branson is known for its many unbelievable shows. Today you will spend time enjoying some of the best shows in Branson including an amazing dinner show in the evening that will include a show, dinner and drinks for everyone. The kids and adults will have a lot of fun and there will be interesting shows for everyone.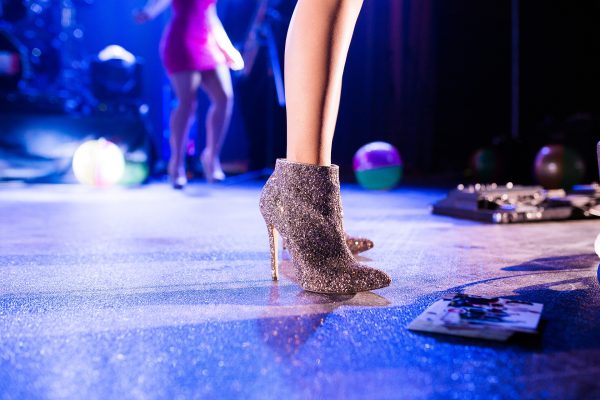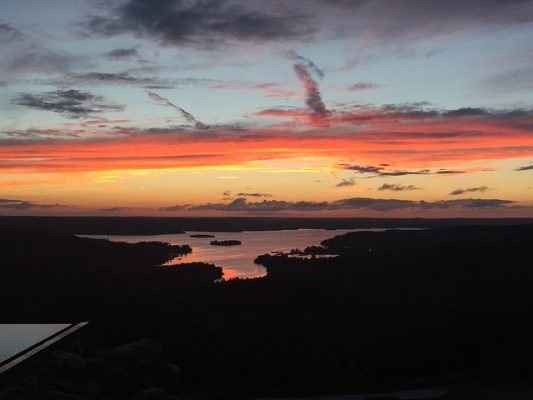 This is your last full day. You want to enjoy this day! If you want to experience one of the previous activities again, feel free to. Otherwise, take another stroll in Branson, dine out and have fund enjoying the city. 
The Best Family Vacation Ever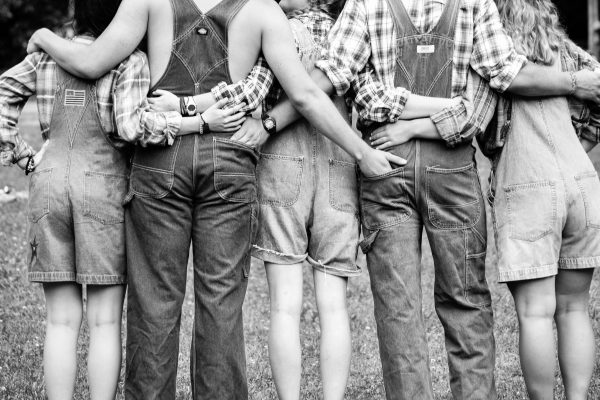 After your vacation, share your experience with us! Join our Community and share your family vacation pictures and details about your trip!
Plan your Branson Family Vacation today!