Explore endless beauty and be surrounded by mountains everywhere you look! Make your next summer or winter trip a Colorado Family Vacation. This place turns into winter wonderland in winter and an endless adventure in summer. Create lifelong memories and connect with your family on this Mountain Family Adventure. 
Please note, we're working on creating the package and planning portion of our vacation ideas, stay tuned.
Colorado is full of activities for the whole family. Explore endless beauty while connecting with your family in a different way than you would at other destinations. Both, kids and adults love the awe inspiring feel the mountains offer.
A Wonderful Vacation Experience 
awaits as you explore, relax and create new memories. You will see different cities, enjoy new places and have plenty of time for relaxation and adventure.
Save yourself the hassle, stress and time of researching and let us lead you to a dream family vacation.
Stay at a family friendly condo or house that offers you a full kitchen, multiple bedrooms and the comfort of home. Find the best lodging options at great discounts and in perfect locations!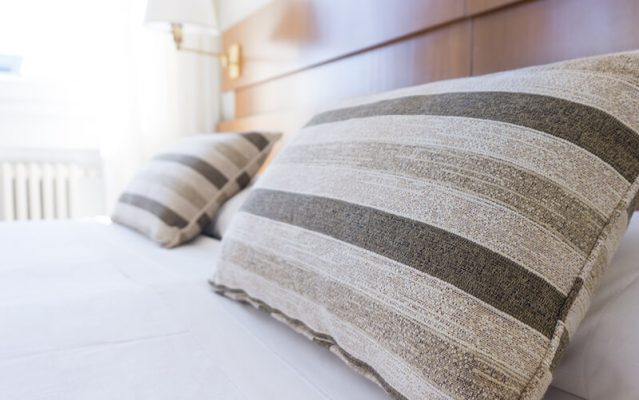 You will stay at a family-friendly condo or cabin near Denver, CO. Denver is best option because of it's location, things to do and distance to other cities. Don't worry, you will explore more cities and places! Today is all about settling in, unpacking and getting comfortable. After you unpack, enjoy a dinner out or shop for groceries and check out your neighborhood.
Take it easy as you figure out all that Denver, CO has to offer. Take a stroll through the many beautiful parts of town, go to the water park, eat out and take a lot of pictures. Denver has many attractions to offer and some spots to see are free.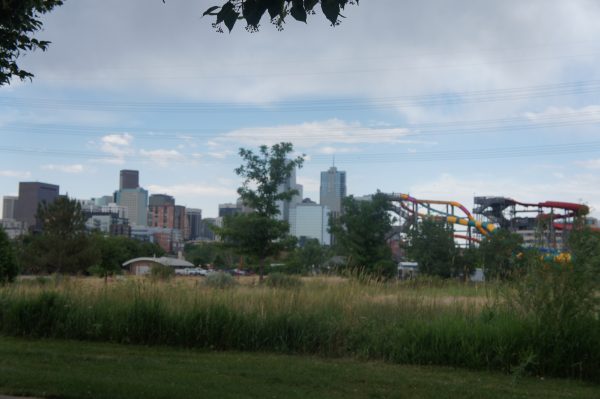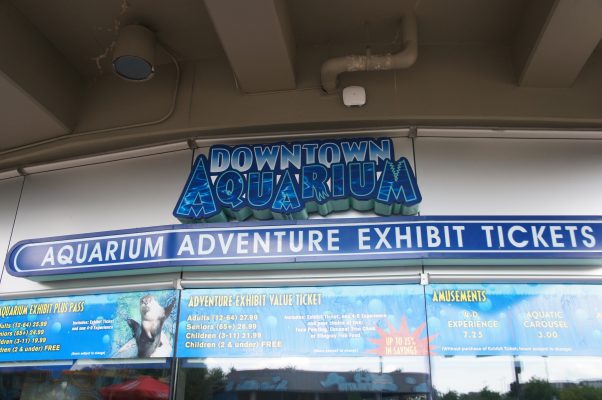 Day 3 of your Colorado Family Vacation will focus on going to the Downtown Aquarium and WaterWorld – a newly opened huge water park. If you go to the aquarium early, you can enjoy a discounted rate at the water park for half-day(1:45 to 6). Or if you prefer, go all day to WaterWorld, because it huge!
After exploring Denver, you might be up for a change in scenery. Today, visit Colorado Springs. You will take a short road trip(about an hour) to Colorado Springs and enjoy their historic downtown with many restaurants and stores. You can discover The Garden of the Gods or Cliff Dwellings nearby. However, if you arrive early enough, you can drive all the way up Pike's Peak – America's Mountain! If you do, prepare to spend about 3-4 hours round-trip. Be ready for an unforgettable day!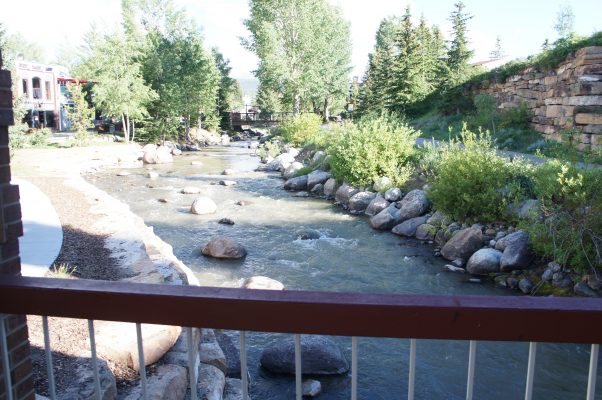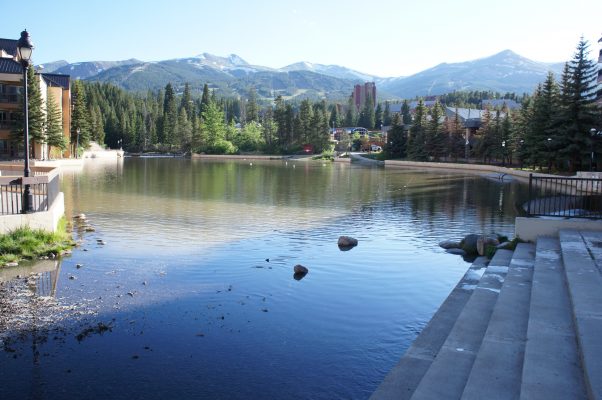 About an hour and a half drive away lays Breckenridge, CO – a city nestled between many mountains. This is an amazing place to spend a day. The historic downtown features amazing local restaurants and many locally owned stores. Take the free Gondola up Peak 8 for an adventurous trip and adventure rides. Be prepared to pay for parking anywhere you go in Breck, however you can park all day at the Gondola for $10…some days $5 which pays off.
Day 6 - Rocky Mountain Nat. Park

Dedicate this day to experiencing the amazing Rocky Mountain National Park. Since it's about 2 hours away, leave early! If you want to see some awe inspiring scenery, this is it. Choose from endless trails leading to beautiful lakes and beautiful views of mountains that inspire everyone they touch. This day can be as relaxing or adventurous as you want it to be. You can hike or fish, look for waterfalls and hot springs to take a dip or drive around and take pictures. Be prepared for anything by bringing lots of snacks and drinks.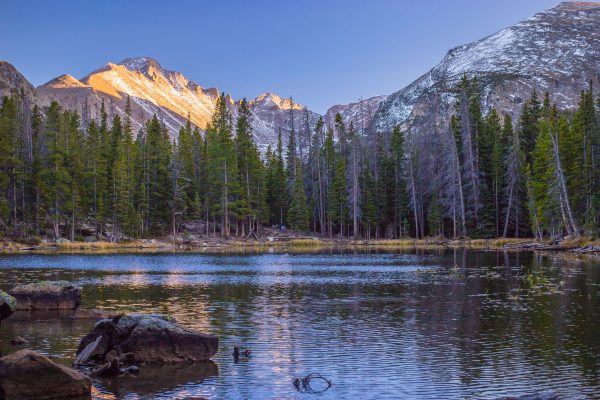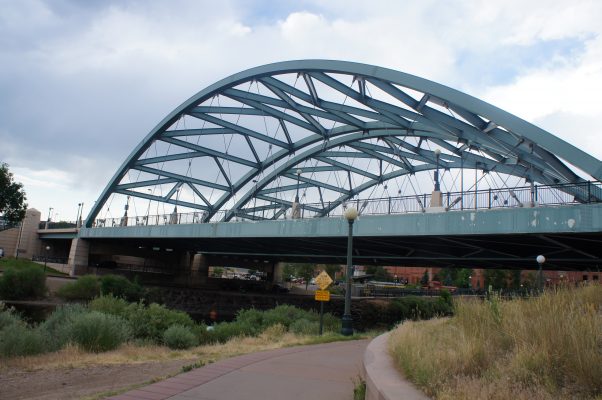 The last full day of your Colorado Family Vacation has arrived. You want to enjoy this day! If you want to experience one of the previous activities or cities again, feel free to. Otherwise, enjoy Denver by strolling through town, relaxing by the river in downtown and shopping/eating out. Take lots of pictures that you'll be able to frame when you get home! Don't forget to pack at night so you can be ready for check-out!
The Best Family Vacation Ever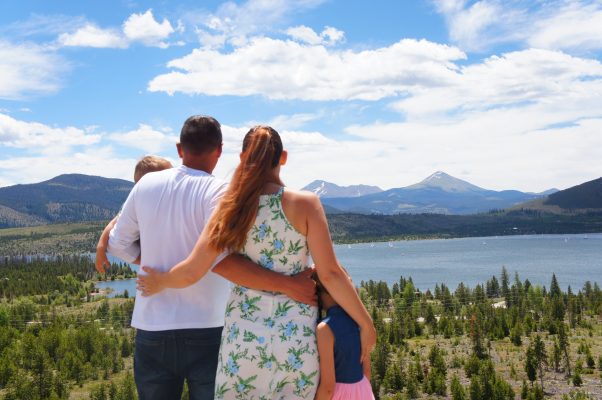 After your vacation, share your experience with us! Join our Community and share your family vacation pictures and details about your trip!
Plan your Colorado Family Vacation today!