Take your family on an unforgettable vacation to one of the best destinations  in the USA. A Colorado Springs Family Vacation is going to be family-friendly, adventurous and relaxing at the same time. Create special memories and bond with your family as you explore Colorado Springs, CO.
Please note, we're working on creating the package and planning portion of our vacation ideas, stay tuned.
Colorado Springs, CO is an excellent destination for the whole family. There's a lot to see and explore. But there's also many places to relax and enjoy.
A Wonderful Vacation Experience 
awaits in the beautiful town of Colorado Springs and its surrounding areas. Whether you want to go fishing, hiking, exploring or shopping, it's all here.
Save yourself the hassle, stress and time of researching and let us lead you to a dream family vacation.
Stay at a family-friendly condo or house rented through one of the most reputable websites around. Find special offers and discounts by using our special link below. Make your Colorado Springs family vacation extra special with homey amenities and everything you will need.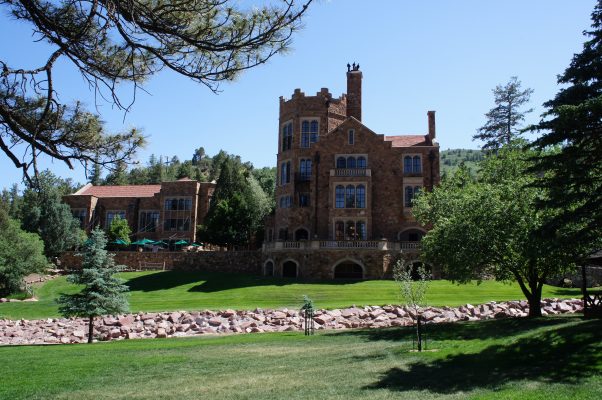 Settle in to your condo, hotel or house.Unpack and unwind – then head out to explore your neighborhood a bit. Go grocery shopping for things you will need throughout the week, find a nice restaurant to eat at and drive around to familiarize yourself with the area.
Day 2 - Explore
Colorado Springs
Take it easy today ad you explore the area more. You will visit the Glen Eyre castle grounds where you can have a picnic and enjoy the view. Kick-start your Colorado Springs Family Vacation by taking a stroll in the historic Colorado Springs Downtown. Then enjoy dinner out or head back to cook or grill your own.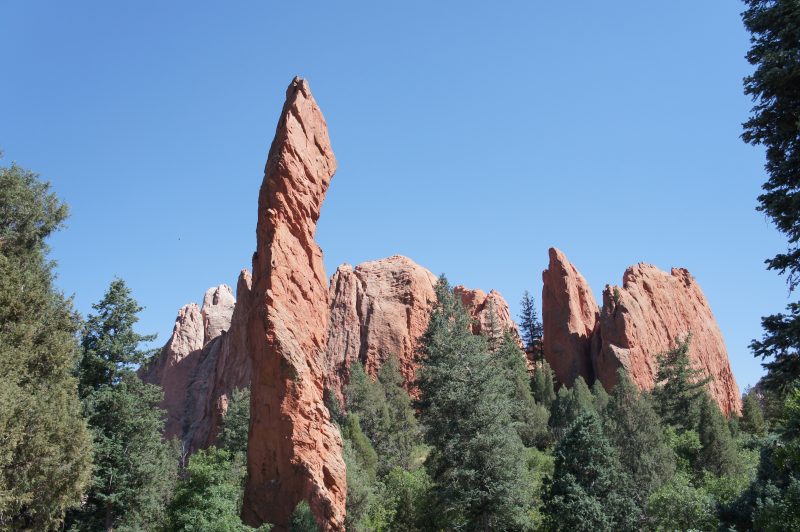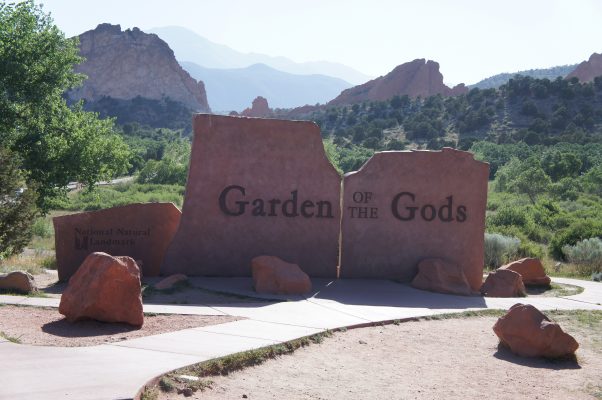 You will explore Garden Of The Gods today. prepare for a day of hiking trails and taking pictures. Make sure you have plenty of water and some snacks ready and dress appropriately. 
Day 4 of your Colorado Springs family vacation is another day of adventure. Pack your gear to head up Pike's Peak, either by hiking a few trails or driving all the way up to the summit. Make sure you stop at the beautiful lakes for some amazing views. Feel free to bring your fishing gear and relax at one of the lakes. Plan to make this an all day trip – bring food, snacks and drinks!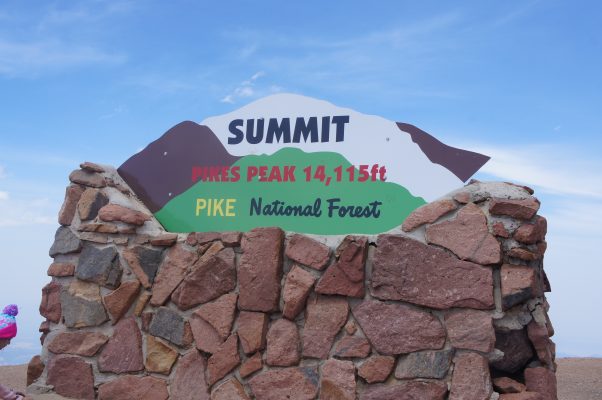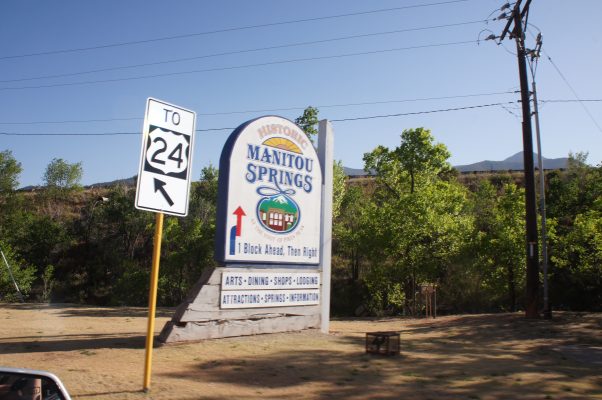 Today, you will visit another small town with a lot to offer. Visit Manitou Springs, CO jst a few minutes away. They have a historic downtown with places of natural spring drinking access. Also, while you're here, visit the Manitou Springs Cliff Dwellings. Enjoy some shopping, eating out, exploring the cliff dwellings and taking in the beautiful surroundings. 
Dedicate this day of your Colorado Springs family vacation to experiencing the amazing Cheyenne Mountain Zoo. There is a giraffe petting zoo as well as many animals that you can only find here. After the zoo, feel free to check out the area like the Old Stage Riding Stables or the Penrose Heritage Museum.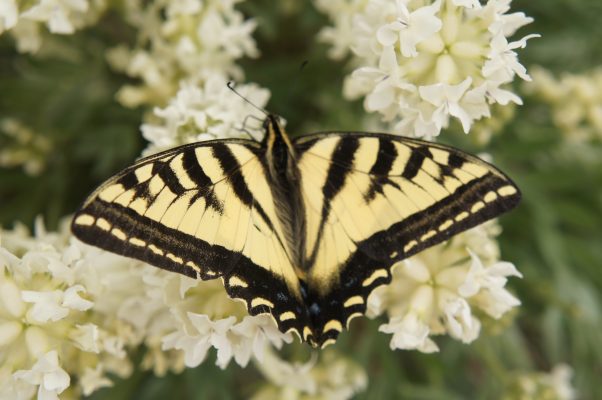 This is your last full day. You want to enjoy this day! If you want to experience one of the previous activities again, feel free to. Otherwise, enjoy Colorado Spring's relaxing atmosphere by strolling through town, fishing or exploring. For dinner tonight, go out to one of our recommended local restaurants and experience the true feeling of Colorado one last time. Give yourself time to get ready to pack so you don't feel rushed prior to check-out.
The Best Colorado Springs
Family Vacation Ever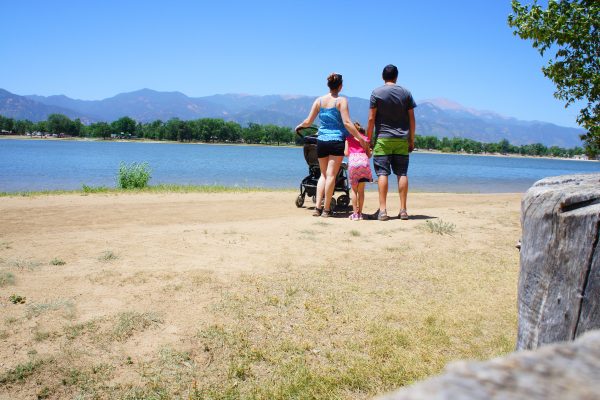 After your vacation, share your experience with us! Join our Community and share your family vacation pictures and details about your trip!
Plan your Colorado Springs Family Vacation today!