romantic Maui Honeymoon vacation idea
Have a Romantic Maui Honeymoon and create endless memories with our Romantic Maui Honeymoon Vacation Idea. Explore and Relax as you spend 7 amazing days at this unique tropical island making lifelong memories! Bond as newlyweds and rest following all the stress of your wedding day!
Please note, we're working on creating the package and planning portion of our vacation ideas, stay tuned.
Having spent 10 days in Maui for a Honeymoon, we have explored the Island. We've experienced romance in Maui and know what the best things to do are! Make your Honeymoon memorable with these daily activity recommendations!
A Wonderful Romantic Maui Honeymoon Vacation 
awaits in the calm Island of Maui, HI. The many different beaches Maui offers are perfect for couples. The ocean-front resorts we have experienced are hard to find without having stayed there before.
Save yourself the hassle, stress and time of researching and let us lead you to a dream honeymoon vacation (coming soon).
Stay at one of the best resorts in Maui with all of the amenities you need for a week. Enjoy Pools, Hot Tubs, Island music and Atmosphere as well as restaurants, bars fitness and massage. Take a chance to explore the island by renting a vehicle of your choice so that you're able to go where you want, when you want. Or instead, just chill at your resort! Scroll down to get all the Daily Activity IDEAS.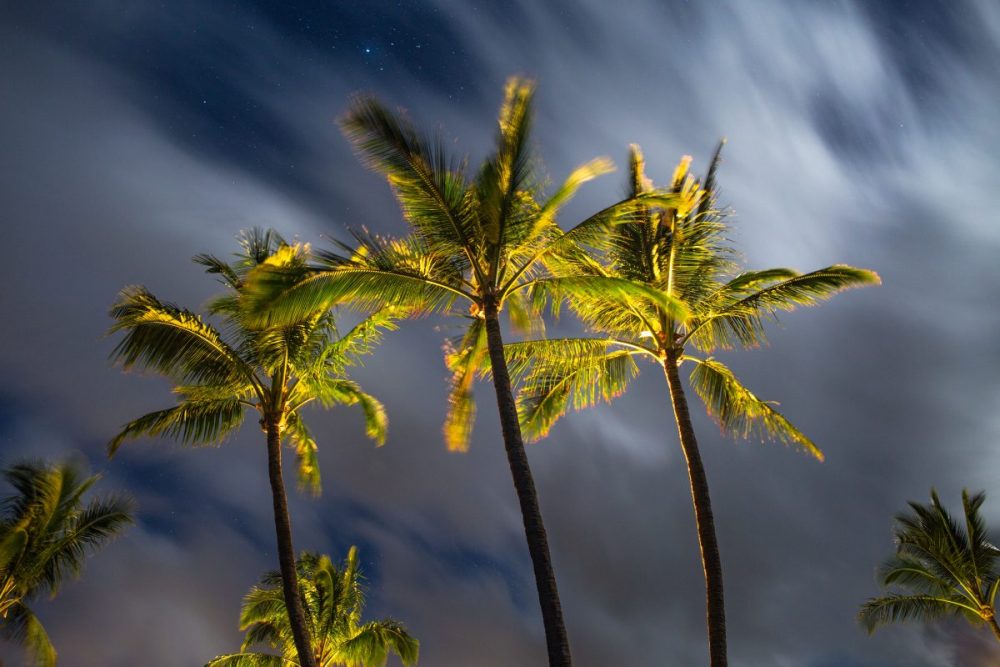 You will stay at a romantic, beach-front resort featuring large pools with fountains, hot-tubs, live music, on-site restaurants and bars, massage parlor, daily housekeeping and much more! The arrival day – day 1 focuses on getting there, unpacking and just chilling at the resort. Take a break from all the traveling and enjoy your day.
Take it easy as you relax on the beach, poolside and just go by not following any set schedules. Enjoy some drinks and snacks, catch the sun rays, get a tan and let your stress melt away and blow away by the breeze. Don't forget that the sunset at Maui makes for some of the most beautiful vacation pictures, so be sure to watch it every night!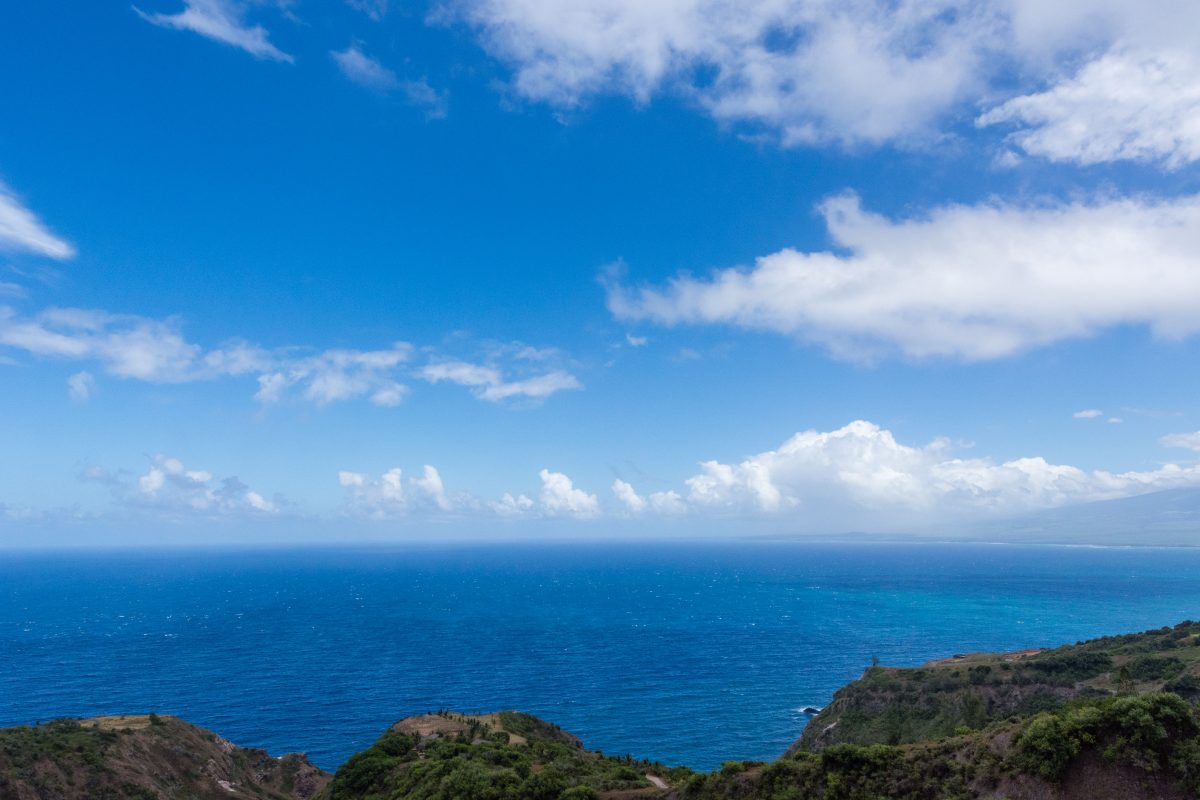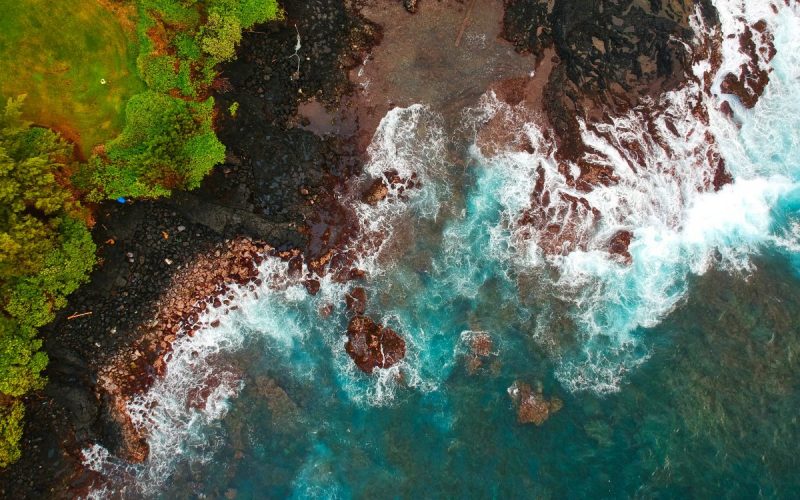 See the right places
Day 3
You will explore the Island today by driving through the Road To Hana. Start your Journey early because this will be an all-day trip! Be prepared and bring some snacks and drinks! You will see a tropical forest, possibly chickens, various beaches like black and red sand beaches. Get the full details of things to do on the Road to Hana by getting the Vacation Package Details(coming soon)
Today you'll be ready to have some fun! Take your car back out to see some Waterfalls! You will do some hiking and be ready to get wet! Make sure you bring some drinks and snacks on your trip, there might not be a restaurant nearby. The road to Hana leads to many waterfalls.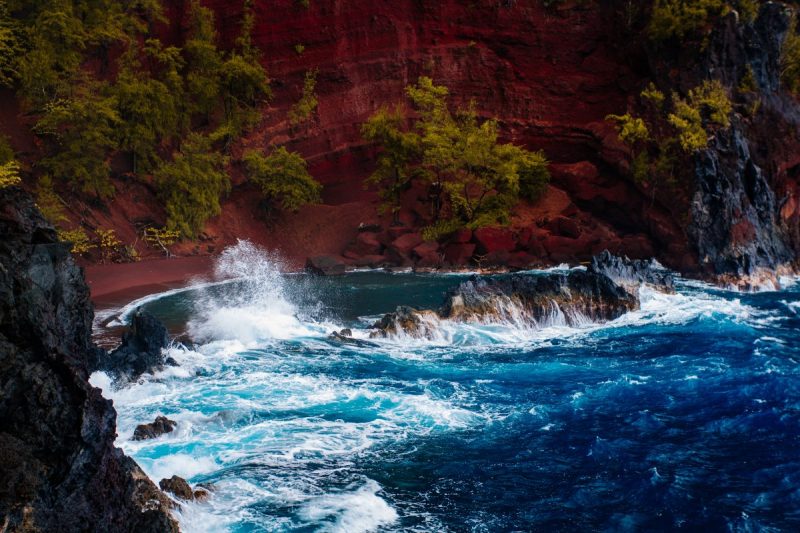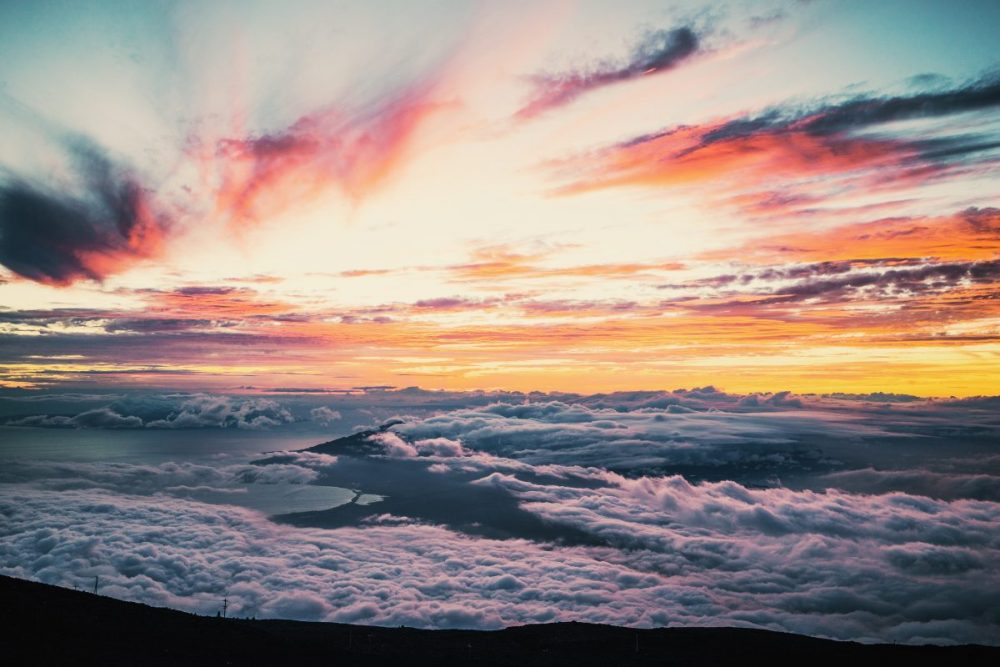 Sunrise from Haleakala Volcano
Today is a very special day. You'll have to be up around 3am! You heard that right. If you want to catch the Haleakala sunrise – a once in a lifetime event – you will need to be out by 3:30am. The trip to get to the bottom is around half hour and getting to the top takes some time. For this adventure, bring jackets and hats! It's around 30-40 degrees up there and you'll need them. Also stay hydrated and take it easy!
Romance and relaxation Day 5
Dedicate this day to experiencing a relaxing and rejuvenating couple's massage at a top resort. Then change the scenery a bit by enjoying their luxurious pool with a view of tropical surroundings. Afterwards you will get ready to go out and experience an amazing Luau dinner and show including multi-course meals and drinks. The beach-front show will feature various dances, music and even fire!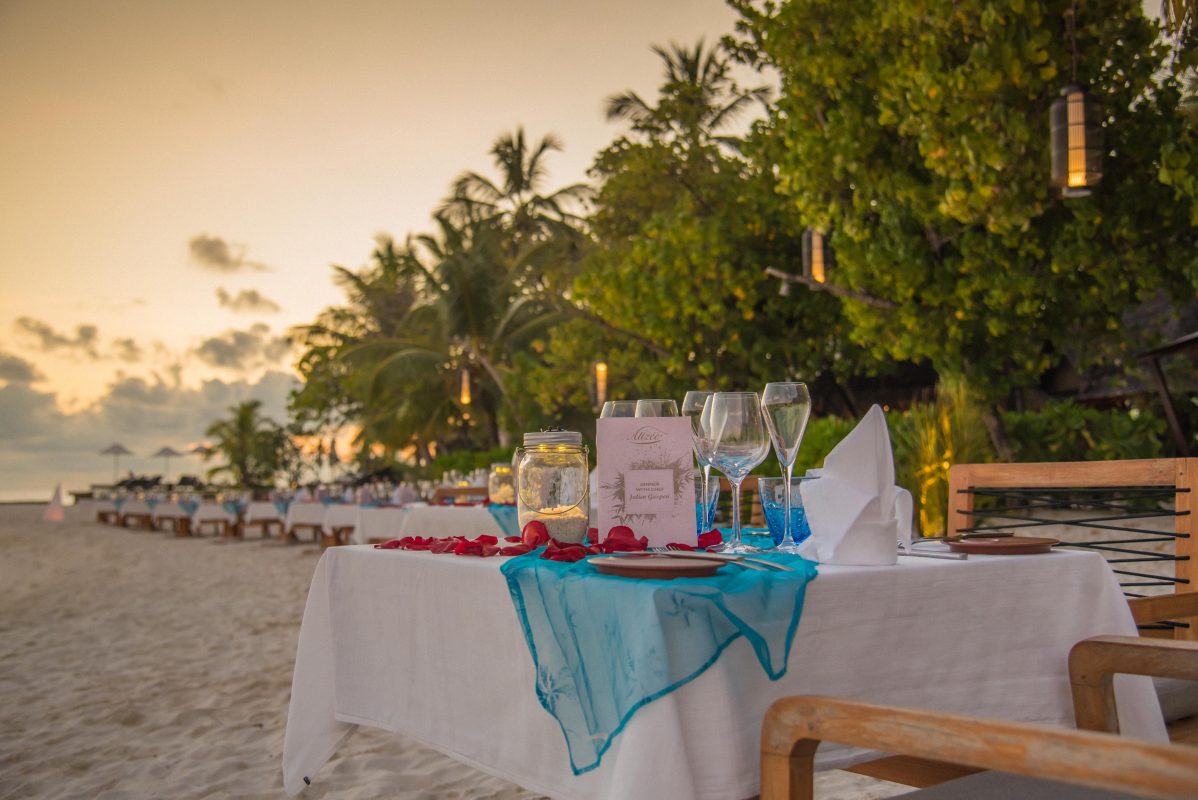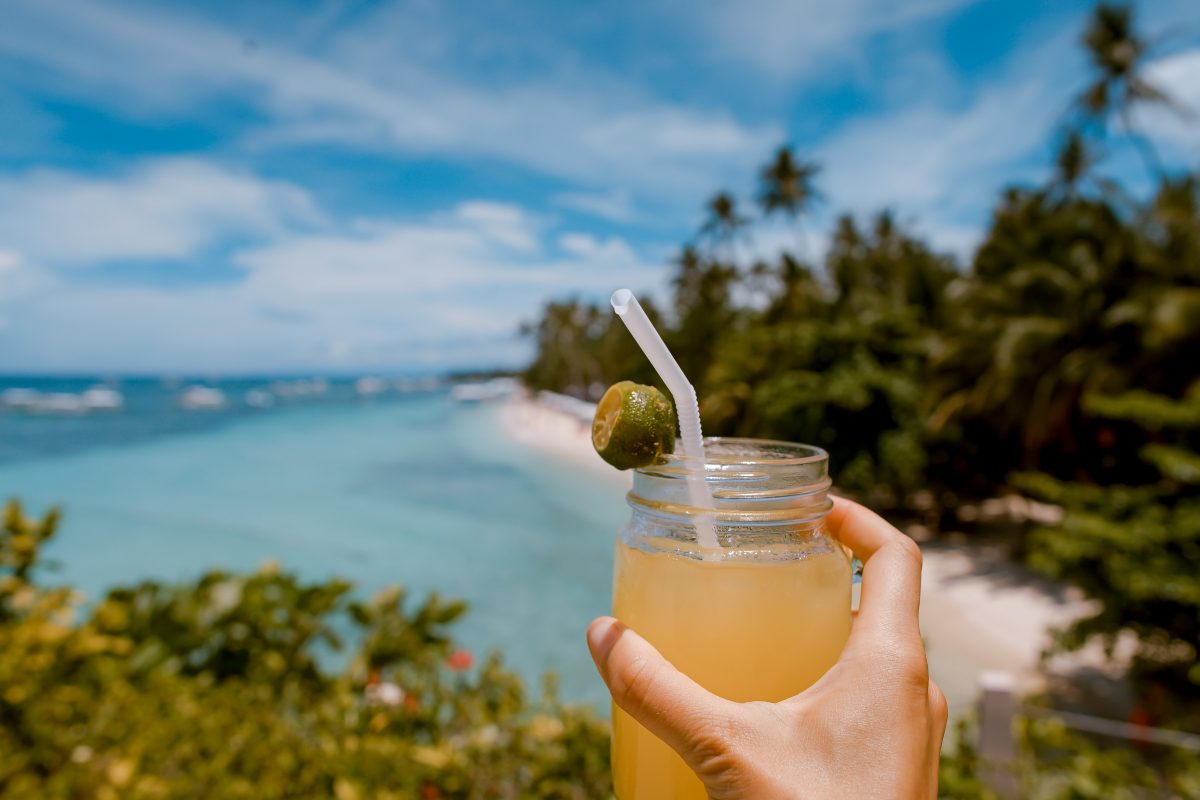 This is your last full day. You want to enjoy this day! If you want to experience one of the previous activities again, feel free to. Otherwise, enjoy Maui's relaxing atmosphere by relaxing poolside or on the beach. For dinner tonight, go out to one of our recommended local restaurants and experience the true feeling of the Island one last time. Give yourself time and start packing so you don't feel rushed at time of check-out.
The most romantic maui honeymoon vacation idea ever!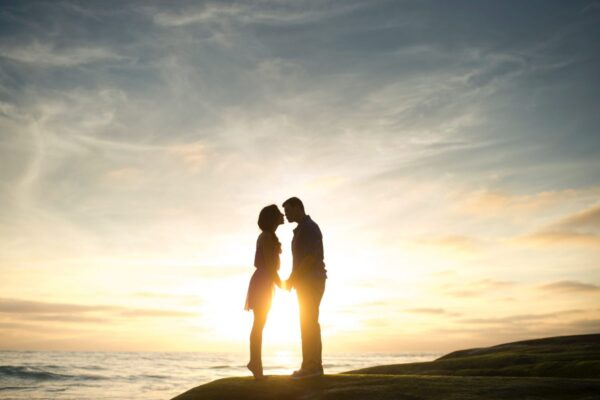 After your vacation, share your experience with us! Join our Community forum and share your Honeymoon vacation pictures and details about your trip!