San Diego
Vacation Itinerary
Enjoy 7 days in San Diego. With our free San Diego vacation itinerary, you will save yourself a lot of time by not having to research for the best activities and things to do in San Diego. We have done the search, picked the top activities and created a 7-day vacation idea. You can tweak your trip and change any activities you don't like.
Please note, we're working on creating the package and planning portion of our vacation ideas, stay tuned.
7 days is the right amount of time to spend in San Diego. You will get to experience it's top attractions, have time to have fun as well as relax.
A Wonderful Vacation Experience 
for families, couples and even solo travelers. Save yourself the hassle, stress and time of researching and let us lead you to a dream family vacation.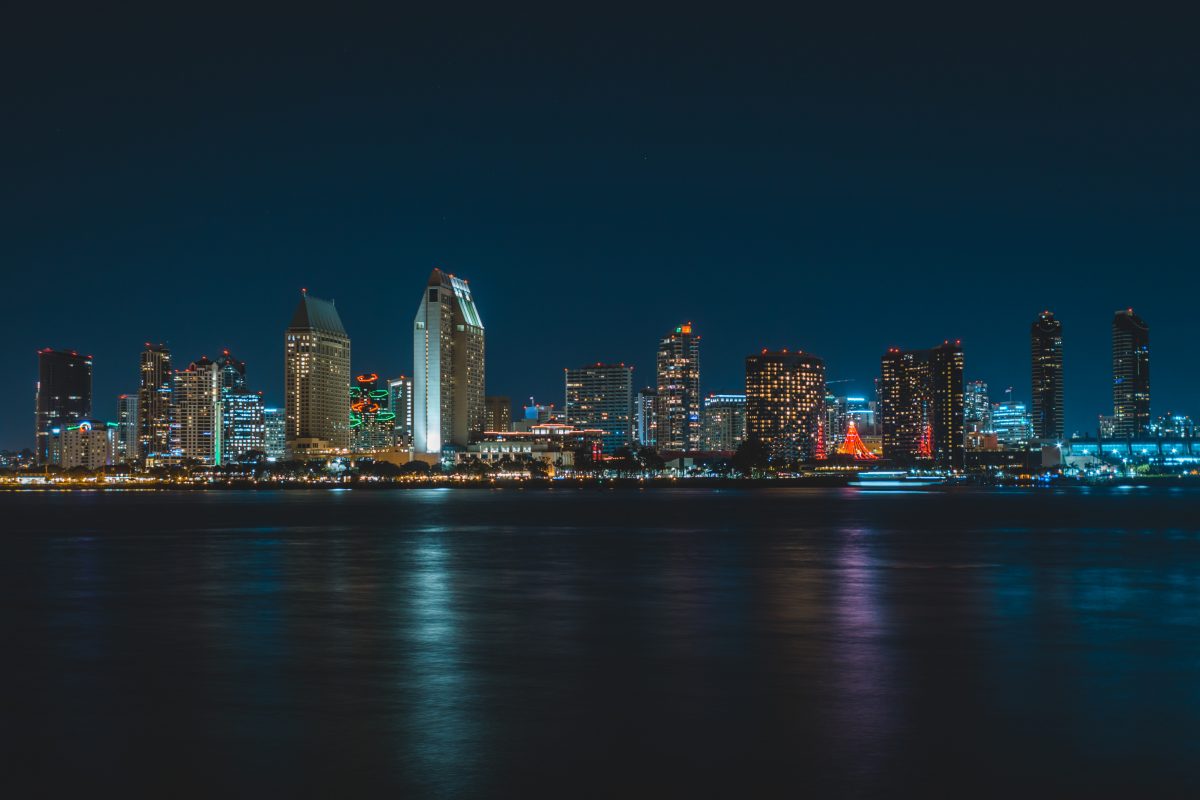 On your first day you're going to settle in. Find your hotel, condo or resort and unpack. The get ready to go out and explore the city. San Diego has a lot to offer like the Gaslamp Quarter in downtown that offers shopping, restaurants and nightlife. If you want something more quiet and relaxing, check out the Old Town San Diego for a more unique experience.
Take it easy as you relax on one of the best beaches in San Diego. Pick one of these top San Diego Beaches and prepare for a relaxing day with some snacks and drinks. After you've had your day in the sun, visit the San Diego Natural History Museum where you will find exhibits, fossils, sculls and many more attractions for all ages. Be sure to check out their daily events for unique experiences. After the museum, go out to Belmont Park, an amusement park offering rides, food and a whole lot of fun.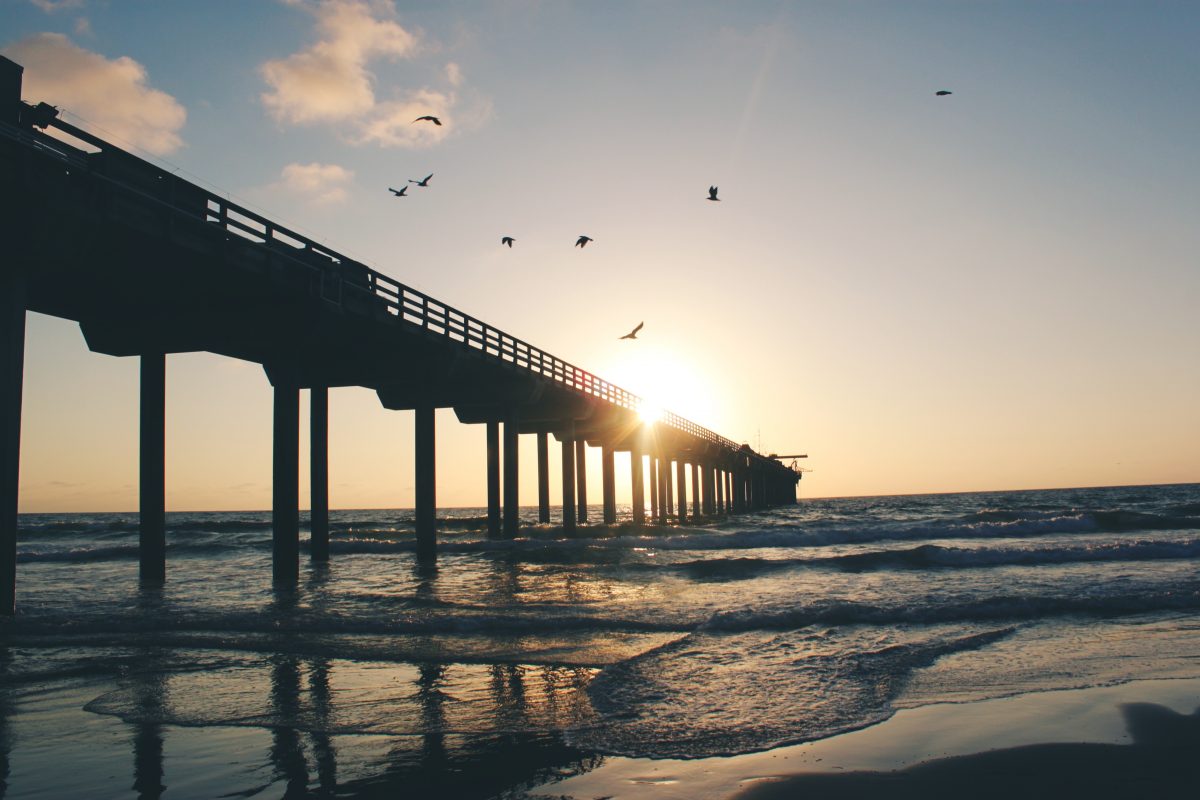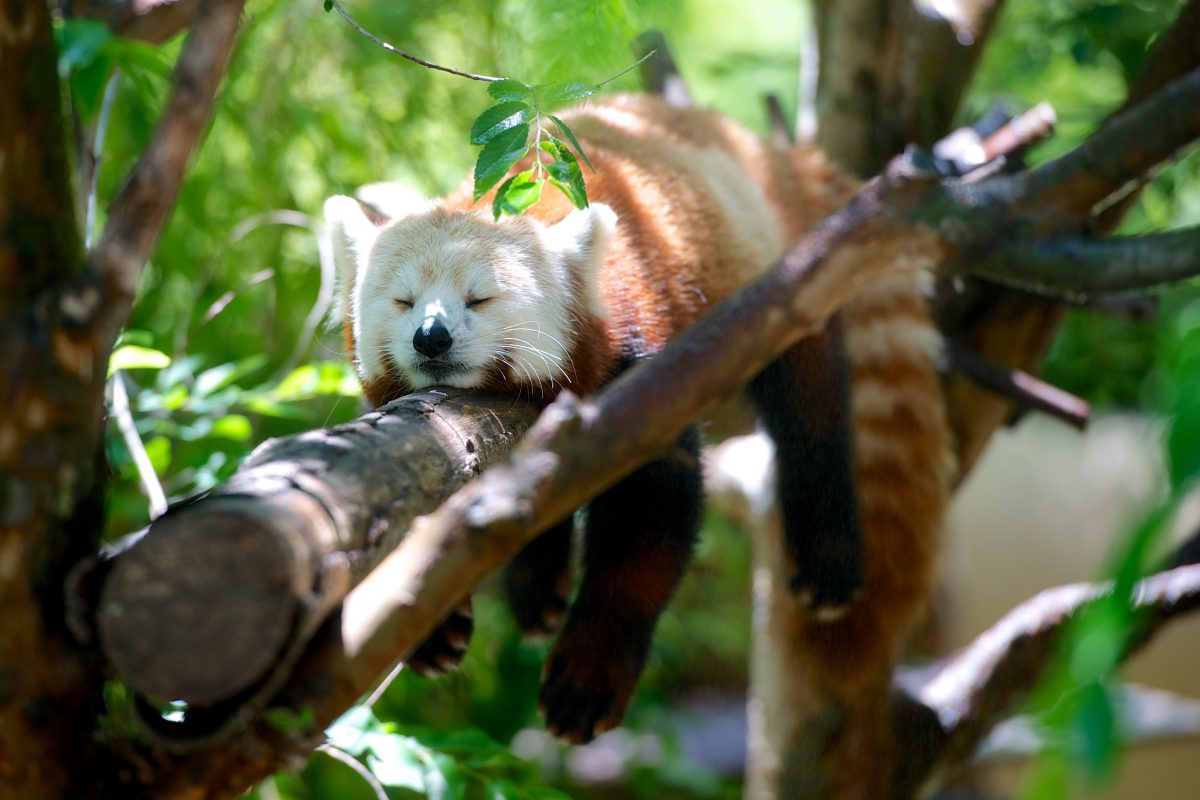 You will visit the San Diego Zoo which is anotherre top attraction in San Diego. Then head to the Botanical Building nearby where you will see some amazing plants. Then end your day at the Waterfront Park while watching the sunset and relaxing. There are play areas, fountains, botanicals and public art to explore – for free.
Spend today visiting SeaWorld San Diego where you will experience fun rides, close encounters with animals, parades on the weekends, great food and more. When you're done, head to the Presidio Park nearby featuring 50 acres to explore. With a 2-mile historic trail and all of this nestled in a San Diego urban area between bays and the ocean, you're sure to have a great time.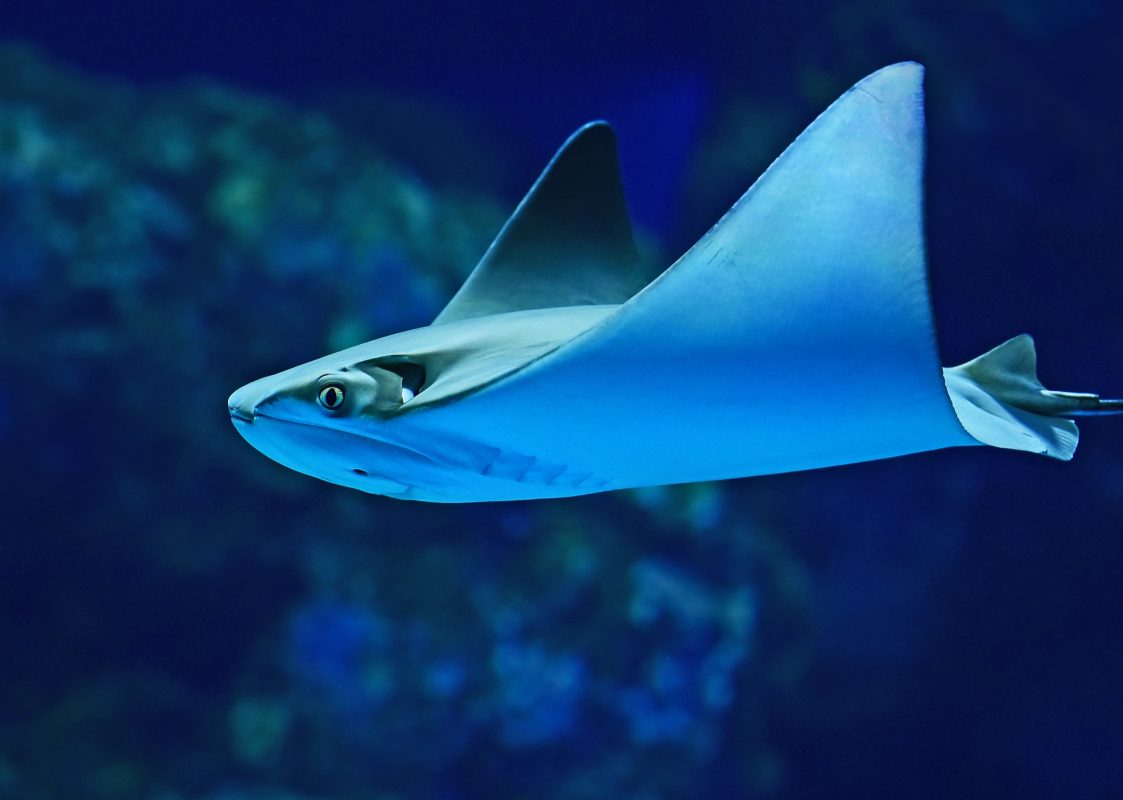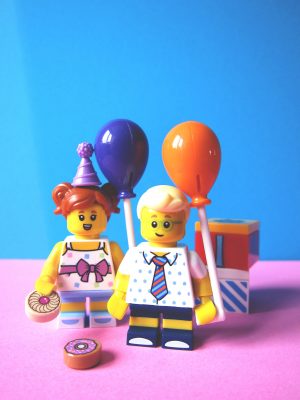 Pick an adventure today between your relaxing parts of the day. Check out LegoLand if you have kids or Seaport Village if you're in the mood for shopping and dining. End your day at the beautiful Sunset Cliffs Natural Park where you can relax and see the sunset.
Dedicate this day to experiencing something cool that suits your personality. Whether you like sports or the outdoors, choose from the many different things San Diego has to offer.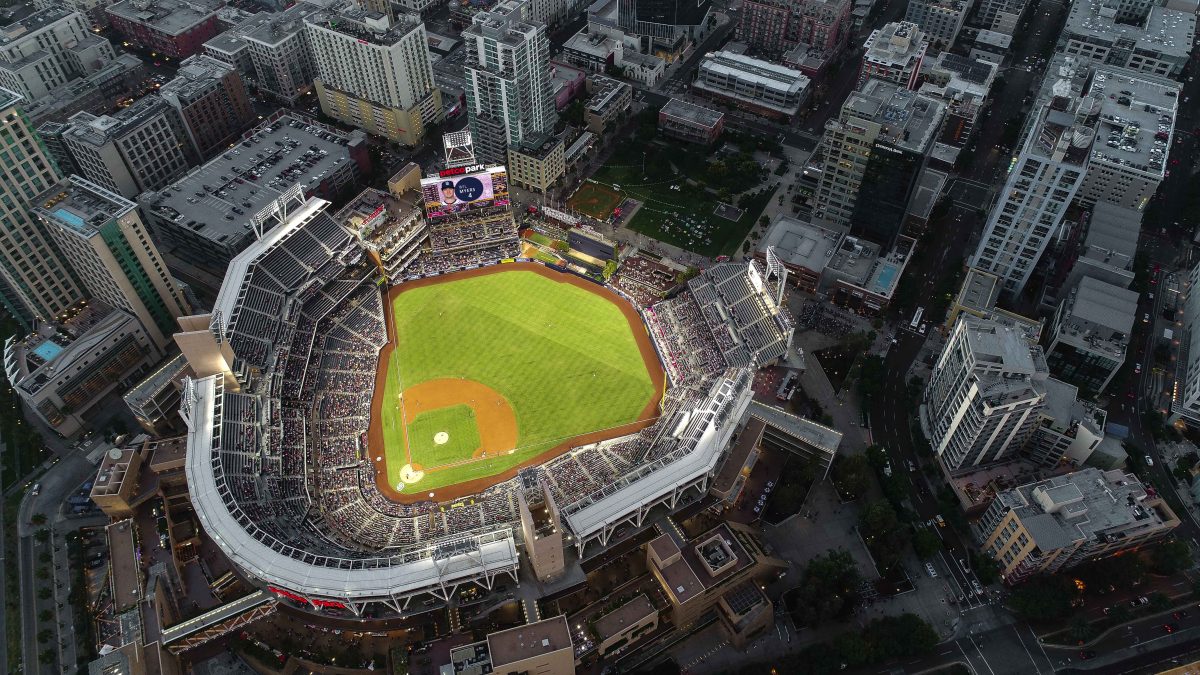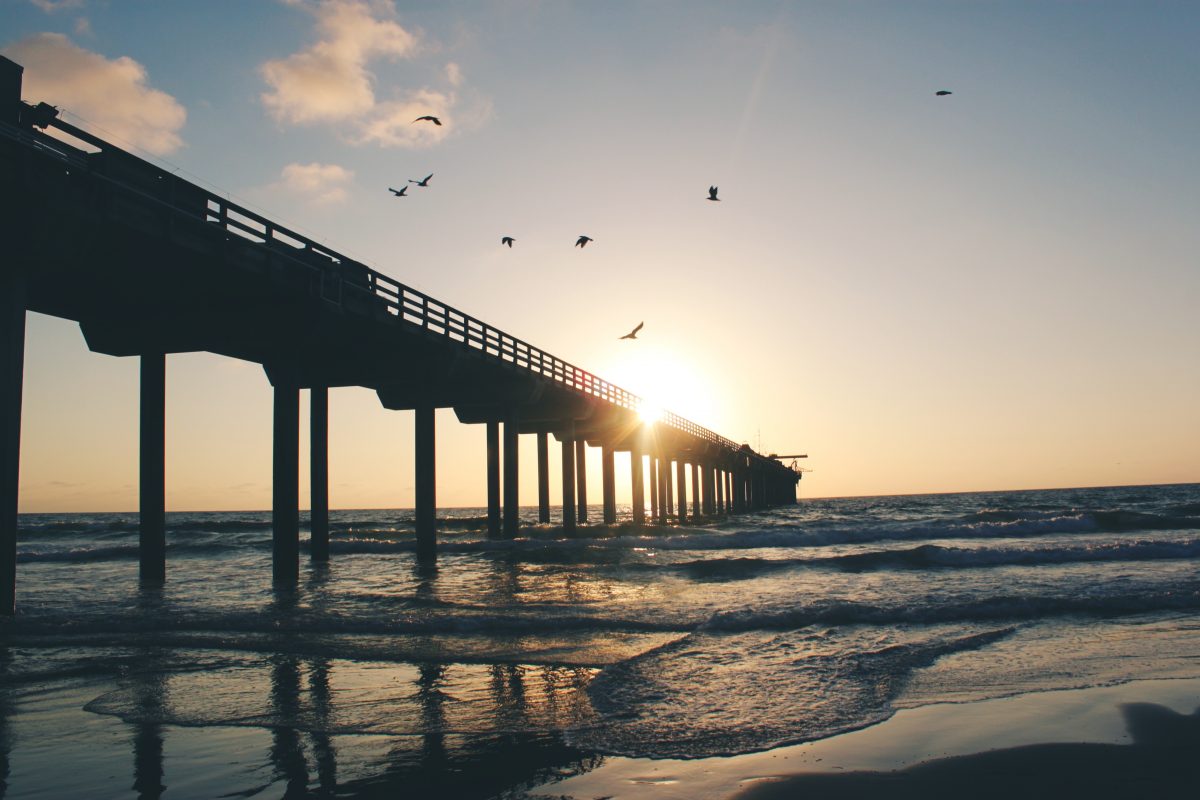 This is your last full day. You want to enjoy this day! If you want to experience one of the previous activities again, feel free to. Otherwise, enjoy San Diego's relaxing atmosphere by relaxing poolside or on the beach. For dinner tonight, go out to one of the local restaurants and experience the true feeling of San Diego one last time. Give yourself time to get ready to pack so you don't feel rushed prior to check-out in the morning.
The Best San Diego Vacation Itinerary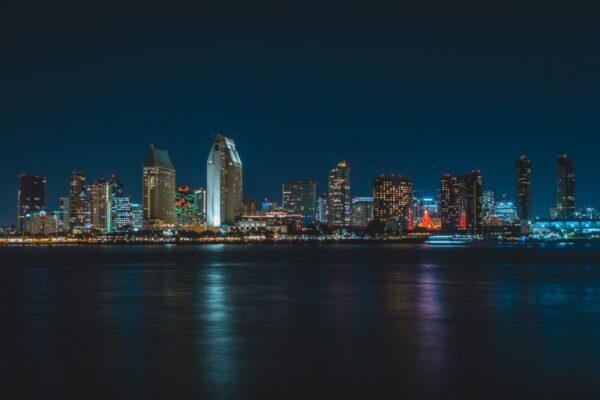 After your vacation, share your experience with us! Join our Community and share your San Diego vacation pictures and details about your trip!
Plan your trip with the san diego vacation itinerary today!
Check out more FREE 7-day family vacation itineraries!
Free and Printable vacation planning tools.