2021 Review with real photos of the Bridal Cave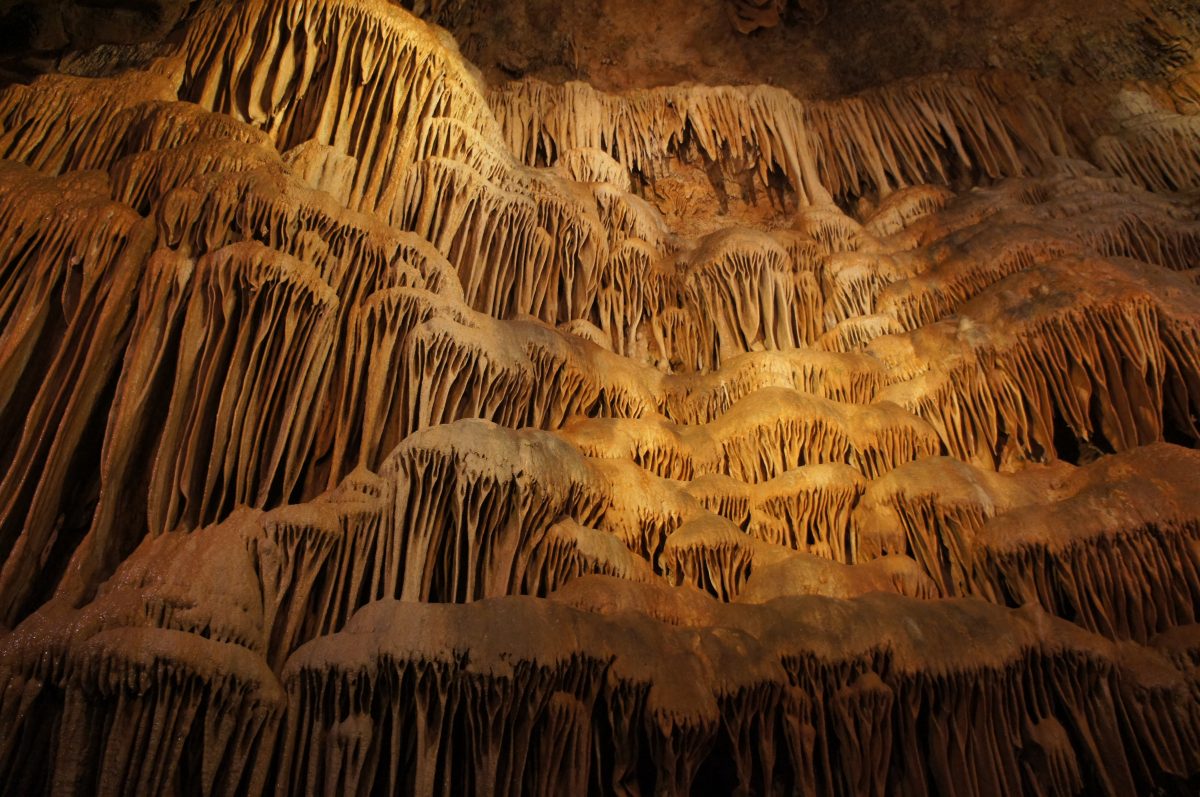 The

Bridal Cave

is amazing and fun for all ages, including small children but the tour will take a while…so prepare the younger, impatient ones! 
If you're into healing stones and crystals, this place has A LOT of them! Prices are very reasonable and there are tons of options, check some of them out in our photos. 
Watch your head! Some rooms are smaller than others and tunnels can be tight, be prepared and pay attention to your guide.
You might need a light sweater, but it's not very cold. No need for jackets.
Wear a hat! Little trickles are constantly dripping everywhere, including on everyone's head.
The Facts
Admission for ages 13+ is $22, 5-11 is $11 and 4 and under can are free.
Parking is Free. There's a hiking trail and benches with a view of the lake while you wait for your tour.
The Cave is open almost every day but check the website before you go! 
Hours are from 9am and the last tours are between 4-6pm depending on the month.
Pictures are allowed.
Not handicap accessible.
First, the cave is absolutely stunning! After several amazing rooms to explore, you will arrive at the beautiful, clean Mystery Lake! The tour is very educational and interesting. So far, over 3000 couple's have gotten married at the Bridal Cave and they're reserved for weddings almost every weekend. If you plan on having your wedding here, reserve in advance! 
Next, tours depart every few minutes (about every half hour) and they last about an hour. If you're waiting for your tour, there's a nice lake front sitting area, nature trails and scenery. The guides are extremely knowledgeable, it might surprise you. There's an opportunity to take a professional photo at the beginning of the tour and that photo will be available for purchase as you leave. 
Lastly, pictures are allowed and you can take as many as you want! There are no rules against photos or videos, just keep others in mind and don't get left behind. The Bridal Cave is definitely worth experiencing. It's educational and amazing for everyone in the family.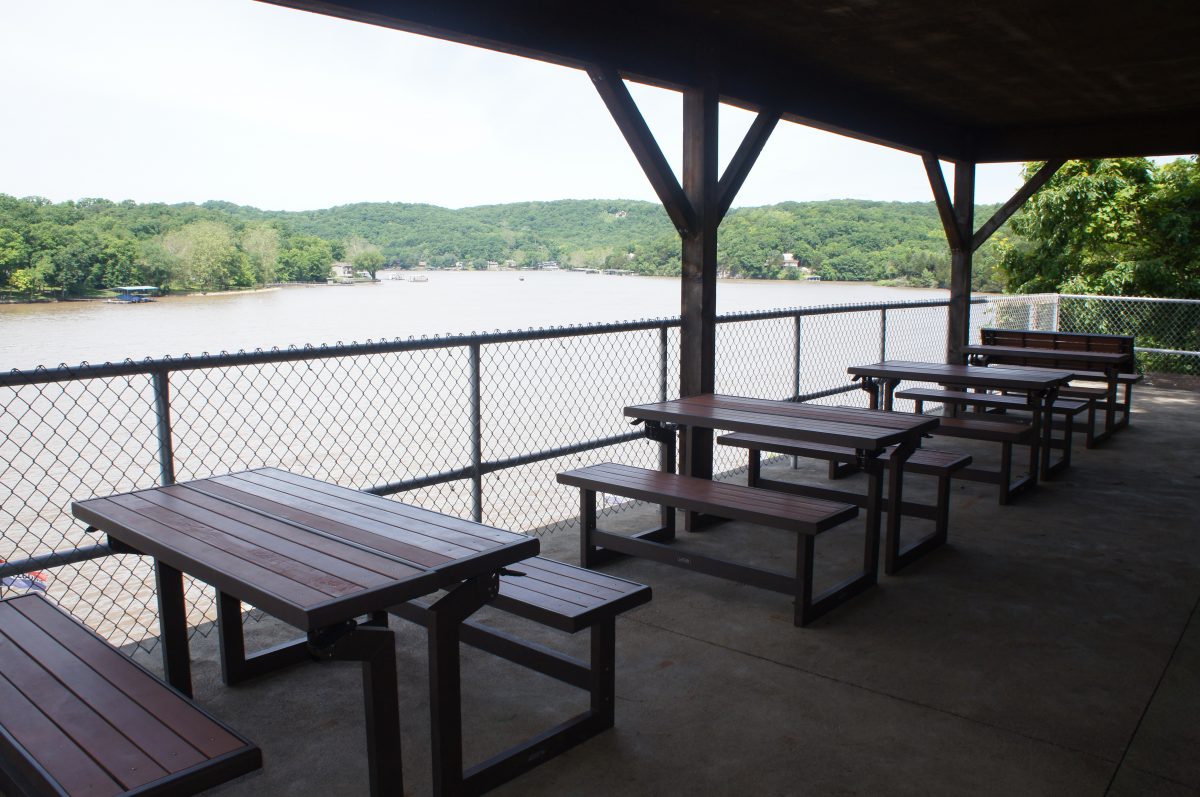 Lakeside Viewing Decks

Lakeside Sitting Areas

Nature Trails

Gemstone Mining Area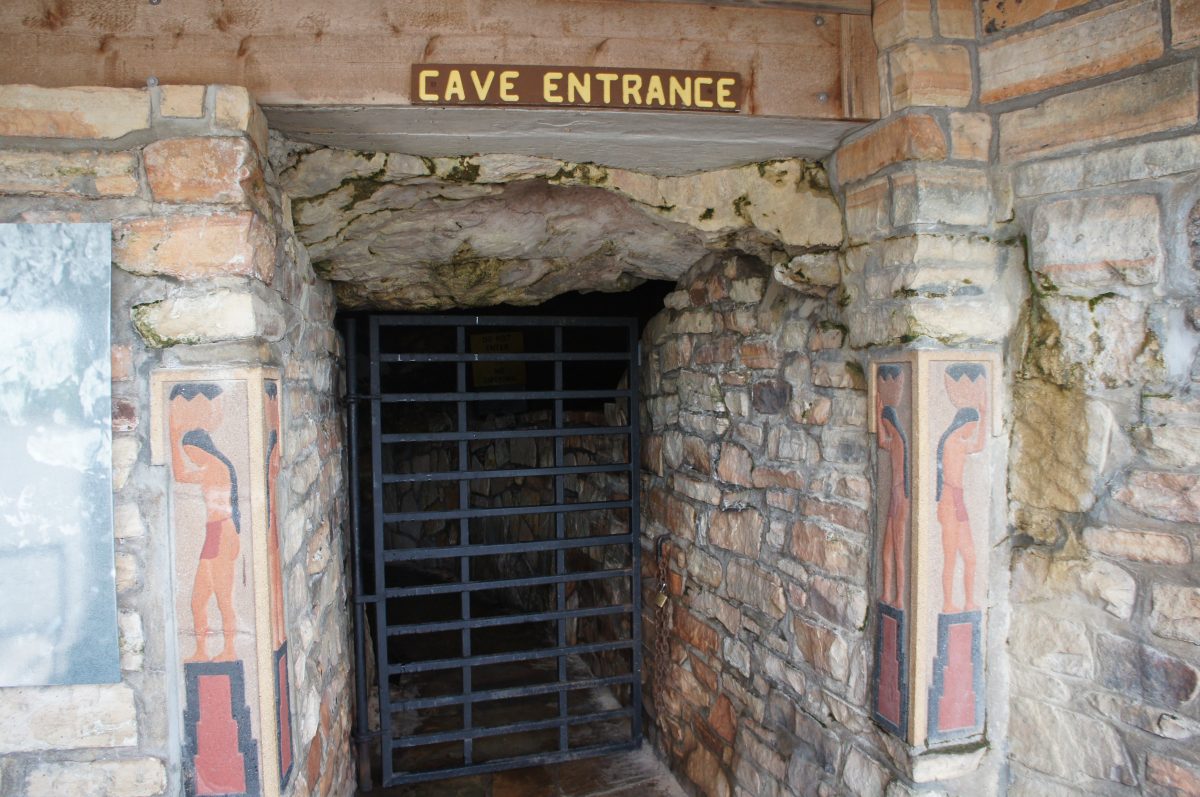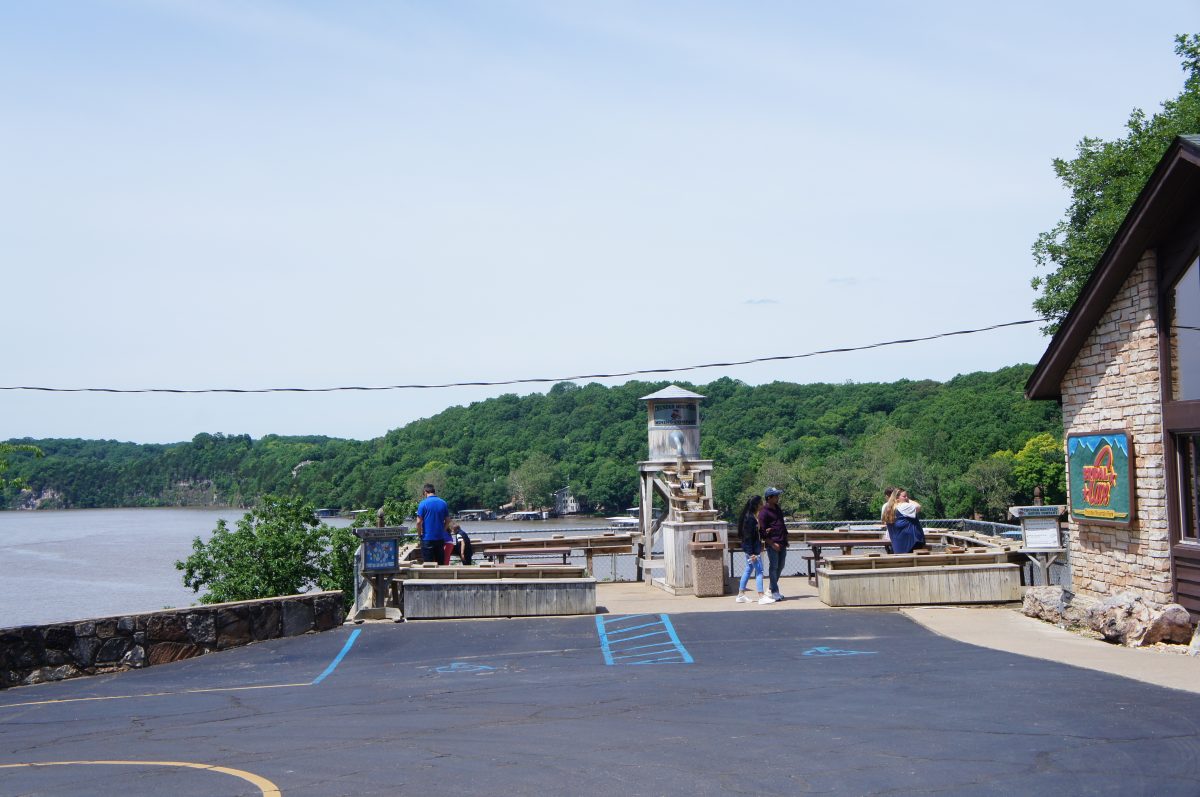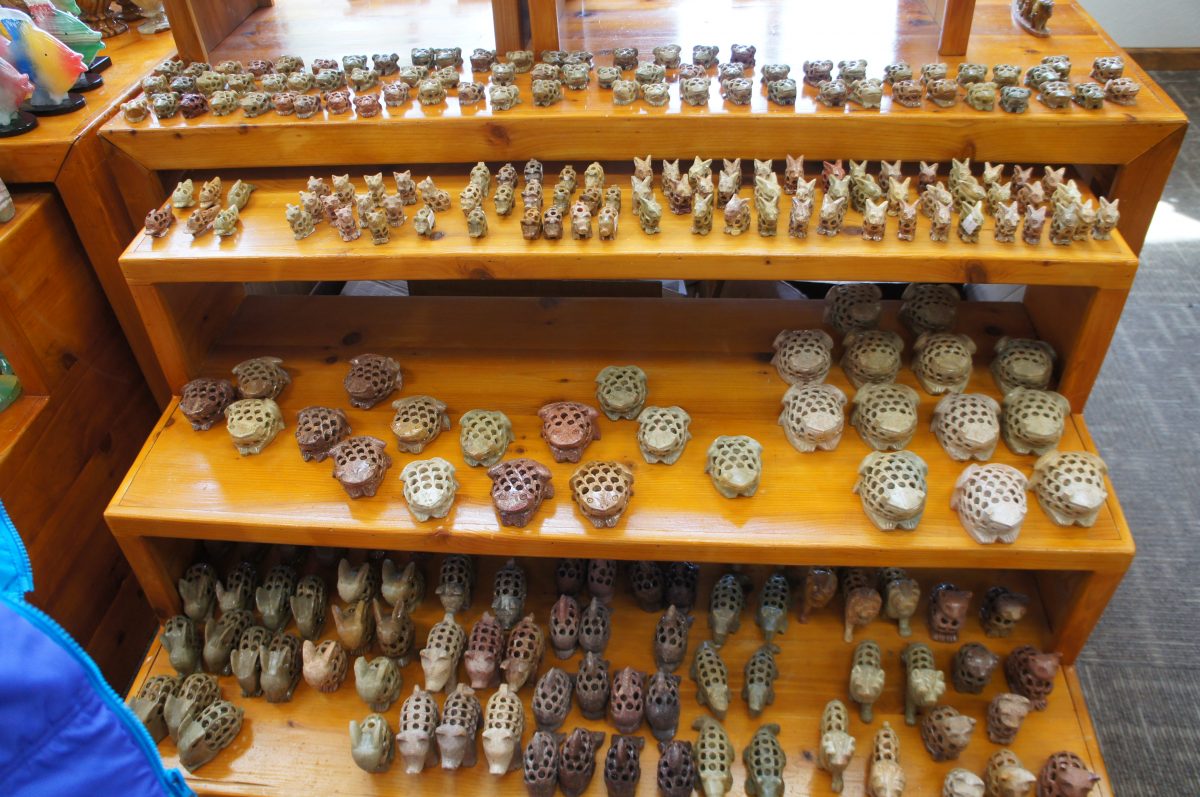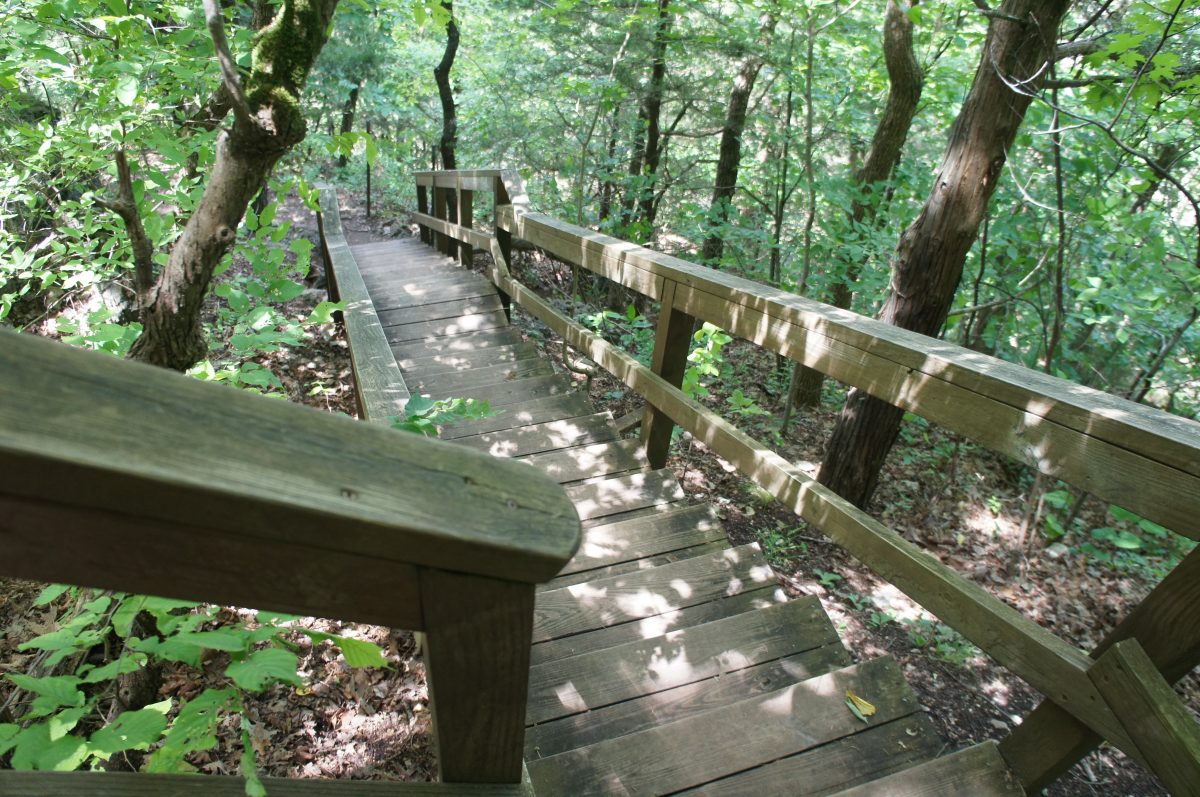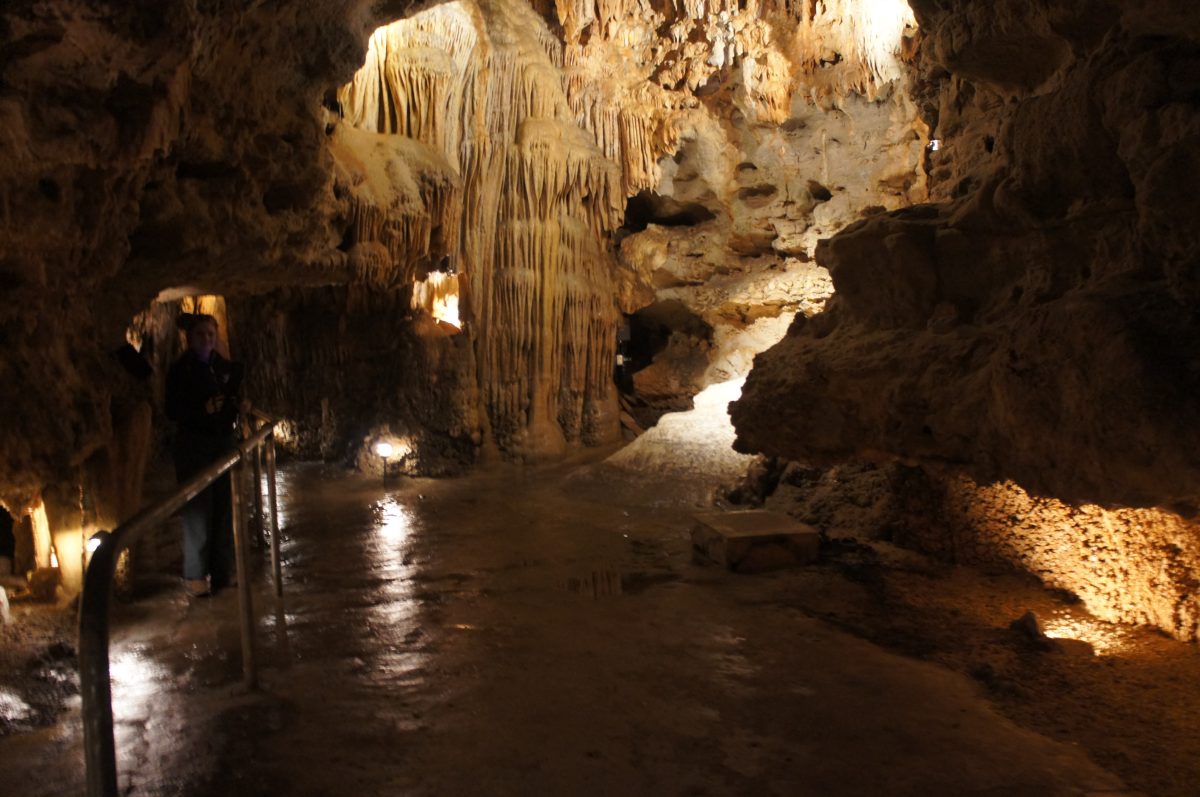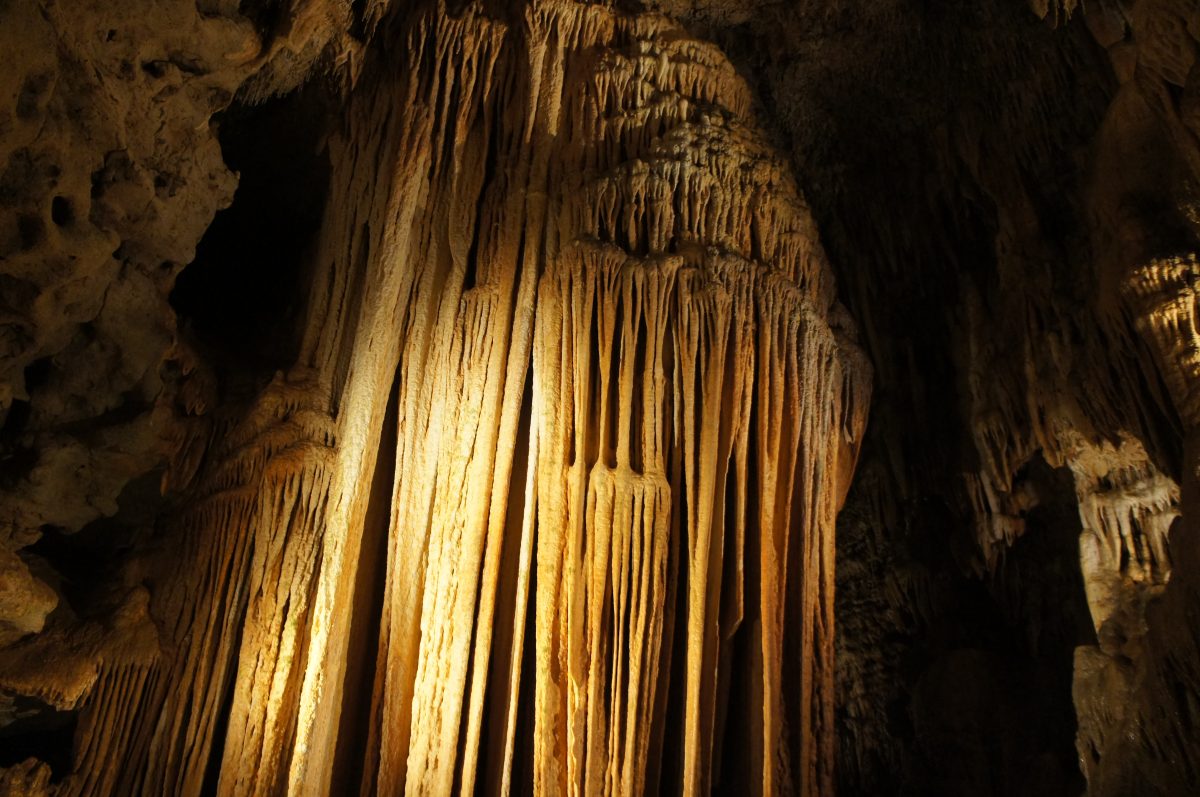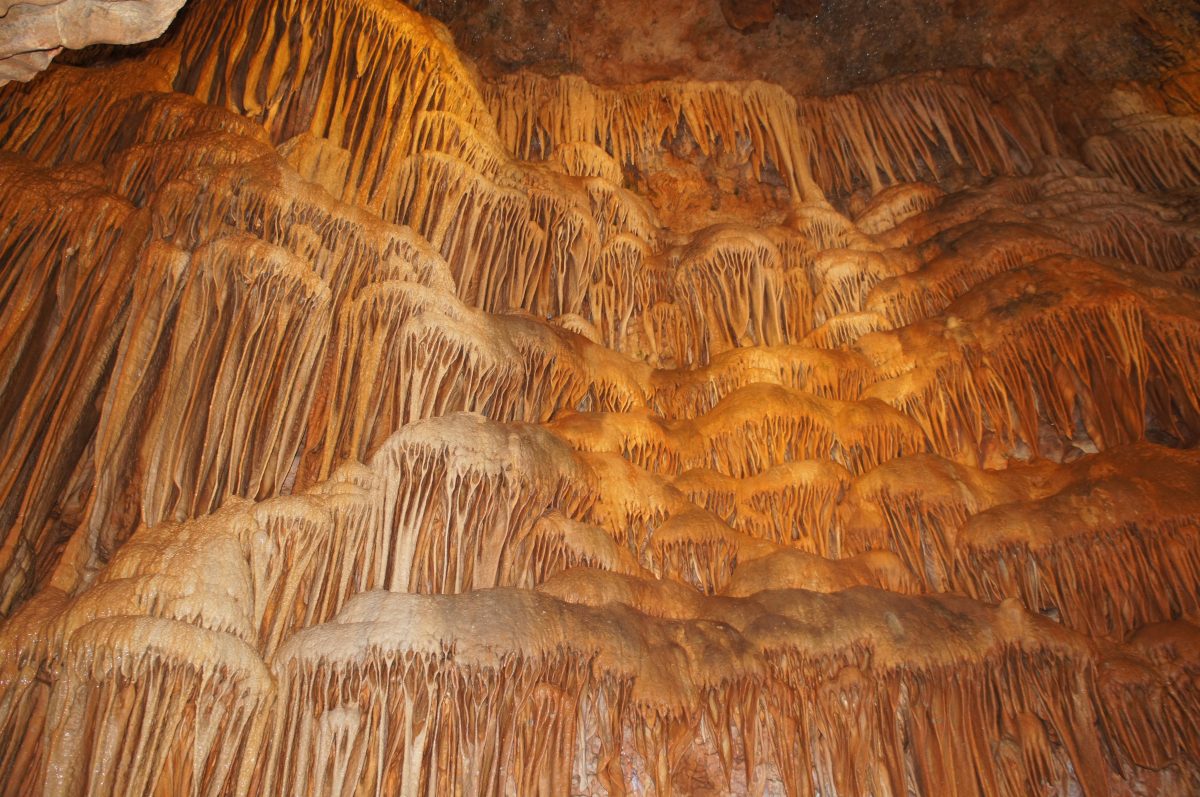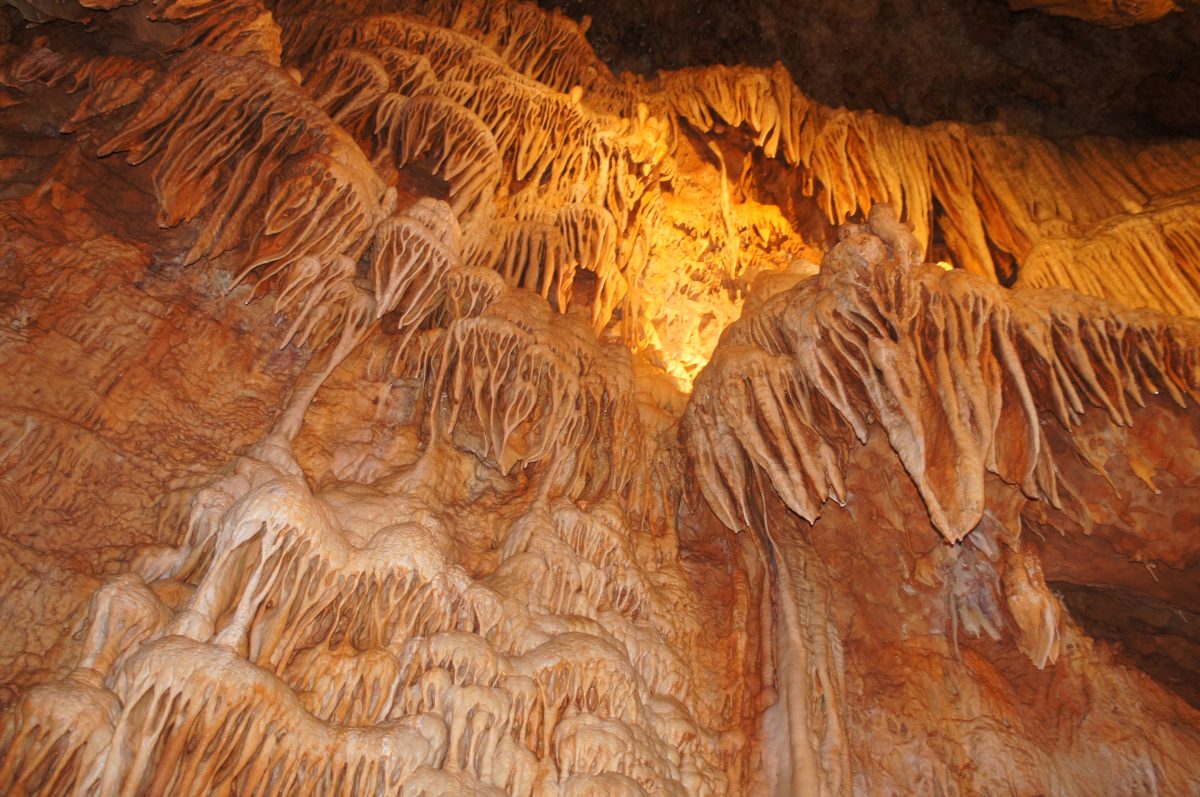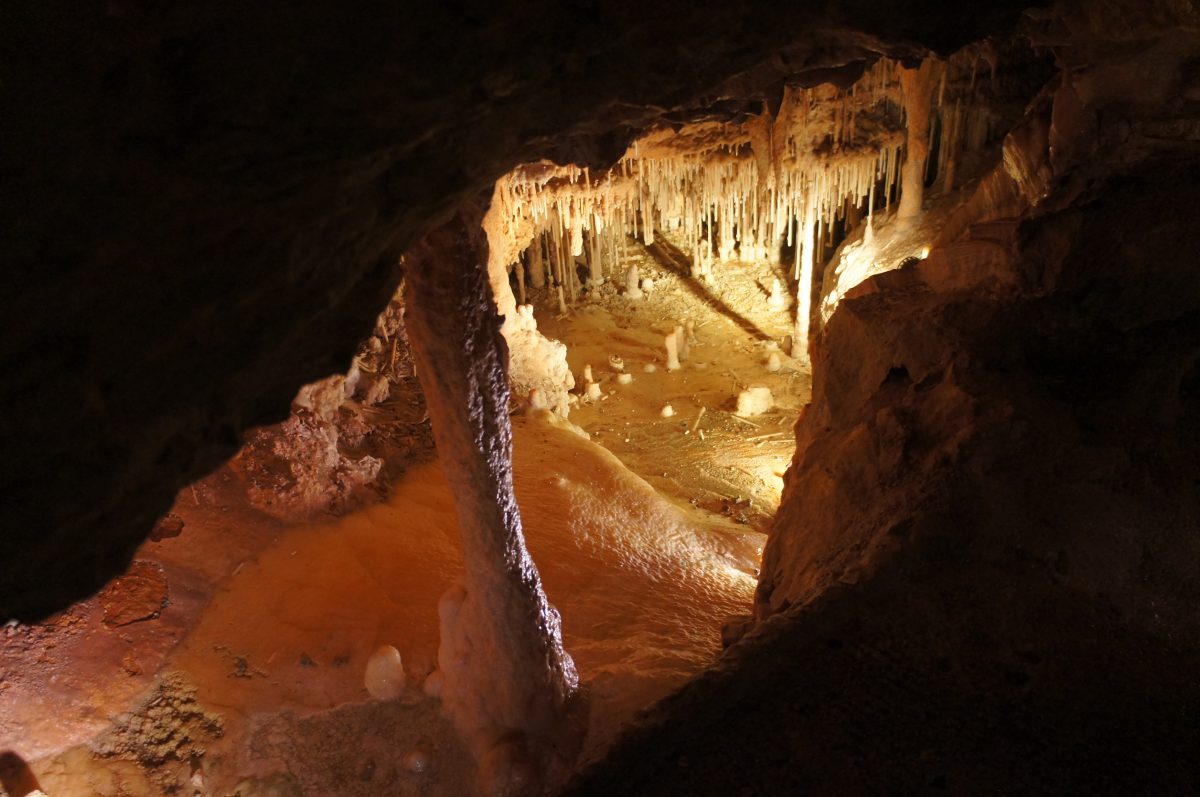 Take me to the Bridal Cave!
For directions to the Bridal Cave, click the map above and punch in your "from" address.
Traveling on a budget? Get our great tips for budget travel planning and how to get deals on lodging, attractions and transportation. Check out our Budget travel post.