Osage Beach Missouri Vacation
If you're taking a Road Trip to your Osage Beach Missouri Vacation, we have a helpful FREE Road Trip Checklist in an easy PDF format! You can easily view and print it for your trip!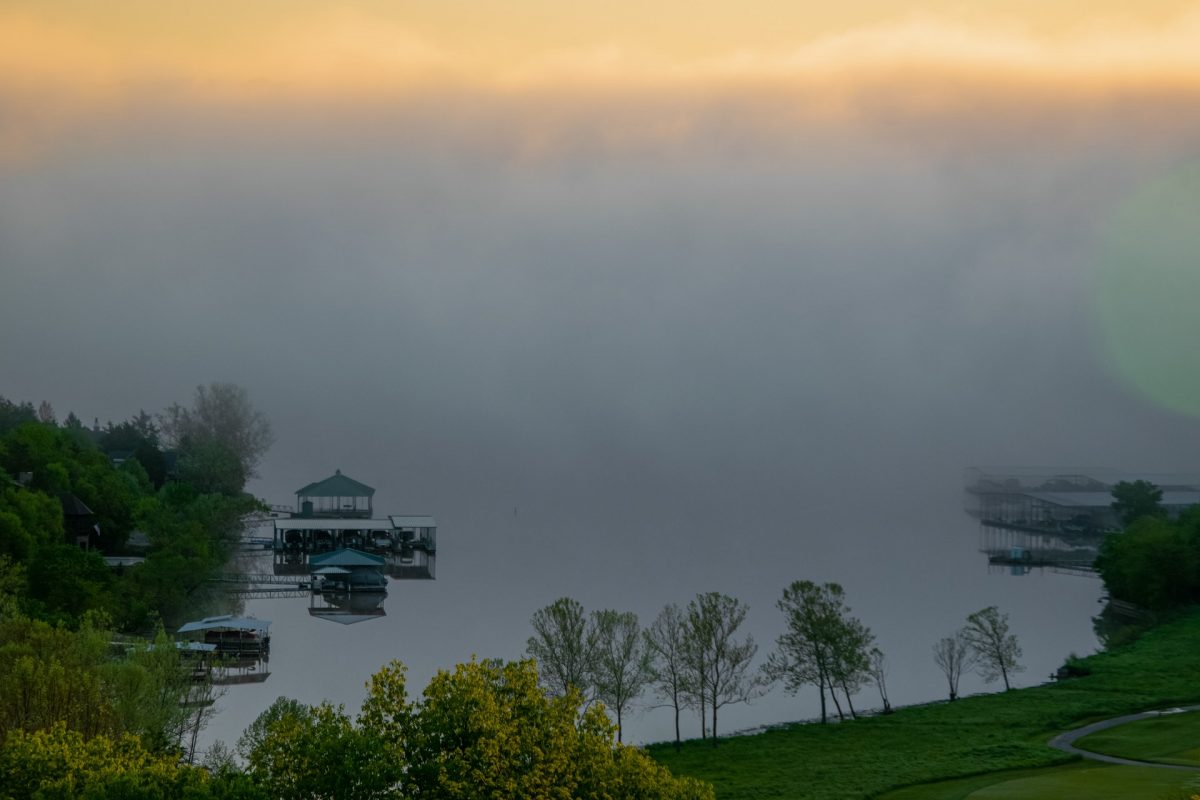 Have you ever been to Osage Beach, MO? If not, you might be surprised how relaxing and exciting it can be! There are activities for everyone in the family and plenty of places to relax too!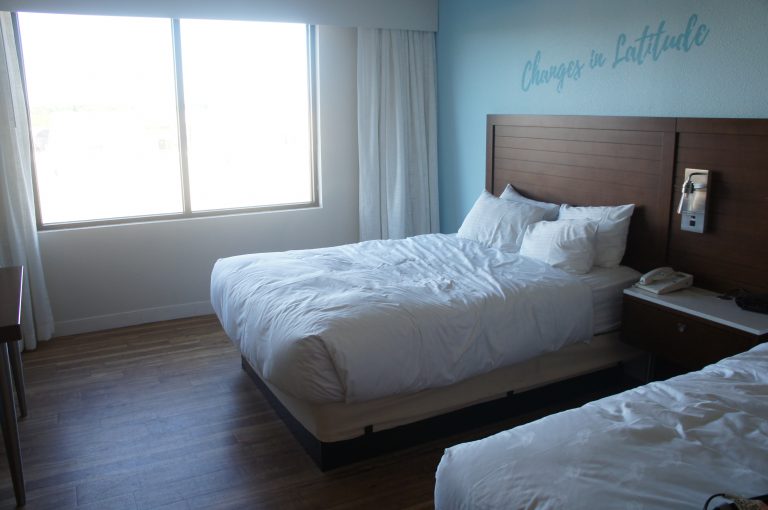 There are many resorts and hotels in Osage Beach, MO. You'll find something for everyone's budget. The photo above is of the Margaritaville Lake Resort, Lake of the Ozarks. This resort in near everything like restaurants and attractions, but also offers a ton of their own fun activities and amenities. Some free activities they offered for Memorial Day weekend of 2021 were an incredible 30-minute Fireworks show, ice cream social, bean bag toss and other games, contests, live music every evening, face painting and more! They also have boating docks, horse back riding, a few nice pools, restaurants and bars on site. The tiki bar makes amazing drinks and there's an adult-only bar as well. If you choose this place, be sure to check out their Jolly Mon Indoor Waterpark, we had an amazing time, especially since it was too chilly for the outdoor pools.
Fun Things to do in and near Osage Beach, MO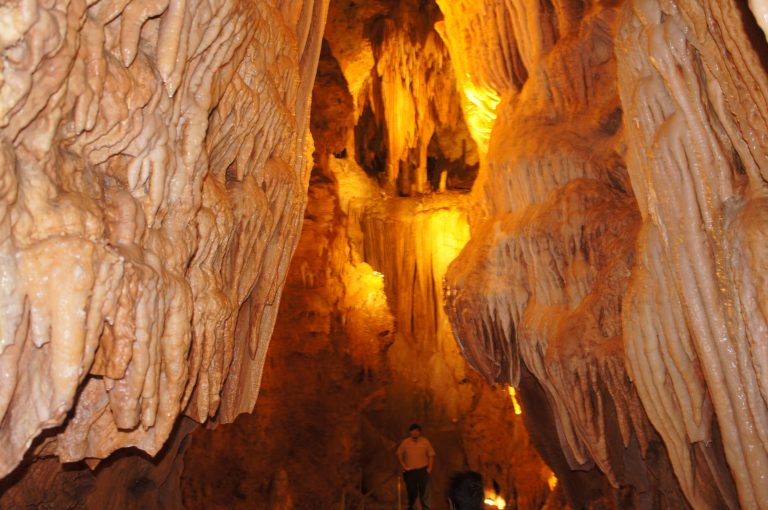 One of the coolest things you can do in Osage Beach is visit one of the caves. The coolest cave is the Bridal Cave in Camden County, MO…it's just a short drive away from Osage Beach and totally worth it! Some other attractions in the area include the Pirate's Cove Adventure Golf, Fishing at Lake of the Ozarks State Park which has a swimming lake and beach, Lazer Tag or Miner Mike's Inc Indoor family fun center.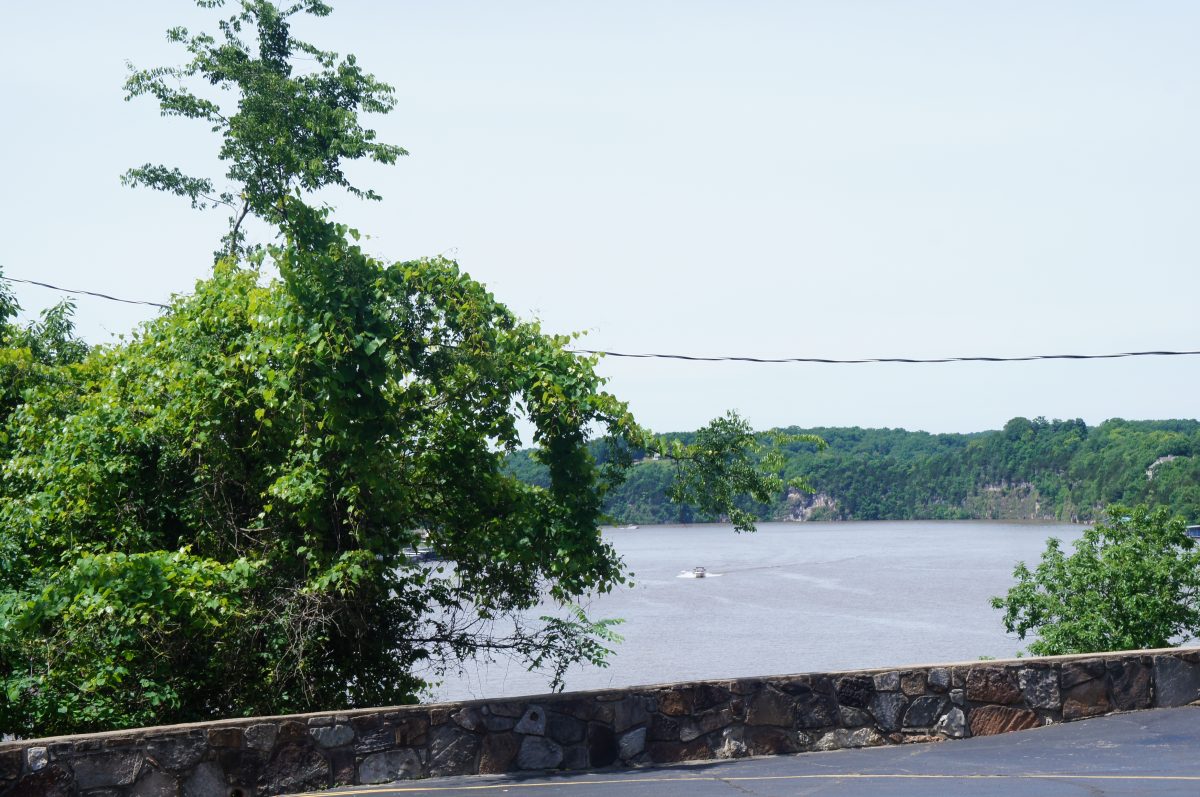 When you arrive at Osage Beach, or Lake of the Ozarks in general, you'll notice a boating and chilling kind of vibe. Restaurants and businesses have entrances from boating docks…so if you rent a boat, you can pretty much get around and do everything without having to drive around to get around! That's pretty cool, but during spring break and other holidays it can get crowded and a bit crazy.
Restaurants in Osage Beach, MO
If you're wondering where to eat in Osage Beach, we've got you covered. There's a lot to choose from for everyone's palette. Some of our favorites include Shorty Pants Lounge where you can get things like Jambalaya and other unique spicy dishes, Coco's Bistro for delicious, unique breakfast/lunch, or Jeffrey's Prime Rib & Lobster for special occasions. If you like Mexican, check out El Caporal Mexican Restaurant, it's delicious yet affordable and serving big portions! It's near the Bridal Cave in Camdenton, but only about 15 minutes from Osage Beach! Check out the Tropical Margarita they offer below, it was AMAZING!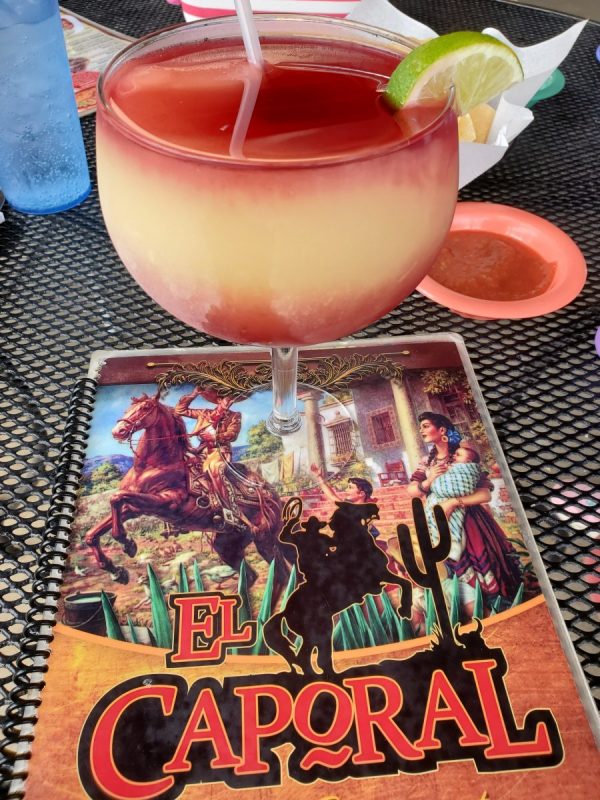 Need Directions to Osage Beach, MO?
Get directions from anywhere by clicking on the directions tab(desktop) or larger map(mobile) below. It's set to arrive at Osage Beach!
Are you traveling on a budget? We have useful tips for budget travel and how to score deals – check out our Budget travel post.