Road Trips
make your next vacation a road trip
Heading to the road and enjoying your vacation in more depth has never been better. Road trips are the perfect way to travel by getting away from your every-day stress and having the freedom to do whatever you want!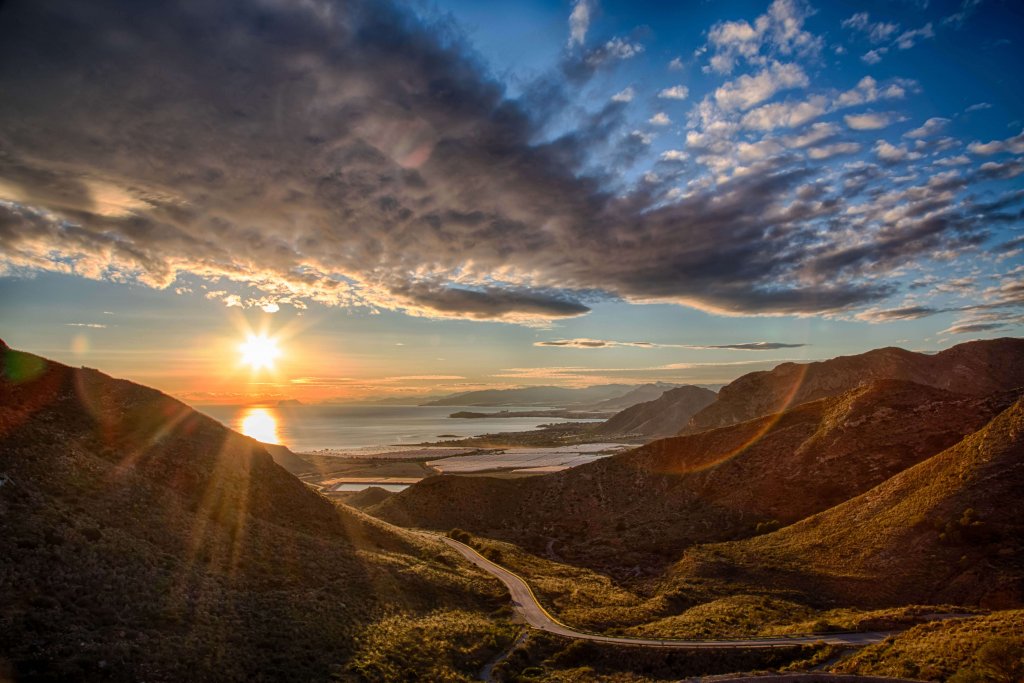 1. road trips set you free
Having your own transportation gives you the freedom you want and need! You'r not limited by getting somewhere on time, road trips make that possible.
Road Trips let you
stop and go 
eat or drink
take a break, stretch your legs
do some sight-seeing, take pictures
stop for a nap if you're tired
And you can do all this whenever and wherever you want, making your travels simple.
You don't have to settle for airplane food, eat whatever you want instead! You can start or end your trip sooner or later, no need to feel rushed by having a set schedule. Road trips have many benefits for families, couples and really anyone.
2. road trips are cheaper than flights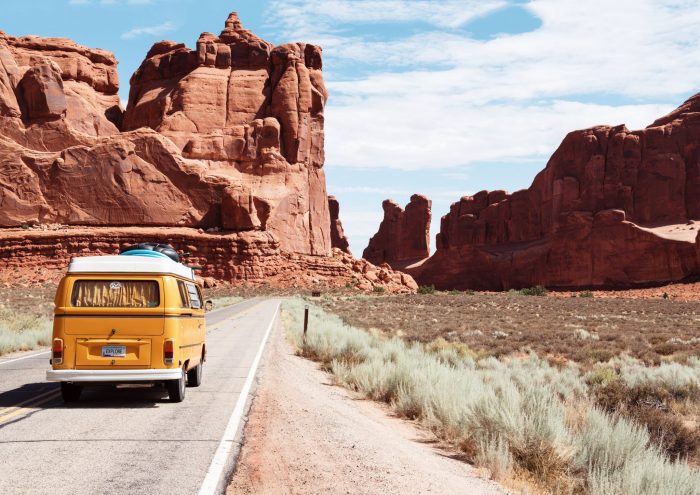 Another reason to love road trips is that they are usually much cheaper than flying or any other form of Travel. This makes them perfect for budget travel!  
No Worries
By driving you don't have to worry about making the flight at a certain time of day. Often booking a flight can shorten your vacation by an entire day or two! When you drive, you can even choose to extend your travel time and stay longer. Also, if you book a flight, you would need a car rental just to get around.
If you're concerned about spending, be sure to check out our amazing tips on budget travel here! 
3. connect with each other on road trips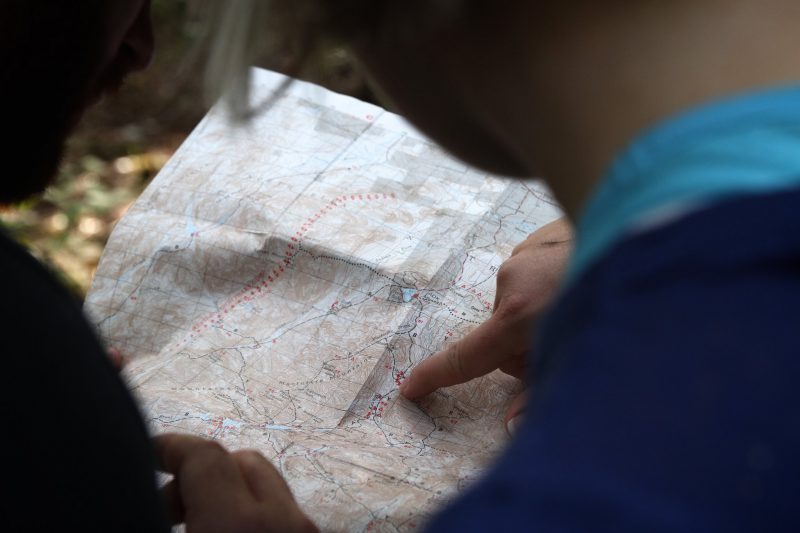 Being trapped inside a car has its positive side! It gives you time to connect with your loved ones. If you're traveling with your family, road trips encourage communication. Whether you like to listen to music, sing along to your favorite songs, talk or watch a movie in the back, you'll spend quality time with the people you love. Check out our top picks for Best Family Vacations in the USA! 
Technology? 
Sure, just be sure to bring your chargers along! You can use your phone, tablet or even laptop on the road. Or instead, opt to take a break from technology altogether! If you think that you can't go on a road trip because of kids, think again. Kids get used to the road just like us. Remember to bring lots of 
Keeping kids busy during road trips
Great things to keep kids busy are coloring books, books to read, tablet,  kids toys and small games. 
Don't forget romance on your vacation. If you want to make any vacation more romantic, regardless of destination, there's some great tips right here.
4. in-depth experience with road trips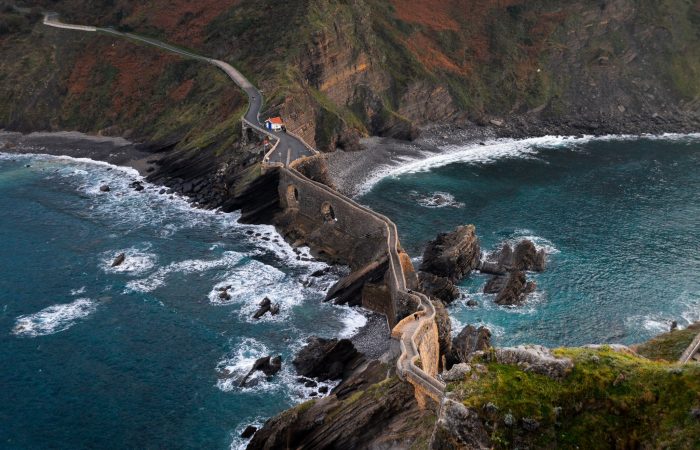 While driving, you see some amazing places you would never see if you were flying. Additionally, you have the freedom to explore them and take pictures. The best part, stop by a local restaurant, a winery or check out a cool place on the way whenever you want. You can even plan to stay the night in a city between your home and travel destination. Driving during road trips give you more time to connect with your surroundings than if you were to book a flight. It lets you appreciate nature and time. 
5. room for ALL your stuff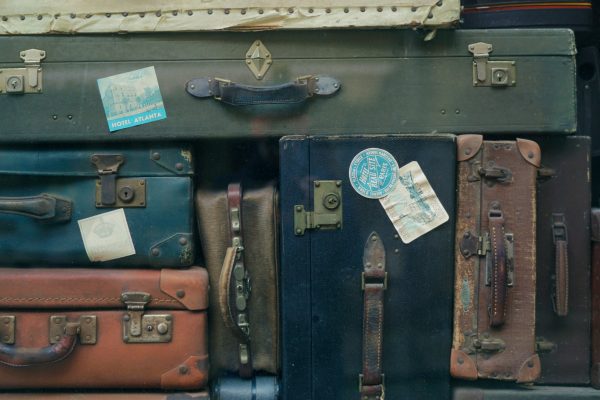 When you have your own transportation, be it a car or SUV, you have a lot more space.
Airlines have become very strict on the amount of bags they include in your travels, some include none, so that's an extra charge to consider if you want to fly.
By taking a road trip, you can fit as much stuff as you want to in your vehicle. You can pack other important, bulky things such as small grills, coolers, pool floats or whatever else you might need on your vacation! Having what you need is important so that you can do what you want and not have to buy much. For example, you might need a highchair for your baby. Having all these options makes travel much easier.
Tips for Packing And Meals For Road Trips
Things to remember during packing
Make a list of what you need beforehand So you don't forget something. Once you've driven far enough, you don't want to turn back. Get our Printable Ultimate Road Trip Checklist so you don't forget to pack anything important.
Do not forget to pack: 
Chargers and batteries

Music for the ride

DVD's if you have a DVD player

Car insurance in your glove box

Directions/GPS

vacation rental contracts 
Activities you found online or paid for – like Groupon
snacks and drinks 
Is your vehicle ready? Gas, air in tires, oils? 
Packing for the trip
While you're packing, make sure you provide enough space for people so that they're comfortable and can stretch out. Have snacks and drinks nearby. Prepare a blanket and some sweaters in the backseat in case it gets chilly to make traveling more pleasant. All the big luggage bags should be in the back and anything important should be on top or in side pockets just in case you need it. 
Meals
You're free to eat what you want, but during long road trips, those meals can get out of hand. It's helpful to pack some easy and simple meals like sandwiches for moments of STARVATION. Also remember to have an assortment of snacks, if not eaten you'll have them for your vacation or on your way back. Cravings usually happen during boredom!
Tired while driving
The road can get tiring depending on the distance you're driving and time of day. When it starts getting dark, it usually begins. Therefore, driving during the day can help. Also, change drivers if possible and stop for naps to re-energize and at rest stops to stretch your legs. Sometimes just stretching your legs can help remove the feeling of tiredness.
Remember to relax, enjoy the trip and have lots of fun!
Check out our TripsaRoo Community right here, where you can share stories, ask and receive advice about traveling and communicate with travel lovers like you!
If you're taking a road trip to Panama City Beach, then you must read our post. We have directions from various cities, best highways to take and stops to make. Also some tips on how to make things interesting.
Taking a road trip to Breckenridge, Colorado from Missouri? We have the perfect directions, stops and other important information you need to know before you go!
Check out our 7-Day Vacation Ideas and Itineraries. We create ideas for daily activities and things to do every day of your vacation. Save time and let us to the research.
Our Online Deals page lists top-rated items that are on daily or lightening deals, deep discounts and sales. We also have exclusive coupon codes for up to 80% off – only through us.
We research and compare Gear, Gadgets and Accessories. Then list only the top-rated items with a lot of reputable reviews.
The Tripsaroo Community is a community of forums where anyone can create travel related topics, questions and suggestions. We encourage you to post often and interact by commenting on others' topics.

Sign up below to get travel inspiration and updates delivered to your email.