Take an adventurous Panama City Beach Vacation that will have you exploring, relaxing and seeing new things! This vacation is on a beach destination, but it will focus on many places beach-goers don't get to see! Get ready for adventure, fun and some relaxation.
Please note, we're working on creating the package and planning portion of our vacation ideas, stay tuned.
With over 12 years of experience in vacationing to Panama City Beach, FL, we know the best places to stay, eat, see and attractions and activities that are perfect for everyone.
A Wonderful Vacation Experience 
awaits in the calm and clear waters of PCB. There are many adventurous places to be explored, adrenaline-pumping activities and fun attractions.
Save yourself the hassle, stress and time of researching and let us lead you to a dream adventurous Panama City Beach Vacation.
Stay at one of the best resorts in Panama City Beach featuring a large lagoon pools, hot tubs, on-site poolside bars, fitness centers and restaurants. PCB is convenient to many places east and west of it so that you can drive around and experience more than just your resort!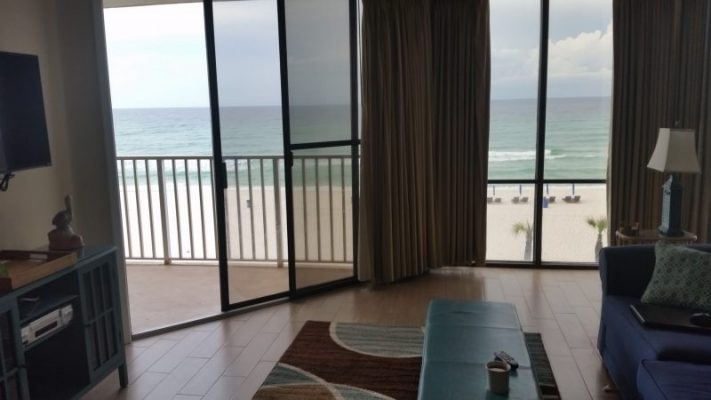 You will stay at a beautiful, relaxing beach front resort with many condo options. Each condo is delicately decorated and features full kitchen, living room, bathroom and can be studio to multi-bedrooms. The resort features large pools, hot tubs, fitness center, activities, restaurants, bars and more. After you settle in and unpack, explore the pools, bars and resort grounds.
What a better way to warm up to Panama City Beach than renting a boat and exploring the surroundings? Rent a boat, your choice of size! Then explore what PCB waters have to offer. You can visit some islands, do some fishing or just sun-tan on your boat! Bring food, drinks and a cooler so that you can stay out all day!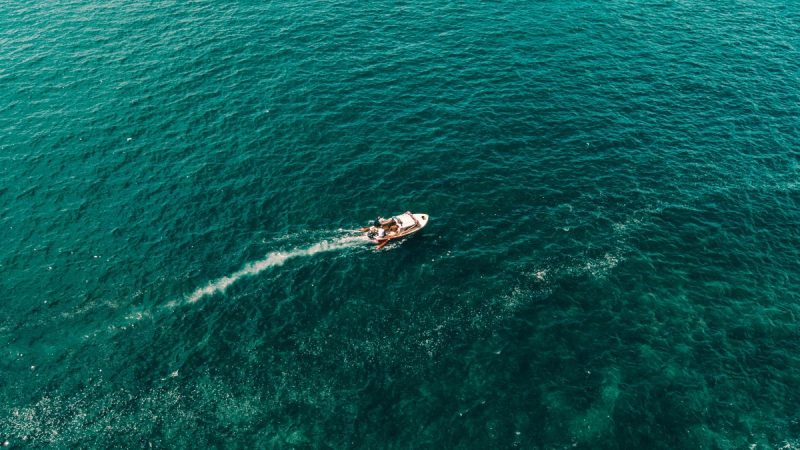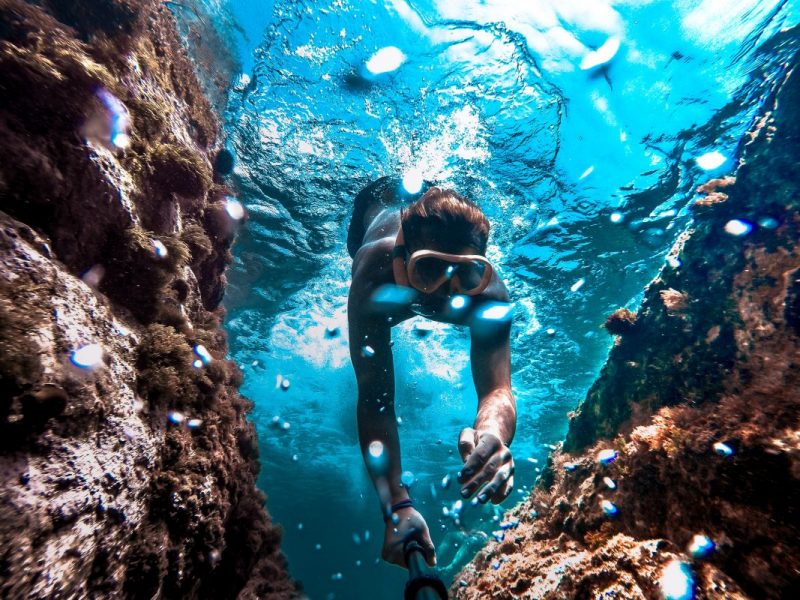 You will explore St. Andrews State Park, a great place to experience and see some of Florida's wild life, go fishing, camp out, snorkel and see some sand dunes. While at the state park, you will take a shuttle or rent a boat to shell island where you will snorkel, find shells and soak up the sun on a quiet island. This will give you a true concept of relaxation and appreciation for natural beauty as well as adventure and exploration.
About a 45 minute drive away from PCB, lays a beautiful creek called Ecofina Creek. You can rent a canoe or kayak, unless you have you own. Then spend the day paddling down the creek. The crystal clear, sand bottomed water is perfect for snorkeling and swimming. You will see tropical lush vegetation, multiple springs and honeycomb limestone banks. Fill a cooler with drinks and food to make this an all, or half day activity. The canoe trail alone is about 3.5 hours.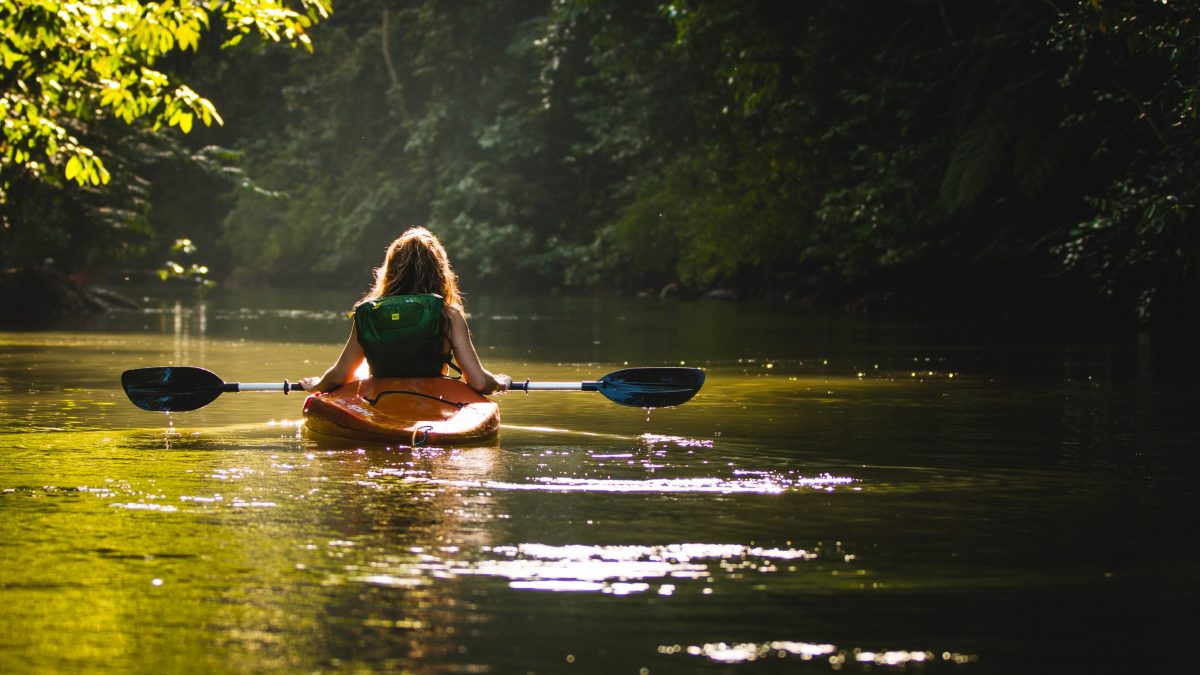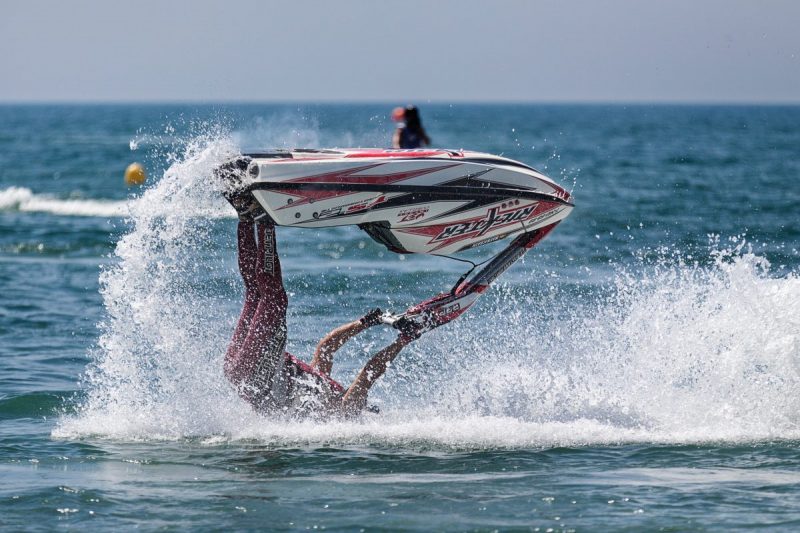 Pick some adventures today between helicopter rides, jet-ski, zip-lining, swimming with dolphins or other adventures in PCB. There are a lot of different options like pirate ship ride, renting a pontoon boat, paddle board, jet skis or going all-day fishing in the deep waters!. We've got many options to choose from to make your adventurous Panama City Beach vacation an amazing one!
Dedicate this day to experiencing the amazing Pier Park filled with local shops, restaurants, activities, live music, a theater, and a pier that's perfect for lasting picture memories. Today, plan to eat out at one of the restaurants that Pier Park has to offer. Choose from beach front island atmospheres as well as German, and American style foods. Most restaurants have live music and outdoor seating. Enjoy this day with some shopping, pottery painting or adventure rides Pier Park has to offer.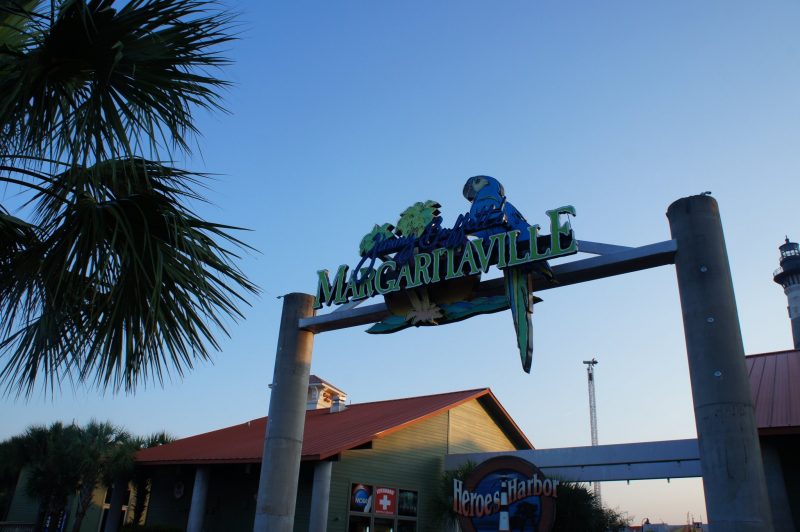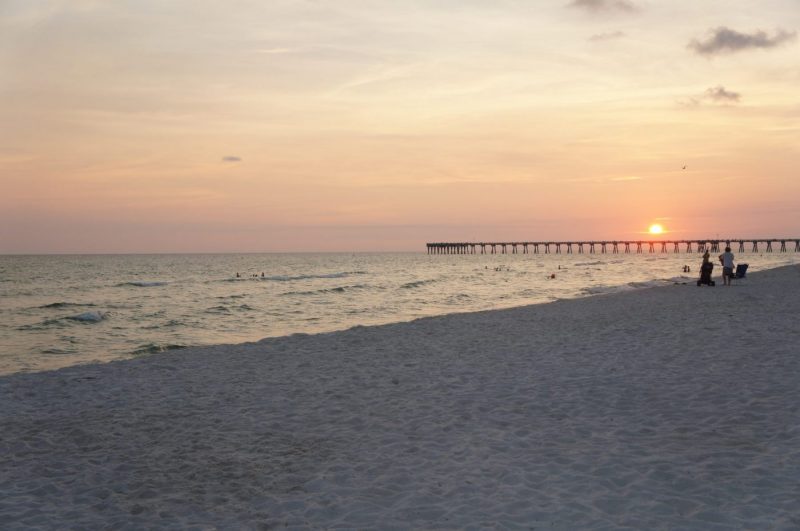 This is your last full day. You want to enjoy this day! If you want to experience one of the previous activities again, feel free to. Otherwise, enjoy Panama City's relaxing atmosphere by relaxing poolside or on the beach. For dinner tonight, go out to one of our recommended beach front local restaurants and experience the true feeling of PCB one last time. Give yourself time to get ready to pack so you don't feel rushed prior to check-out.
With over 12 years of traveling experience in Panama City Beach, we know where to eat! Chcek out our recommendations for beachfront restaurants below.
The Best Adventurous Panama City Beach Vacation Ever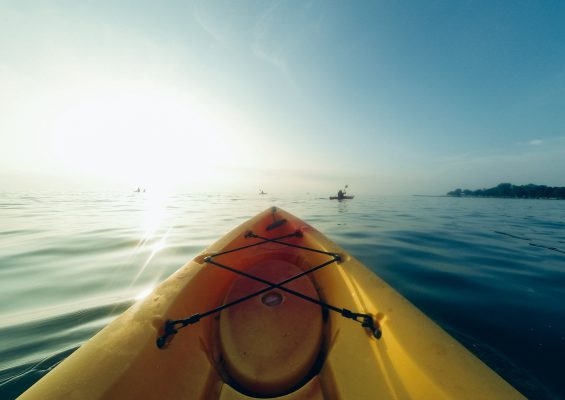 After your vacation, share your experience with us! Join our Community and share your Adventurous vacation pictures and details about your trip!
Plan your Adventurous Panama City Beach Vacation today!