Best Midwestern Weekend getaways
Top Destinations for Short Vacations, Road Trips and 2-4 Day Getaways
We have the Ultimate Road Trip Checklist in an easy PDF format for viewing and printing. Other travel planning tools to help make your travel planning less stressful are also available at the link above.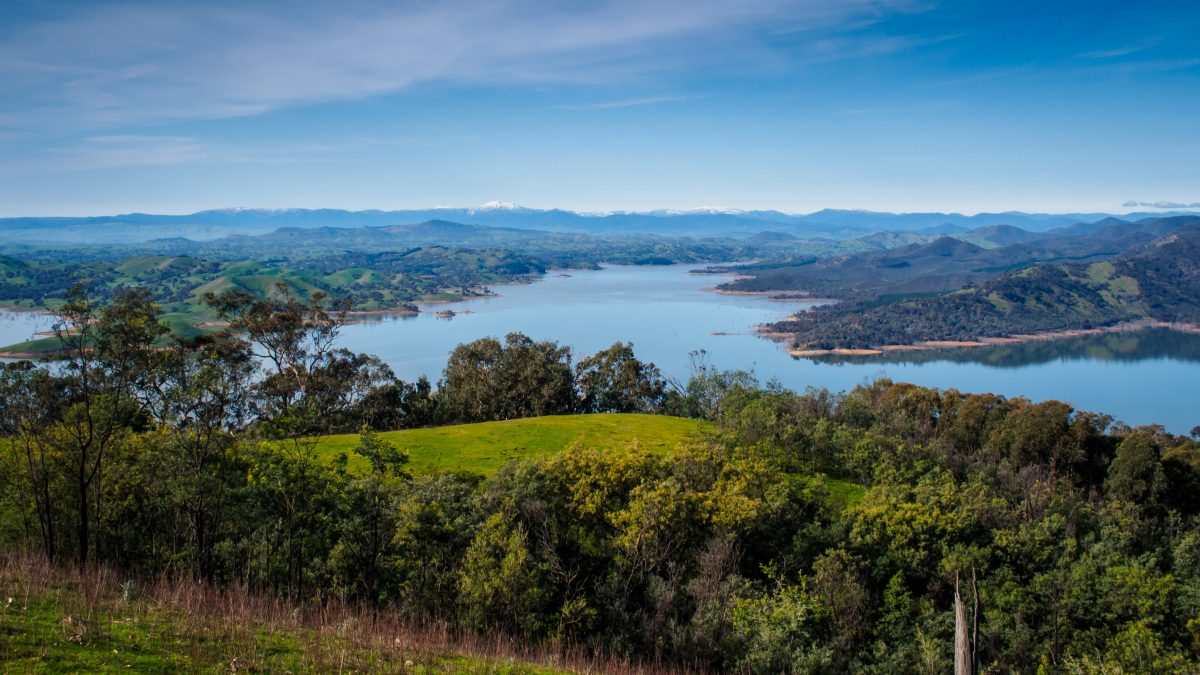 Traveling in the USA, road trips are the BEST option and the Midwest has many popular destinations, especially for shorter trips. If you're taking a road trip within the Midwest, check out our road trips post for great tips and benefits on road trips.
Traveling in the Fall? Check out our Best Fall Getaways by Region featuring distances, roads to travel and stops to make, as well as things to do in each destination.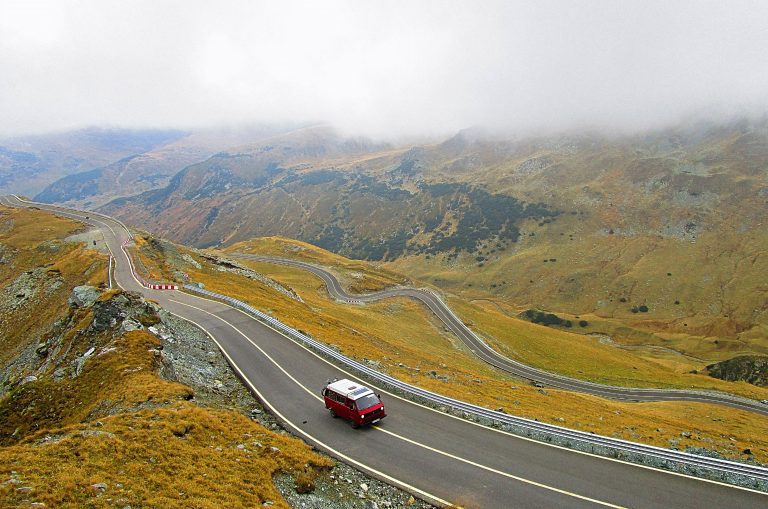 Distances within the Midwestern States & Cities
Get directions from any city – to any city by clicking on the "larger map" (mobile) or "directions" (desktop). Now, let's get to those best destinations!
Best Destinations in missouri
Branson, MO has a lot of entertainment to offer. From many shows(similar to Vegas) to dinner shows and show boats, there's a show for everyone's taste. Branson is perfect for families, reunions and couples. Some top attractions and activities in Branson include Silver Dollar City, Table Rock Lake, Branson Scenic Railway and the Branson Downtown. There are museums like the Butterfly Palace, Ripley's Believe It Or Not, multiple Caverns, Toy Museum, Hollywood Wax Museum and more. If you're looking for nature, hiking, hunting and camping – you will find it in Branson as well. 
Get our full list of Things To Do In Branson, MO. 
Kansas City has a lot to offer for couples and families. The city itself is very beautiful with unique skyscrapers and buildings. There is a lot of flavor in the many restaurants, especially if you're looking for smokehouses, grilled and smoked meats and western-type flavors. Some of the popular museums to visit are Science City, Nelson-Atkins Museum of Art and the National WWI Museum And Memorial. Other attractions include the Kansas City Zoo, Worlds of Fun Theme Park, Oceans of Fun Water park, LEGOLand Discovery Center and the busy River Market. 
St. Louis is another great, large city that offers many different attractions for families and couples. In St. Louis, there are various neighborhoods with different cultural experiences. The Hill (Italian-American), Central West End, Soulard, Lafayette Square, Clayton, West County and South Grand all offer some cultural experiences you might not see anywhere else. They are great to drive through, stroll around in and explore. Some Top attractions in St. Louis are The Gateway Arch including a new Museum under it, Missouri Botanical Gardens and City Museum. Totally FREE attractions include Forest Park, St. Louis Zoo, St. Louis Art Museum, City Garden Sculpture Park and Anheuser-Busch Brewery. 
St. Louis is also perfect for couples and party-goers, check out our St. Louis Nightlife post with recommended nightlife from a LOCAL! There, we name the best late-night restaurants, bars, clubs and neighborhoods.
Taking a road trip to Hermann is well worth it, especially for couples! Hermann is well known for its wineries like the Hermannhof Winery and Martin Brothers Winery. Other attractions include the Historic Hermann Museum, Hermann City Park, Daniel Boone Conservation Area and the Gasconade County Courthouse. This destination is a more quiet place to enjoy with a few things to do. You can visit some stores, enjoy free tastings at wineries and just relax and enjoy the beautiful surroundings. Get away from the day-to-day lifestyle and just chill without worries for the weekend.
Don't forget to get the Ultimate Road Trip checklist to plan and prepare before your road trip vacation. You can get it here.
Lake Of The Ozarks is the perfect destination if you're looking for nature, fall foliage, spring, summer and fall water activities and some adventure. Here, you can experience amazing food, rent boats and jet-skis as well as go hiking, hunting and fishing. With many upscale hotels, resorts and cabins to choose from, there's a perfect lodging accommodation for everyone's taste and budget. Check out some great condos and cabins here.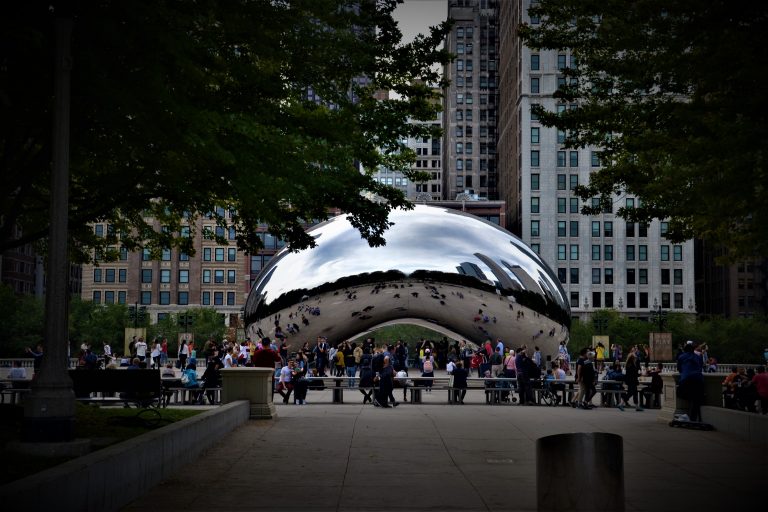 Best Destinations in Illinois
Chicago has so much to offer. It's a large and beautiful city right on the Lake of Michigan with amazing skyscrapers and buildings, lots of flavorful restaurants you won't find anywhere else and attractions that will keep everyone entertained. Some of the top things to do are visiting the Navy Pier, Art Institute of Chicago, Shedd Aquarium, the Magnificent Mile, Grand Park, Skydeck Chicago, Lincoln Park Zoo, Buckingham Fountain and Museum of Science. Chicago is full of life, strolling and enjoying the beauty of this large city is going to be your top attraction!
FYI – parking in downtown is pricey, so keep that in mind when searching for your hotel.
Springfield, IL is full of museums, unique statues and nature. Take a ride back in time as you stay at one of the unique bed and breakfasts and visit a few historic museums. Some top attractions here include Abraham Lincoln Presidential Library and Museum, Illinois State Museum, Lake Springfield, Knight's Action Park, Henson Robinson Zoo, Washington Park Botanical Garden, Union Station and many more Lincoln and History-inspired museums and places.
If you're looking for a not-so-big city, Rockford, IL might be the right choice for you. You can enjoy a lot of family-inspired attractions here like the Burpee Museum of Natural History, Discovery Center Museum, Magic Waters Waterpark, Anderson Japanese Gardens, Volcano Falls Adventure Park and Midway Village Museum. There are even other museums and local parks with playgrounds to enjoy.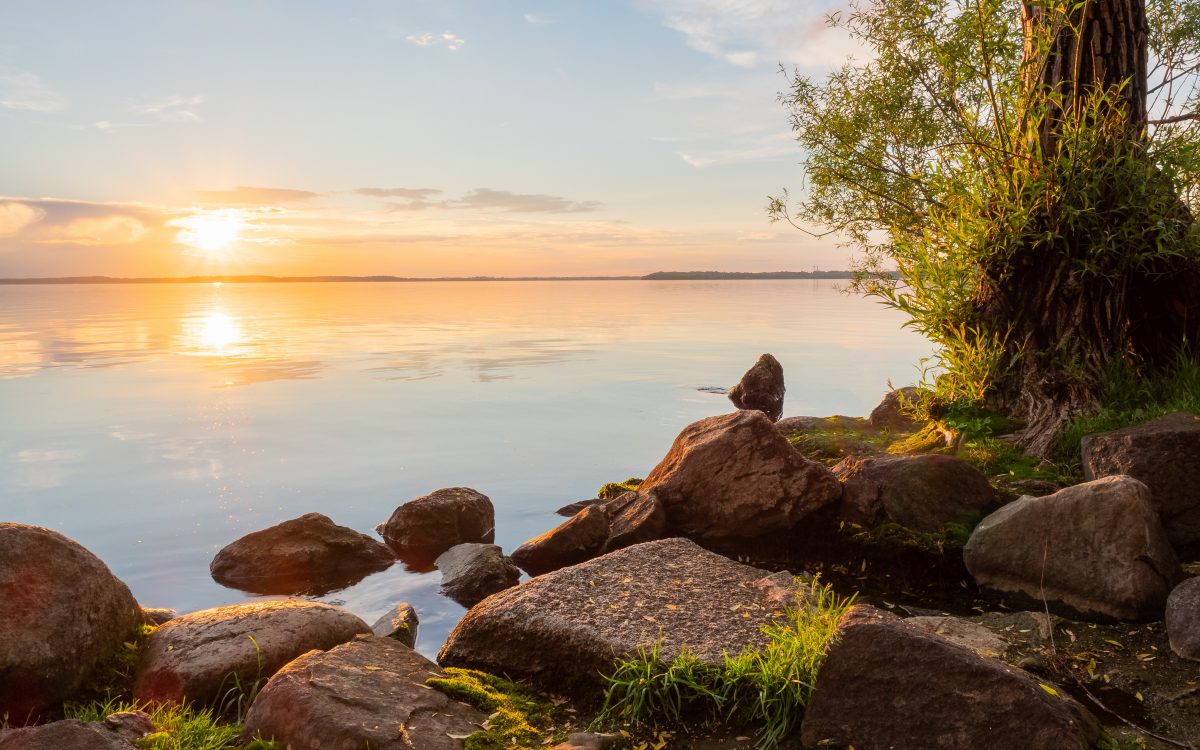 Wisconsin Dells is the perfect location for families, full of attractions that are kid-friendly and couples can enjoy too. Some Top things to do here include Noah's Ark Waterpark, Timbavati Wildlife Park, Wizard Quest, Ripley's Believe It Or Not Museum, Dells of Wisconsin River and more. Kalahri Resorts Dells is a beautiful resort that offers a huge indoor waterpark for the whole family as well as pampering for the adults.
Want to explore the outdoors for the weekend? Baraboo might be just the place for you! Devil's Lake State Park offers one of the most amazing, beautiful lakes in Missouri with beaches and outdoor exploration like hiking, fishing and camping. Circus Museum has live performances for the whole family. Ochsner Park and Zoo, Mid-Continent Railway Museum and Pewit's Nest are a few more to check out.
Bayfield is a very pretty, quiet city in Wisconsin surrounded by Lake Superior. Apostle Islands is one of the most beautiful places to explore here as well as the Iron Bridge Trail, Basswood Island, Salmo Lake Walk Trail and Big Bay State Park. If you're looking for other attractions, check out the Bayfield Maritime Museum, Lakeside Pavilion, Bayfield Winery and Buffalo Bay.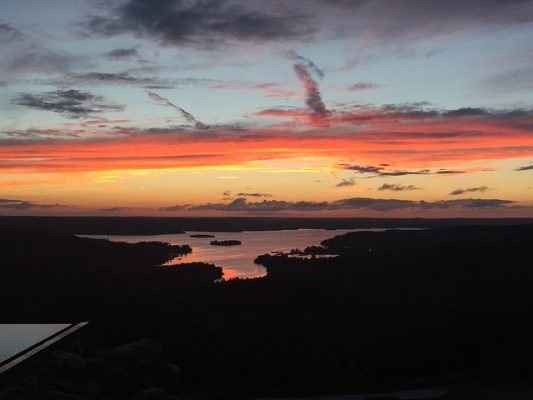 Best Destinations in Michigan
Looking for a Big-City Destination in Michigan? Detroit is your best option. With endless attractions like Hart Plaza, Detroit Zoo, Belle Isle Aquarium, Greektown, Fox Theater, MotorCity Casino Hotel and many more Museums, there's something here for everyone. If you'd like to do some hiking and enjoy nature, Palmer Park has hiking and biking trails, tennis courts and even a golf course.
If you're looking for a smaller city with charm, Traverse City is a great place for families and romantic getaways. Some kid-friendly attractions include the Great Lakes Children's Museum, Clinch Park Beach, Howe Ice Arena, Sunset Park as well as other local parks with beaches and views. For some romance, check out the City Opera House, Dennos Museum Center, Union Street Dam Park and Grand Traverse Bay.
But if you'd rather be outdoors and explore, here's a list of the best state parks in Michigan. 
Sleeping Dunes National Lakeshore is full of relaxation and adventure with over 60 miles of sand, dunes and islands. 
Tahquamenon Falls 
Warren Dunes 
Porcupine Mountains 
Bay City 
Sleepy Hollow and 
Van Buren are a few more very nice state parks worthy of exploration. They all include sandy beaches and beautiful lake views.

Sign up below to get travel inspiration and updates delivered to your email.
We do not believe in spam and only send out a few emails per month. Emails might include travel inspiration, important updates about the website, content additions, special deals and offers on vacations and more. You can easily unsubscribe to stop receiving our emails.