Make your next trip a St. Louis family vacation full of affordable yet fun attractions and activities. Explore a city that has a lot of culture and variety. You will spend 7 days seeing what St. Louis has to offer by staying at a unique place and enjoying fun and exciting activities and attractions.
Please note, we're working on creating the package and planning portion of our vacation ideas, stay tuned.
A St. Louis Family Vacation will be filled with activities that are light on your wallet and a lot of fun.
There are many sides of St. Louis.
You will explore some of the culture, excitement and awe that St. Louis offers.
Save yourself the hassle, stress and time of researching and let us lead you to a dream family vacation.
Stay at a family-friendly hotel that offers many useful amenities like free hot breakfast, free snack times, pool and hot tubs, being near local attractions and more. The two lodging options we recommend for a St. Louis family vacation are the Drury Inn at the St. Louis Arch and The Cheshire St. Louis near Forest Park.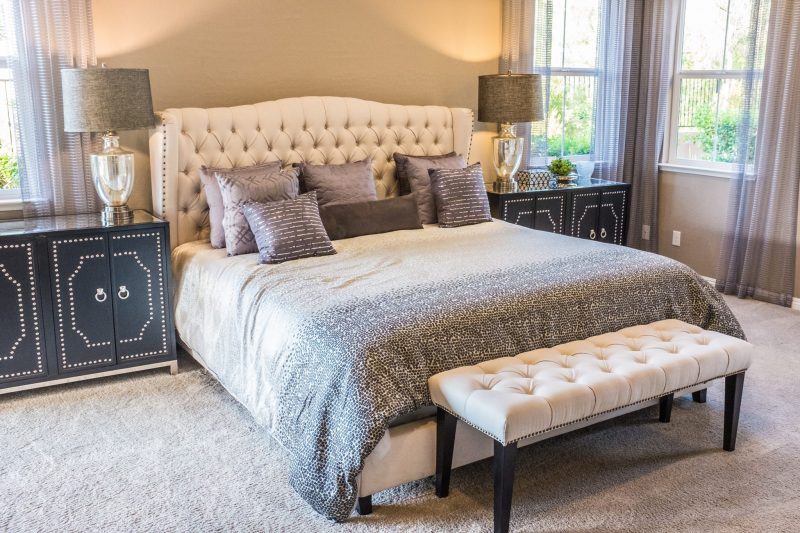 You will stay at a family-friendly hotel near a lot of St. Louis attractions. Each lodging options comes with complimentary hot breakfast and other free snack times like tea time or popcorn. The hotels feature pools, restaurants and are close to many attractions for convenience.
After you get unpacked and settle in, you will explore St. Louis by going to Forest Park. Forest Park is one of the biggest, most beautiful free parks in the United States and features a free large Zoo, Museum, seasonal concerts and more. Today you pick your activities at the Forest Park.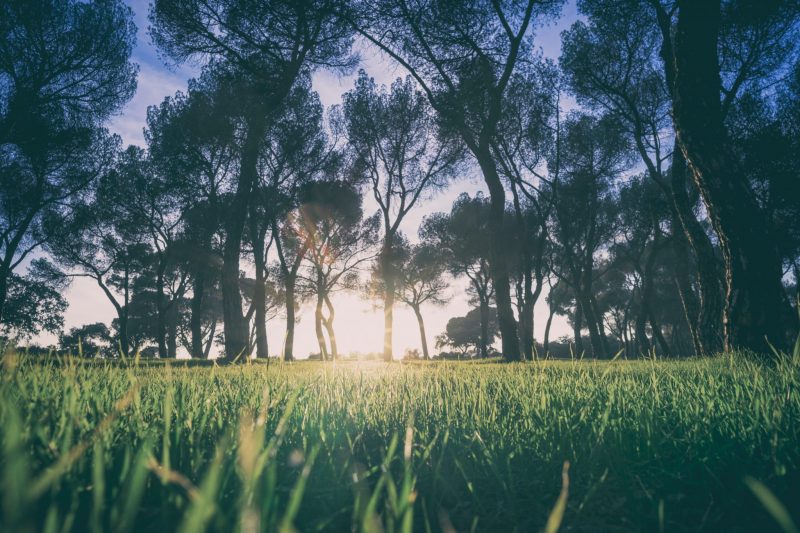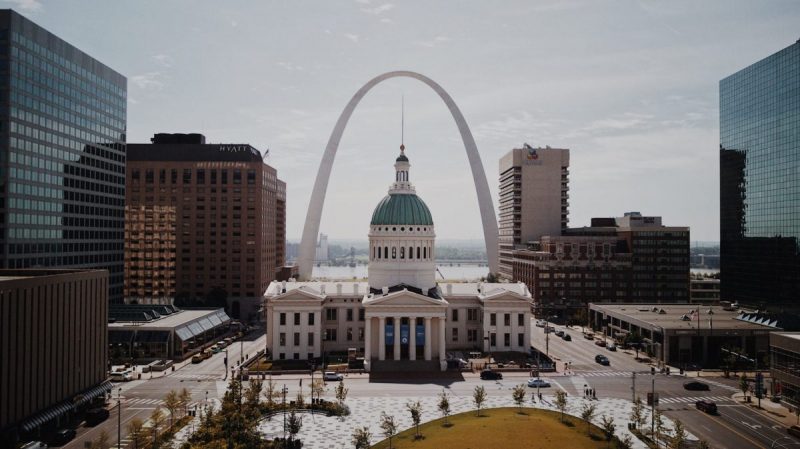 The Gateway Arch, with new surrounding renovations of millions of dollars, offers a day of sight-seeing. First, take a tram ride up to the top of the Arch. Then, enjoy a newly build museum under the Arch. Lastly, have a picnic on the surrounding outdoor grounds that have been renovated and re-opened summer of 2018! Check out our Gateway Arch Tram & Museum post!
Six Flags is a must for a St. Louis family vacation. You will spend a whole day at Six Flags full of adventurous rides, amazing food and a lot of fun. Six Flags is a Theme Park and Water Park offering many different rides for adults as well as children, entertainment, Looney Tunes characters and much more.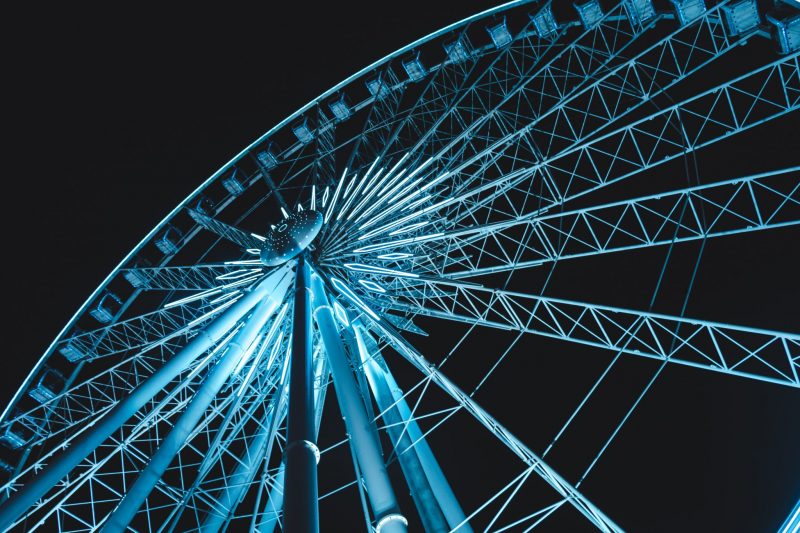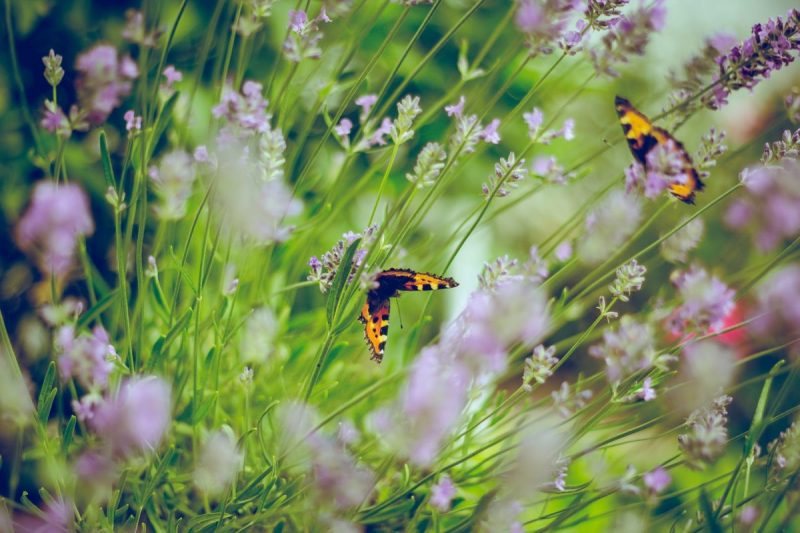 Then on your 5th day, you will visit the free St. Louis Science Center and very affordable Missouri Botanical Garden. Today is filled with fun for the kids at the Science Center and relaxing beautiful experience for all at the Botanical Garden. Afterwards, you can 
Today, you will enjoy the Anheuser Bush Brewery tour, City Museum and Grants Farm. The brewery tour and Grants Farm both offer free beer samples for adults and are free to enter! Parking for the Grants Farm is very affordable considering that the entrance is free. The City Museum will bring fun and enjoyment to everyone, especially the kids with fun activities, tunnels and other exploratory things.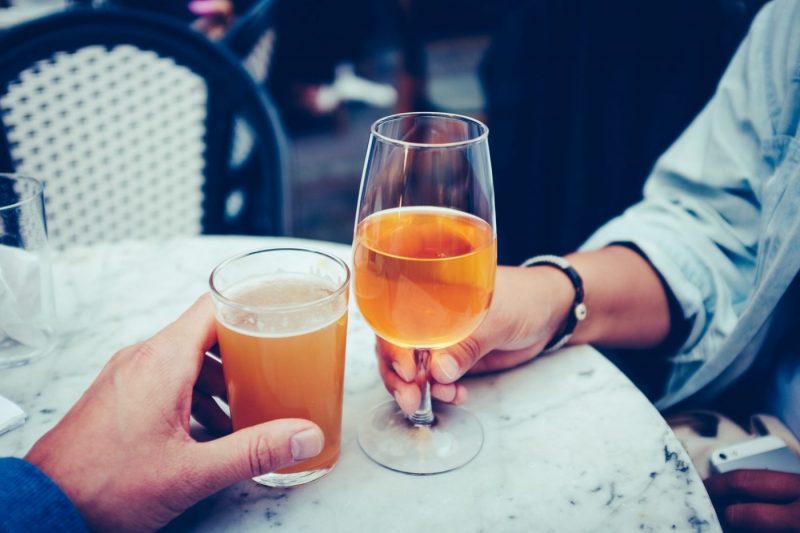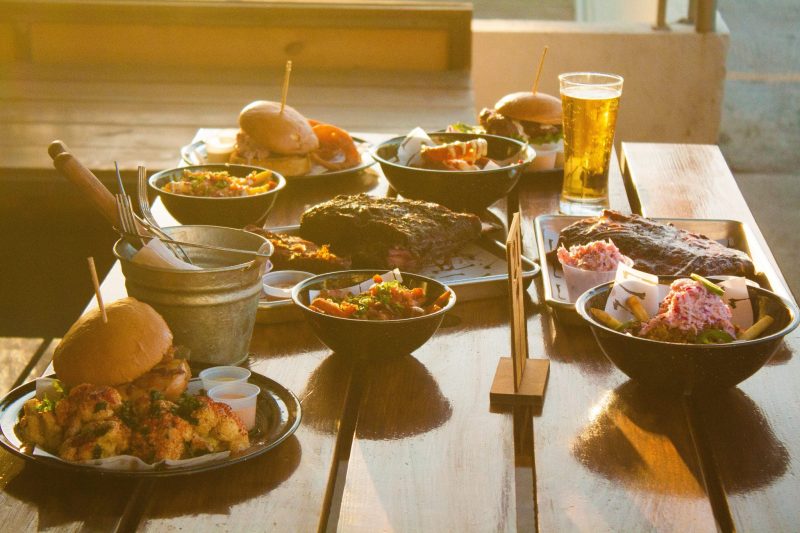 Finally, this is your last full day. You definitely want to enjoy this day! You can pick one of the attractions you've explored on a previous day. However, if you're undecided, check out The Hill for some Italian locally owned shops, delicious restaurants and charming scenery, as well as The Magic House where the smaller kids can explore for hours.
The Best St. Louis Family Vacation Ever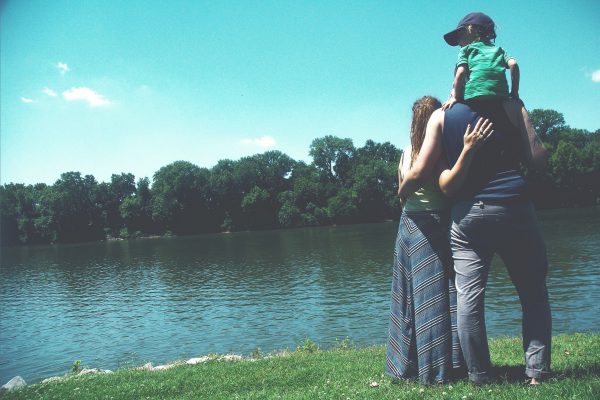 After your vacation, share your experience with us! Join our Community and share your family vacation pictures and details about your trip!
Gateway arch tram & museum