Go on a romantic getaway for 7 days in Panama City Beach, FL. Stay at a beach-front condo, secretly rent a helicopter ride from which you will be able to see your balcony. When you find your balcony, she will discover a sheet hanging from it with the words "marry me!" As she looks back at you, you will have a ring and propose to her. To make this a real surprise, there are important details that must be included! Read this entire article to get all the details of this one-of-a-kind memorable engagement story!
Note: Although this happened in PCB, it can be planned at any destination!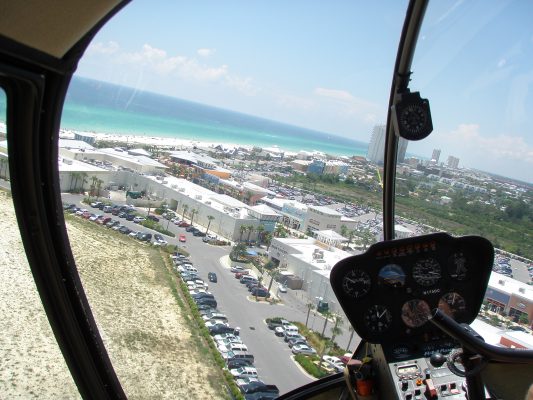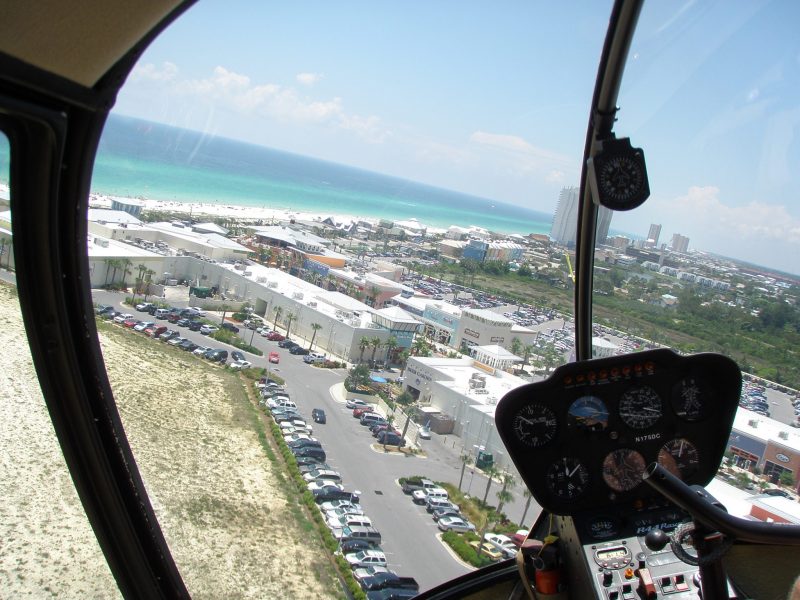 This is a real, personal engagement story. It took place exactly as described and I had no idea! Even though I'm a person who is
VERY DIFFICULT TO SURPRISE, 
due to my "investigative" nature, he totally pulled it off. The best part of this story is that I truly had no idea and that he planned out these little details to mask what was really about to happen.
We prepared a Vacation Package with everything you need to book, click below.
Stay at one of the best and most romantic resorts in Panama City Beach featuring a tropical surroundings, large heated lagoon pool, many smaller hidden pools and hot tubs, on-site poolside bars and restaurants. The pools and tropical surroundings are all beach-front and beautiful for walking around while little rocks hide speakers that play island-style music! Rent a unique beach front studio or 1-bedroom condo and start your unforgettable vacation now. Find the perfect condo below.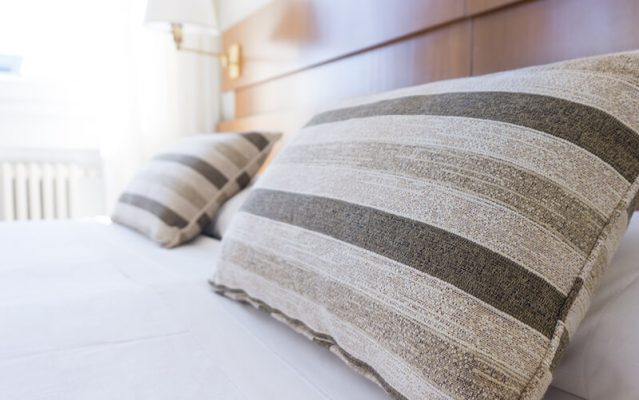 While she's deep asleep, prepare the SHEET. With a big sharpie, write "MARRY ME" on the sheet and hide it somewhere she'll never look. Possibly above the washer/dryer, under the bed or inside a cabinet…just be sure she will NOT look in there while getting ready later.
You will have to wake up WAY ahead of time for this to work properly! While she's still sleeping, tell her (quietly) that you're going to Starbucks (right downstairs) to get coffee and you'll be right back. If she's deep asleep, just go to get the coffee without a word. The helicopter company should have been called and purchased IN ADVANCE to make sure they will be ready for you.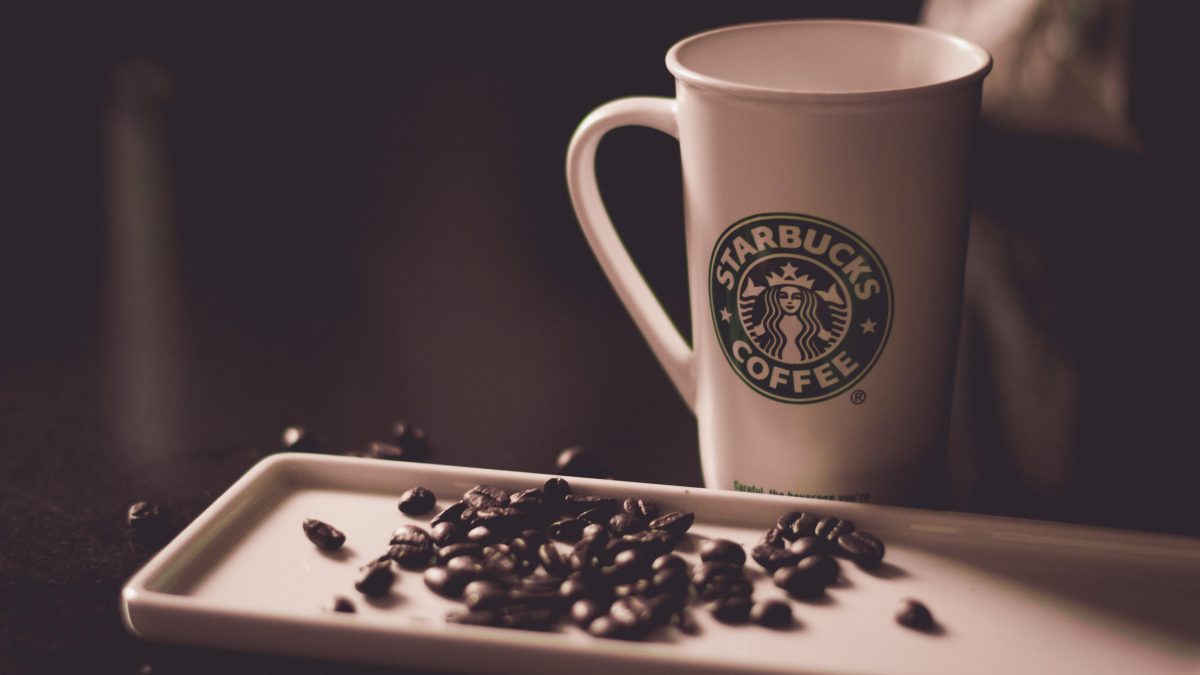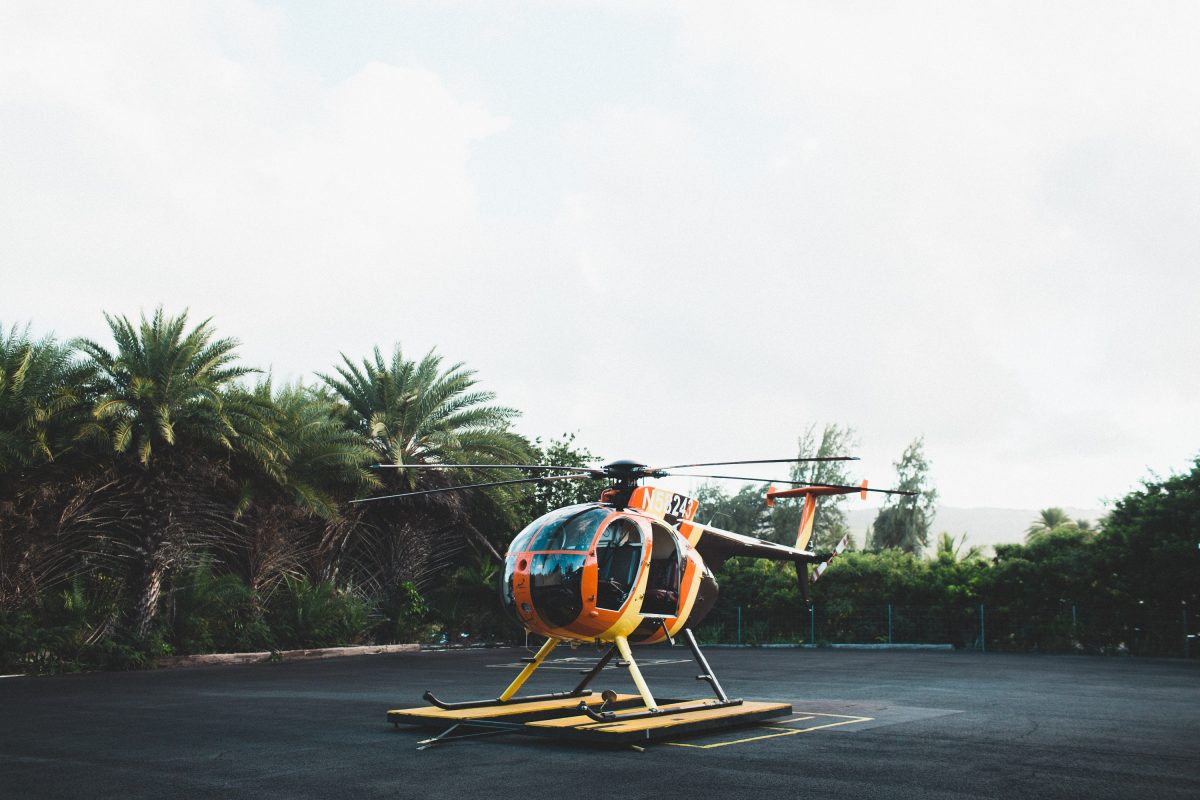 Come back very excited! You went to get Starbucks – hand her the coffee! While waiting in a long line…there was a GIVEAWAY. They collected names in a small box next to the cashier, the people in line were eligible! The prize – a helicopter tour like the one you two have been seeing a couple of days now while sun-tanning! (These go up and down the beach all day)
Surprise – YOU WON! And it's TODAY! (Don't give her too much time to think about this!)
You two got ready, it's time to leave the condo…get out and start the car – drive BUT THEN… pull up front and then stop. YOU FORGOT SOMETHING important (wallet, etc). This is important, you have to get it right – you have to be the one to GO BACK! Keep her in the car "pulled up front," run in to go back! Rush to the balcony, tie the pre-written sheet to the balcony – every corner of the sheet, top and bottom, tied to the balcony. TIE IT GOOD!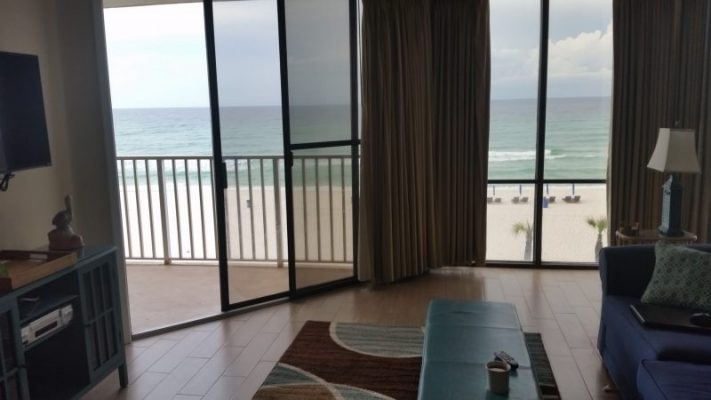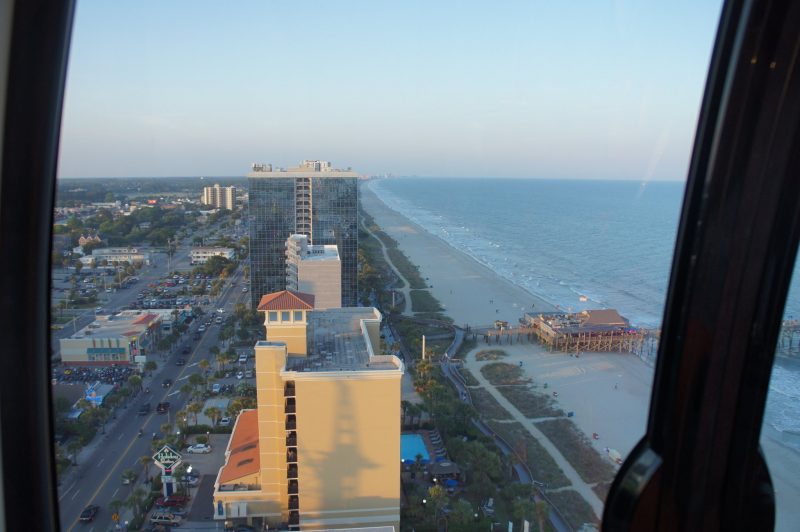 So, here's the plan. You already called the helicopter tours and told them that you will be proposing and that it's a secret. They should know which resort you're staying at – to fly by there. They will play along and give you extra time since this situation is unpredictable. Ask to take pictures with the pilot, in front of the helicopter – these are YOUR MEMORIES of her not knowing what's about to happen! She will always look back and think – OMG, I had NO IDEA!
It's going to be fast, the helicopter tour is not very long, they will ride up and down the beach. You will pass the condo, look for it! FIND THE CONDO, THE BALCONY! Ask her to find it, she will see the sheet, if not ask her "what's that hanging off the balcony?" Then when she turns to you, hold the ring up to her. Film this if you can (MEMORIES) Hint: keep the ring in the box, you won't want to drop this!
Now if she says NO – toss her out the helicopter! JUST KIDDING 😀 She won't say no!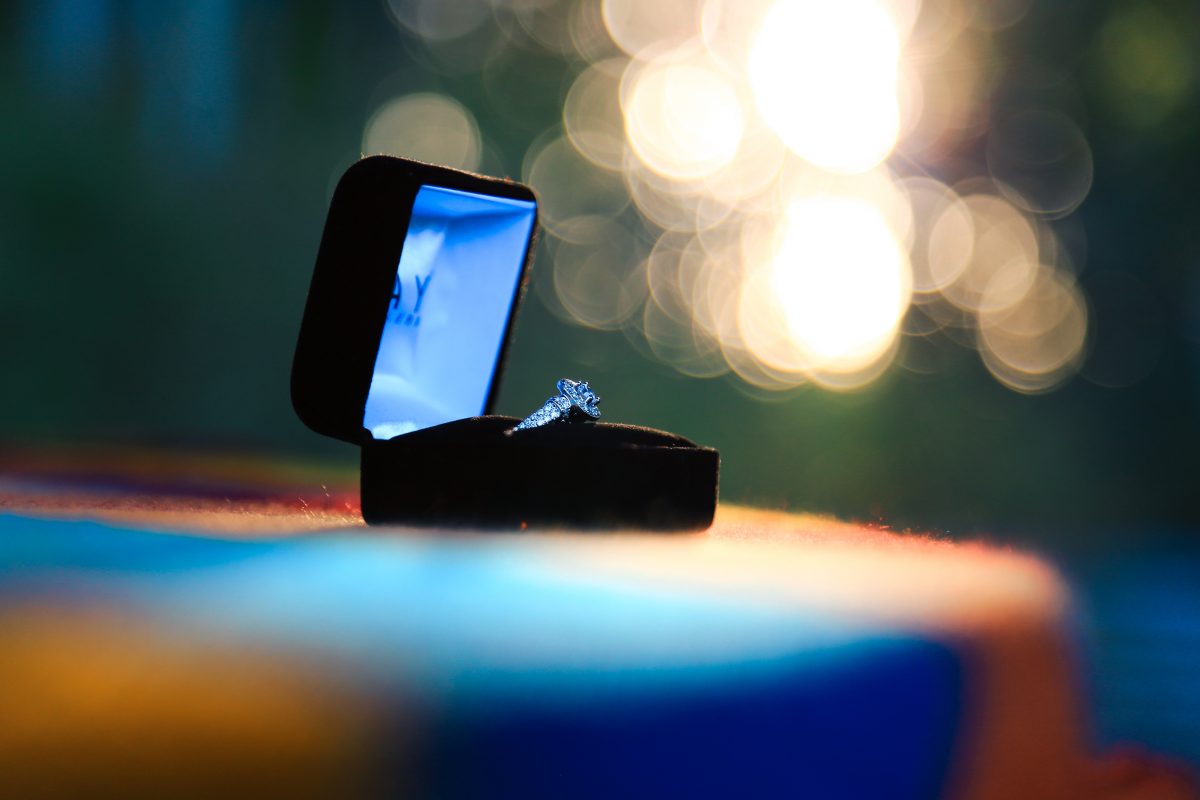 After vacationing in PCB for over 12 years, we share our recommendations for best beachfront restaurants, check them out: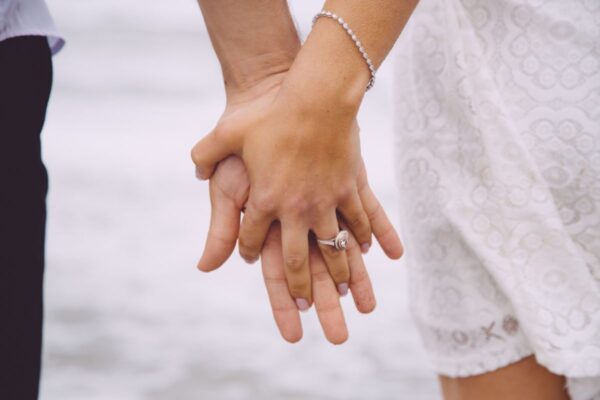 You are in for the most memorable Engagement experience ever!