Best things to do in Branson mo
Top attractions and activities
Branson, MO is an excellent destination for the whole family. There's a lot to see and explore. But there's also many places to relax and enjoy. 
A Wonderful Vacation Experience 
awaits in the beautiful town Branson, MO and nearby areas. Whether you want to go fishing, hiking, exploring, seeing a show or shopping, it's all here.
Stay at the perfect cabin or condo with unique one-of-a-kind decor and atmosphere. Pick your accommodation below.
Best things to do in Branson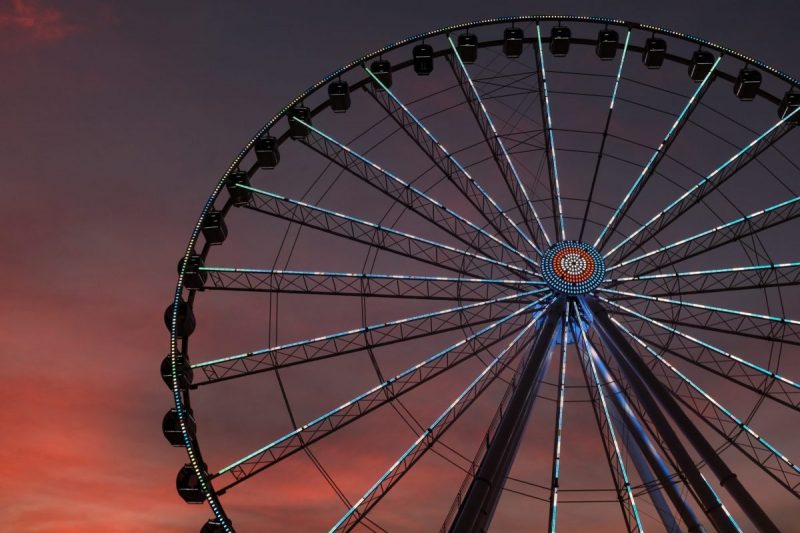 The top attraction in Branson is Silver Dollar City, a unique Theme park with an 1880's style and atmosphere. Enjoy flavorful foods, one-of-a-kind shops, local craft shows and many rides for all ages. 
Table Rock Lake has so many different activities to offer for everyone's taste. From renting a boat to water sports activities and enjoying beaches, Table Rock Lake has fun that can be enjoyed free as well as for a price. If you're in the mood for swimming and tanning, the Moonshine Beach is a popular spot offering a sandy beach.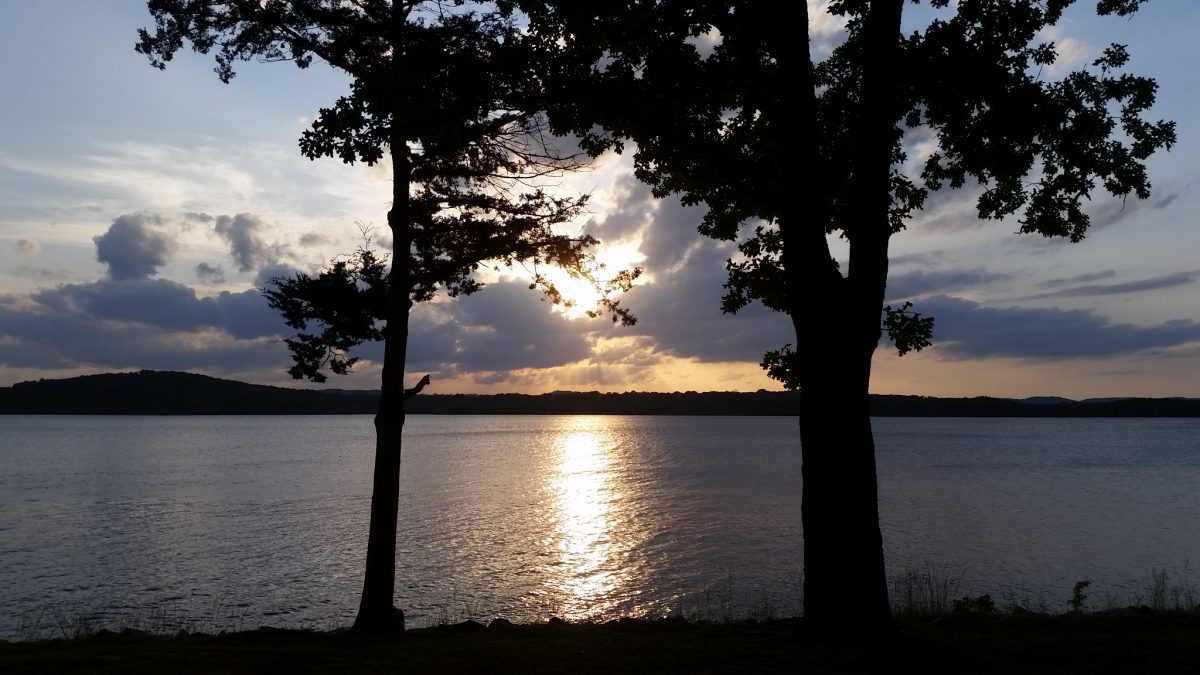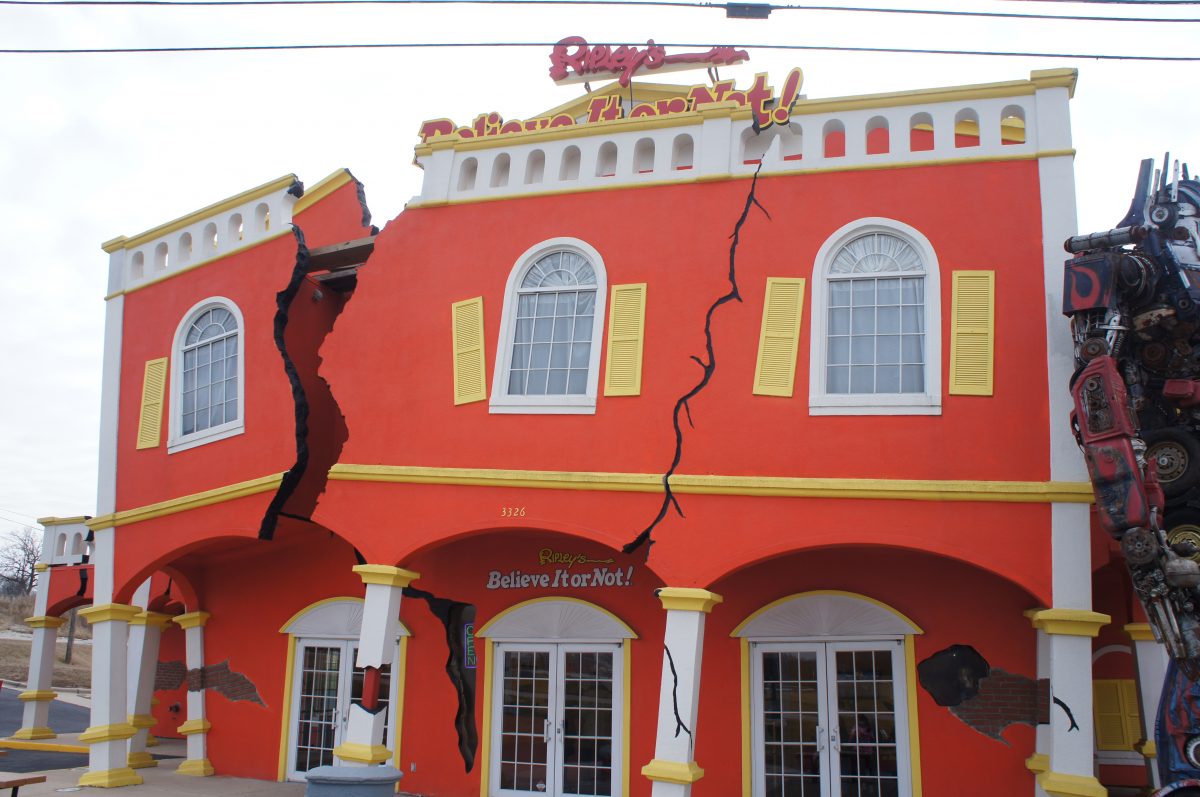 You can find some of the best and coolest Museums in Branson. The Butterfly Palace is one of the coolest places to take the kids. With a theater, exploration activities like the Banyan Tree Adventure, Mirror Maze and Science Center as well as the Butterfly Aviary – the kids will enjoy every minute here. Another cool Museum is the Ripley's Believe It Or Not Museum where you can explore weird and unusual things. Check out the REAL photos we took below.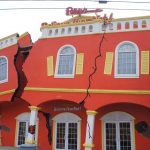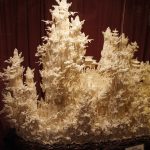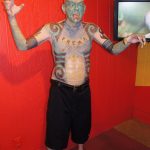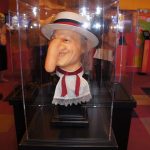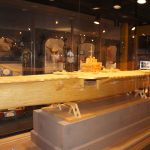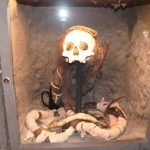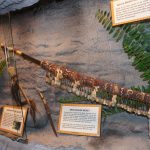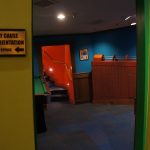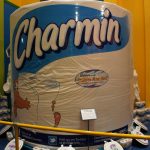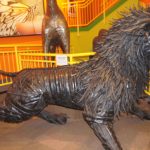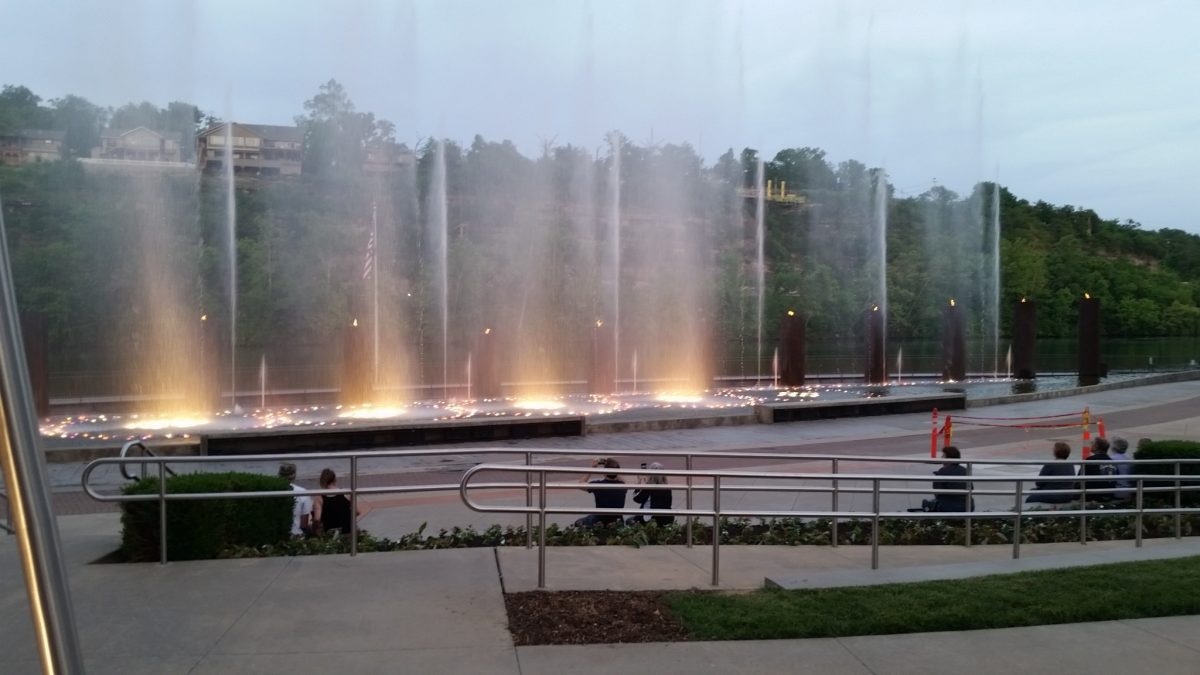 The Branson Landing is a great spot to go shopping, enjoy some good food at great restaurants and watch a free water fountain show with music. Enjoy many stores, some tourism info and even a train ride for the kids.
#6 Branson Scenic Railway

Dedicate a part of your weekend to the Branson Scenic Railway where you can just sit back and enjoy a train ride with a view. Buy your tickets in advance and come about 20 minutes early.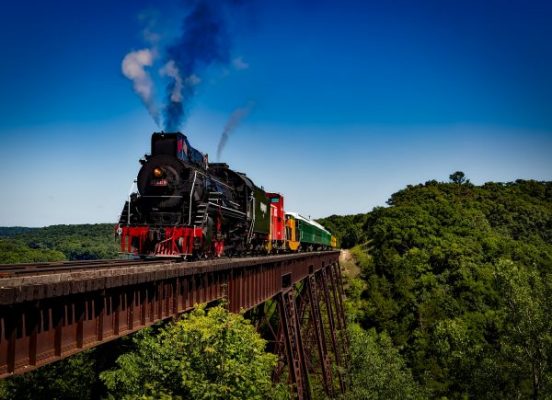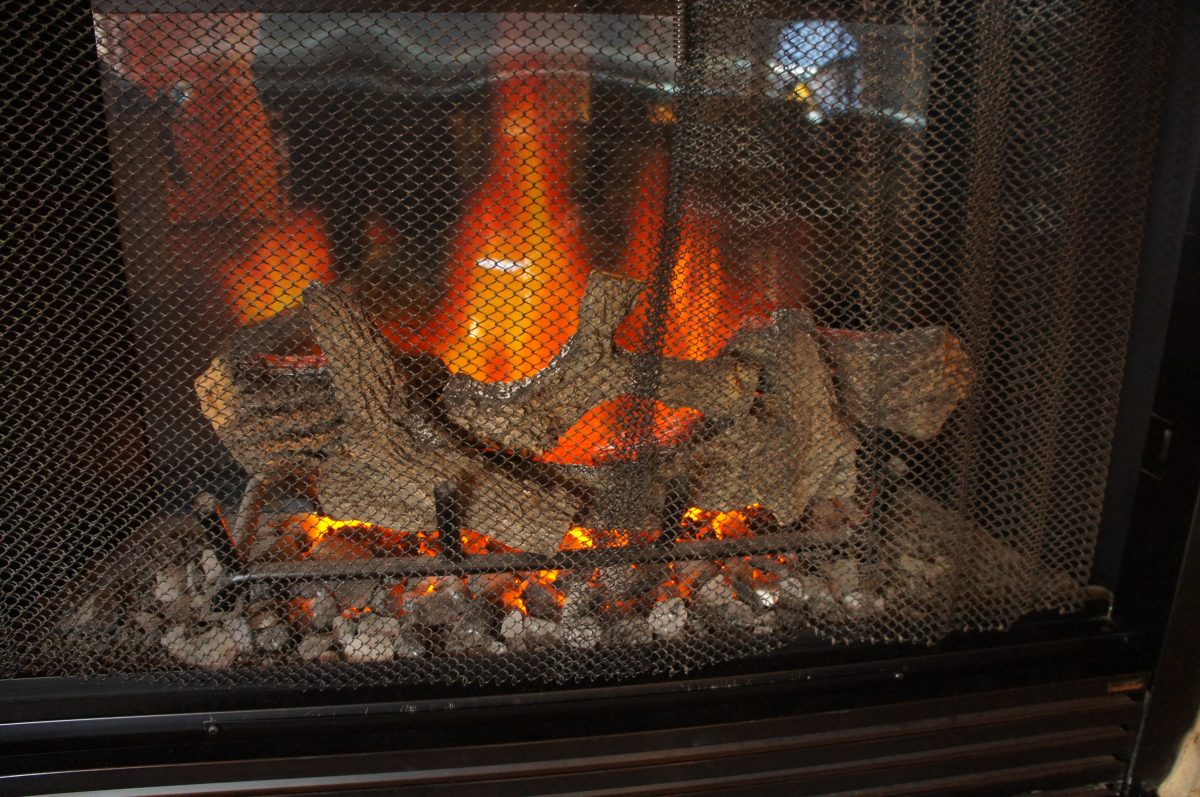 The Best Hotels and Resorts in Branson. 
Welk Resort
Chateau On The Lake
Grand Country Inn
Big Cedar Lodge
Four Seasons Resort
The Best Things To Do In Branson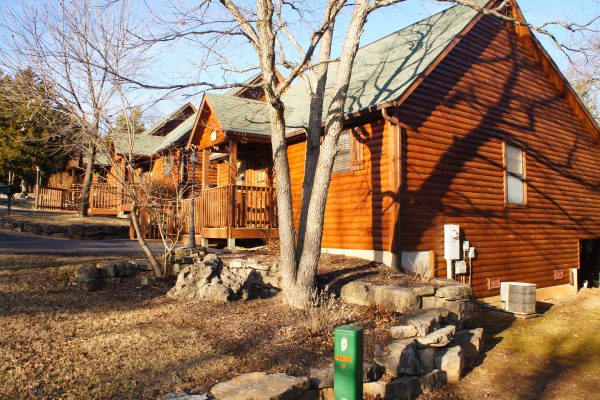 After your Trip, share your experience with us! Join our Community and share your Weekend getaway pictures and details about your trip!
Plan your Branson, MO Family Vacation today!