Take an Adventure Vacation in Colorado Springs using our adventurous activities as a guide. We provide the best and most popular activities for every day of your trip. For this vacation, they are filled with exploration and adventure. If you're taking a family vacation, you'll be glad to know, Colorado Springs is one of our Top 6 Family Vacation Destinations in the USA!
Please note, we're working on creating the package and planning portion of our vacation ideas, stay tuned.
Colorado Springs, CO is an excellent destination for exploring. There are mountains to climb, trails to hike, beautiful backdrops for photography and nature at every turn.
A Wonderful Vacation Experience awaits as you experience a new adventure every single day. From water activities to climbing and hiking, you are about to make life-long memories.
Save yourself the hassle, stress and time of researching and let us lead you to a dream adventure vacation.
Stay at a unique and adventurous cabin or condo. Choose from various, decorated and rustic places. Our recommendations only come from the most reputable and most used website around. Look for a cabin or condo right now!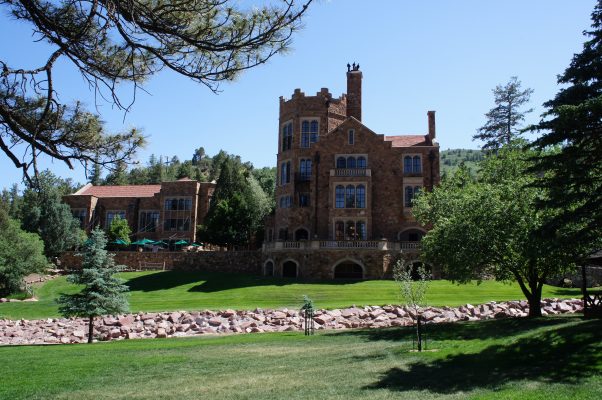 Settle in to your condo or cabin. Unpack some of your things and get ready to head out and explore! Check out the Glen Eyrie Castle and take one of the hiking trails leading to steep red rocks around the castle grounds. Feel free to eat at their beautiful restaurant or bring a picnic and eat on the castle grounds. If you're not ready to hike, drive around the Garden of the Gods nearby.
Today, prepare to go hiking. Garden of the Gods is the perfect place to see some astonishing rock formations as you hike several different trails throughout the area. Bring plenty of water and snacks since you're going to be here for several hours. Also, make sure you photograph the "map of all trails" so that you don't get lost!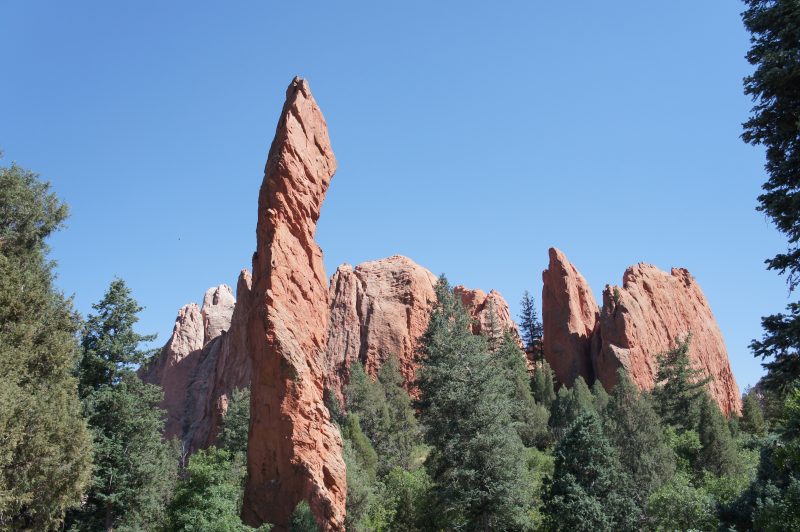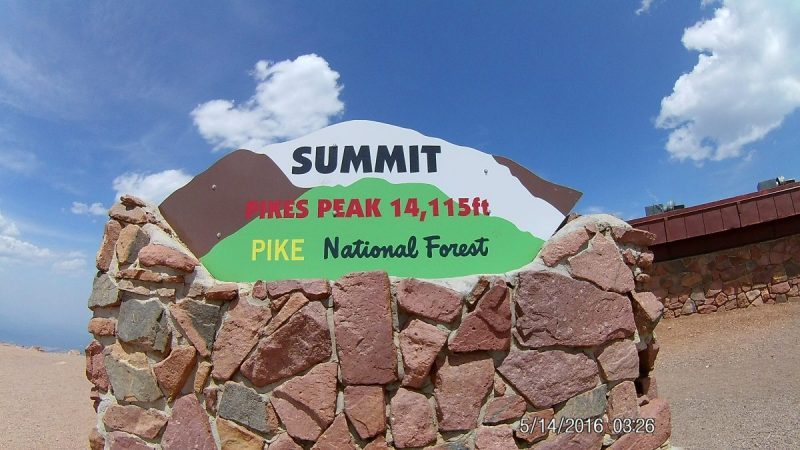 Today you'll be ready for some real adventure. Take your pick to either drive up Pike's Peak or Hike some trails. There are many different options. You can drive half the way and hike, do some fishing on the lake and hike through the woods on the mountain. Bring plenty of food and drinks. Be prepared for possible headaches because of the rapid change in elevation.
Day 4 will bring you to some real thrill. Get out early and go rafting at the Arkansas River, the most popular river for rafting in Colorado. Plan to experience either a full or half day of wet fun. Of course you'll need to bring a backpack with snacks and drinks, because you'll be starving!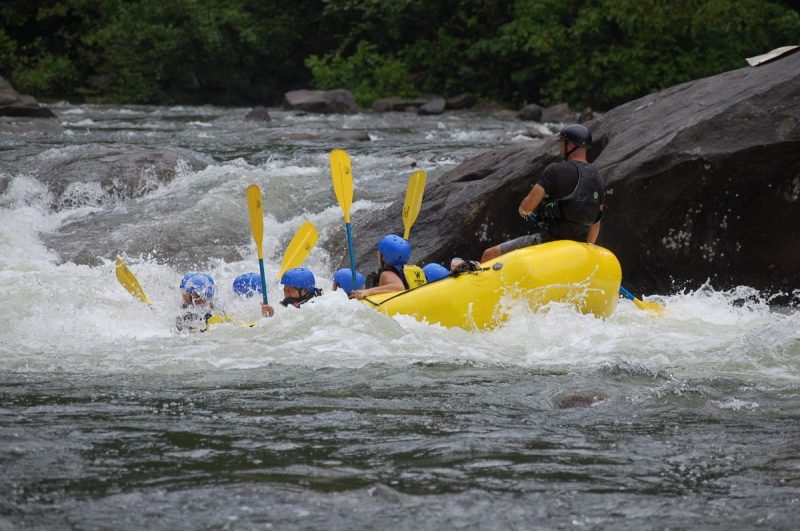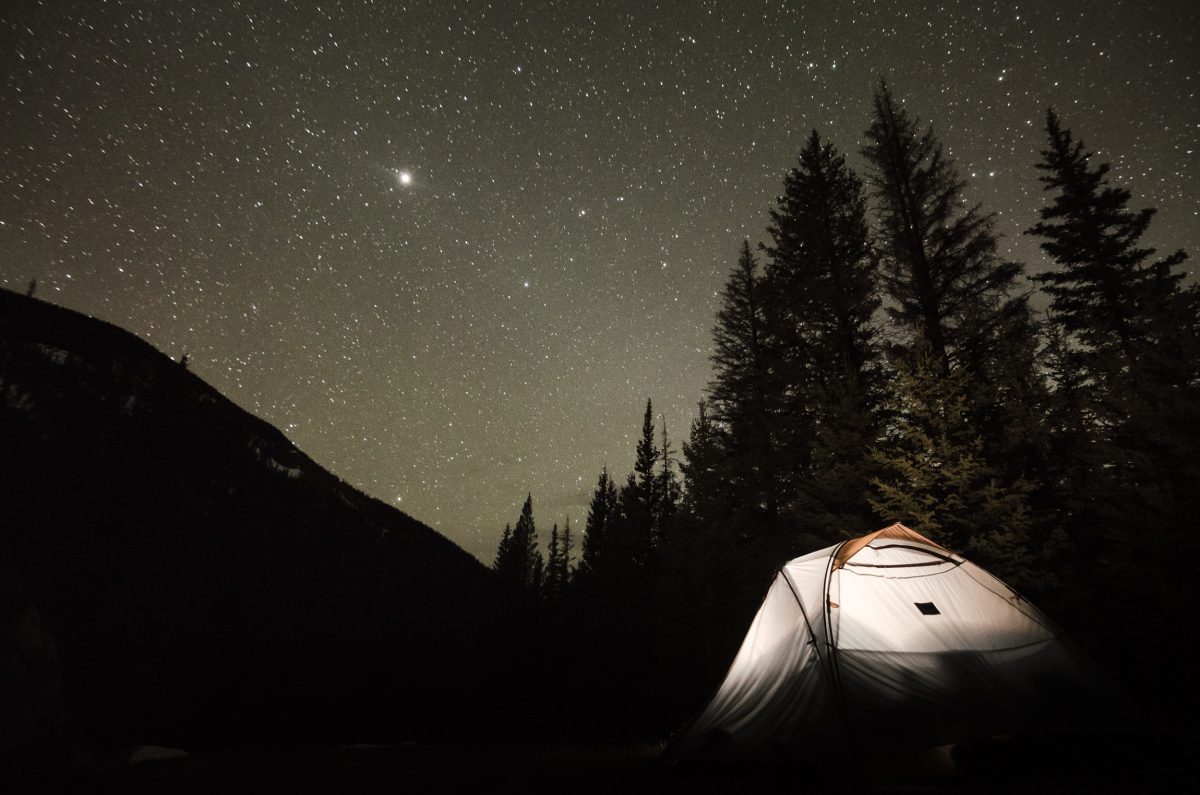 What a better way to experience Colorado and adventure than camping out for the night? This is it, prepare your gear and head out to the Rocky Mountains, 90 miles away from Colorado Springs. Enjoy some grilling, fishing, hiking and nature. Don't forget to cozy up with a bonfire and enjoy the many visible stars at night.
Dedicate this day to some horseback riding to experience some true wilderness and appreciate the nature of Colorado. After that, rent a mountain bike and bike down Pike's Peak for thrilling adventure. If you're not up for that, there are plenty of other trails to bike and things to do.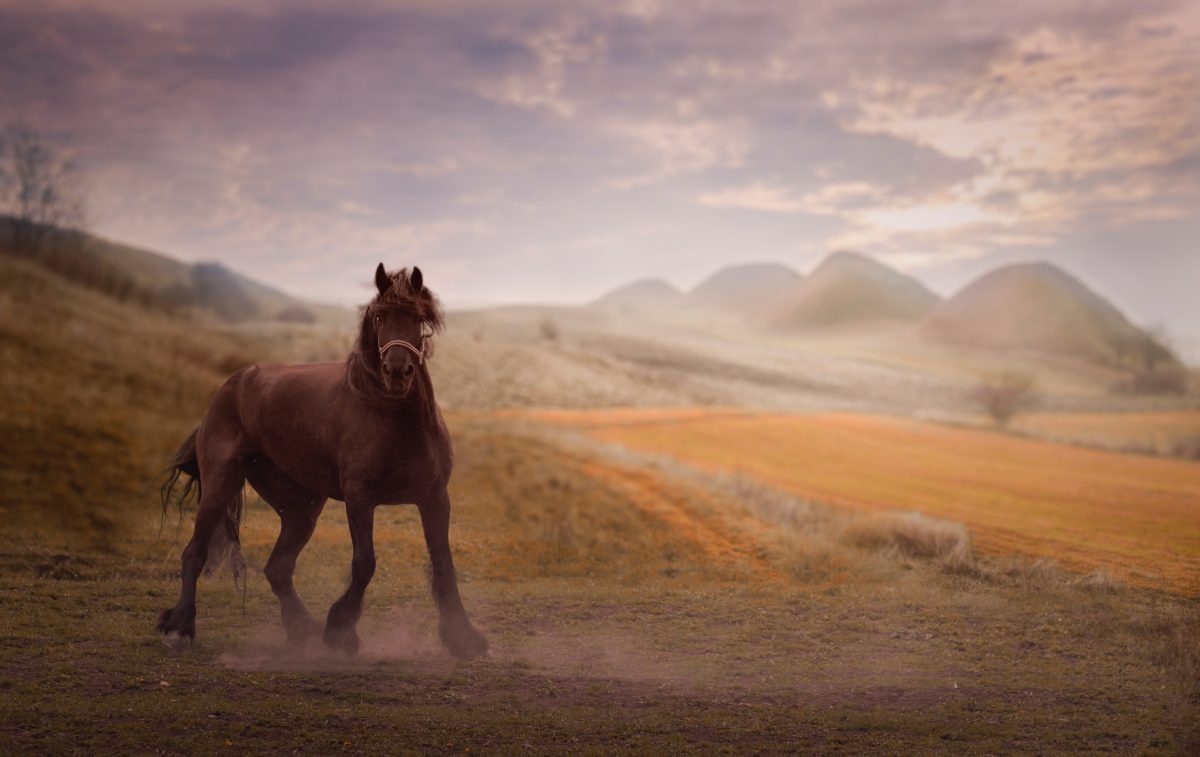 This is your last full day. You can choose to chill out today by enjoying some restaurants and the town. Or you can chase another thrill like bungee jumping or Canoeing. Make sure you have time to pack your luggage so you don't feel rushed when it's time to check out in the morning.
The Best Adventure Vacation in Colorado Springs ever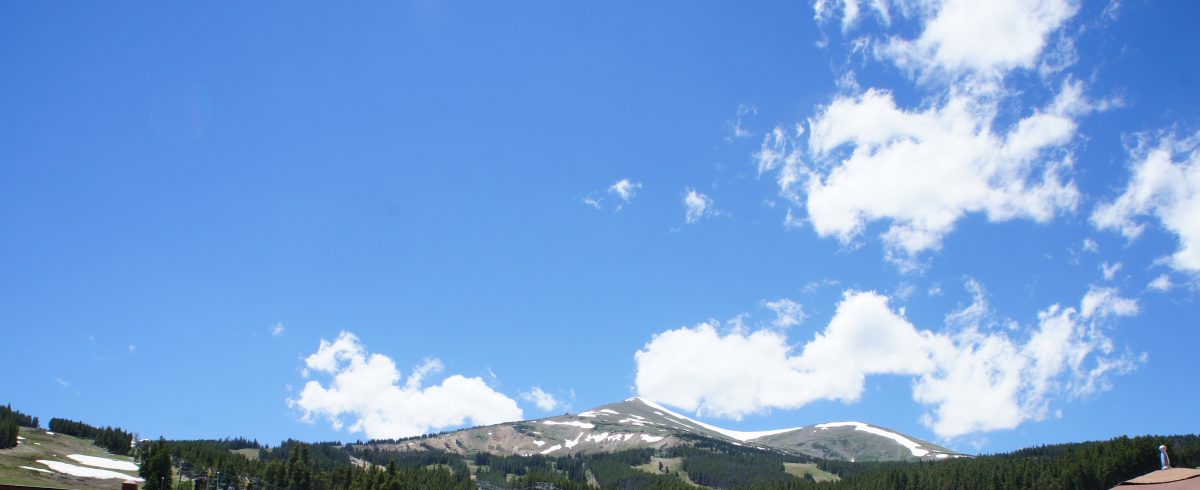 After your vacation, share your experience with us! Join our Community and share your Colorado Adventure pictures and details about your trip!
Plan your Adventure Vacation in Colorado Springs today!

Sign up below to get travel inspiration and updates delivered to your email.
We do not believe in spam and only send out a few emails per month. Emails might include travel inspiration, important updates about the website, content additions, special deals and offers on vacations and more. You can easily unsubscribe to stop receiving our emails.
We've visited Colorado Springs and Breckenridge and their top restaurants. Our Honest Restaurant Reviews will give you the best-to-worst restaurant options featuring real photos and some menus.
We research and compare Gear, Gadgets and Accessories. Then list only the top-rated items with a lot of reputable reviews.
Save money with our Online Deals page where we list only top-rated items that are on daily or lightening deals, deep discounts and sales. We also have exclusive coupon codes for up to 80% off – only through us.
Our Adventurous Vacation Ideas and Itineraries like this one are for thrill seekers and those who love to explore!
Our Travel Tips are created to help you in certain travel/vacation situations like taking a road trip, making a vacation more romantic and many more!
The Tripsaroo Community is a community of forums where anyone can create travel related topics, questions and suggestions. We encourage you to post often and interact by commenting on others' topics.