top places for nights-out
Take a peek at our top LOCAL recommendations for St. Louis Nightlife. We cover neighborhoods, clubs, bars, best casinos and other activities for late-night fun. In the mood for comedy or fun? We cover things to do to have a great night out with friends.
What better way to find the best St. Louis nightlife spots than from a local who's been there and done it? Scroll down for the best late-night places in St. Louis.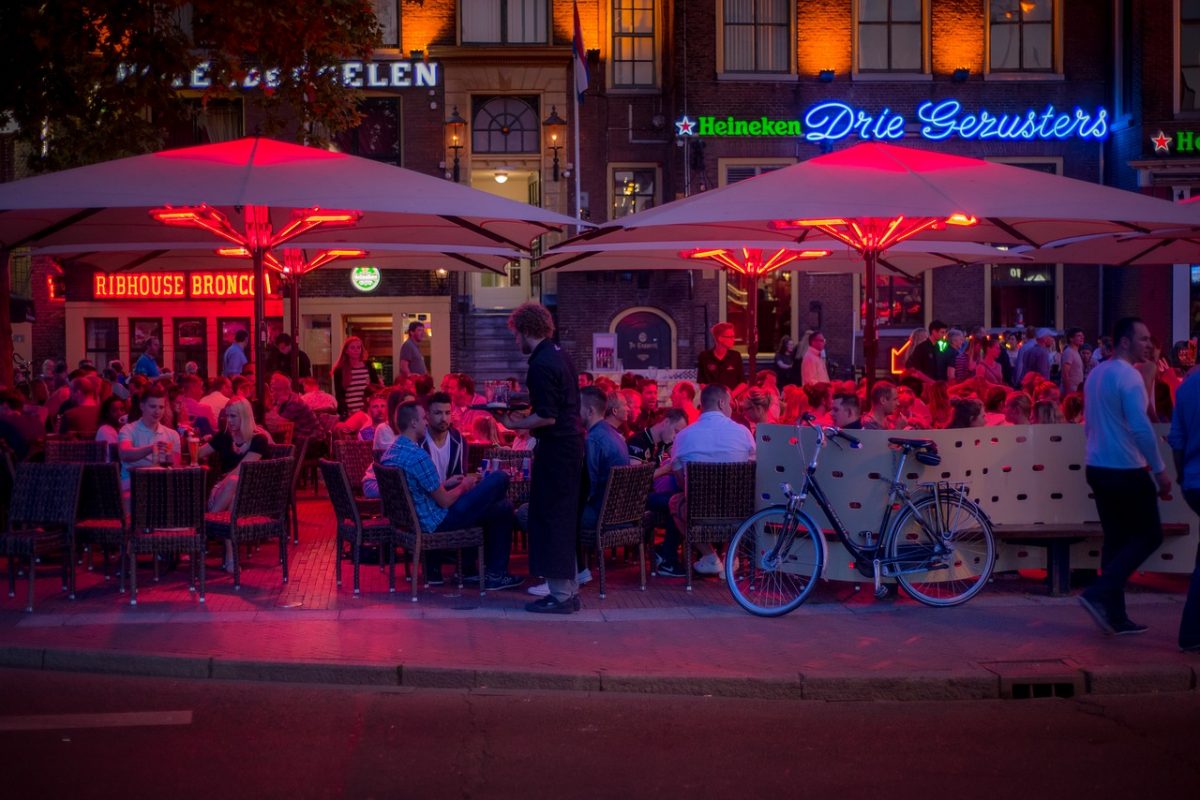 Washington Ave in Downtown
Washington Ave in downtown offers blocks full of restaurants, bars, music and nearby clubs and casinos. This is a top place to go out. Simply park on Washington ave or a crossing street and stroll around, visiting some of the best restaurants and bars like Voodoo St. Louis or Sugar Lounge. Some of the Clubs on Washington ave include The Boom Boom Room, Club Amnesia and Europe Club.
Take it easy and check out Central West End for some great food and drinks. Bar Italia, Drunken Fish, Culpeppers Grill and Bar or many others. Stroll around and check visit some local shops with unique items and a large lit-up water fountain.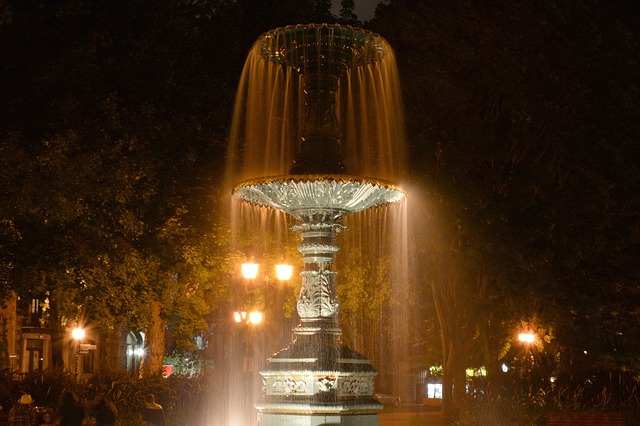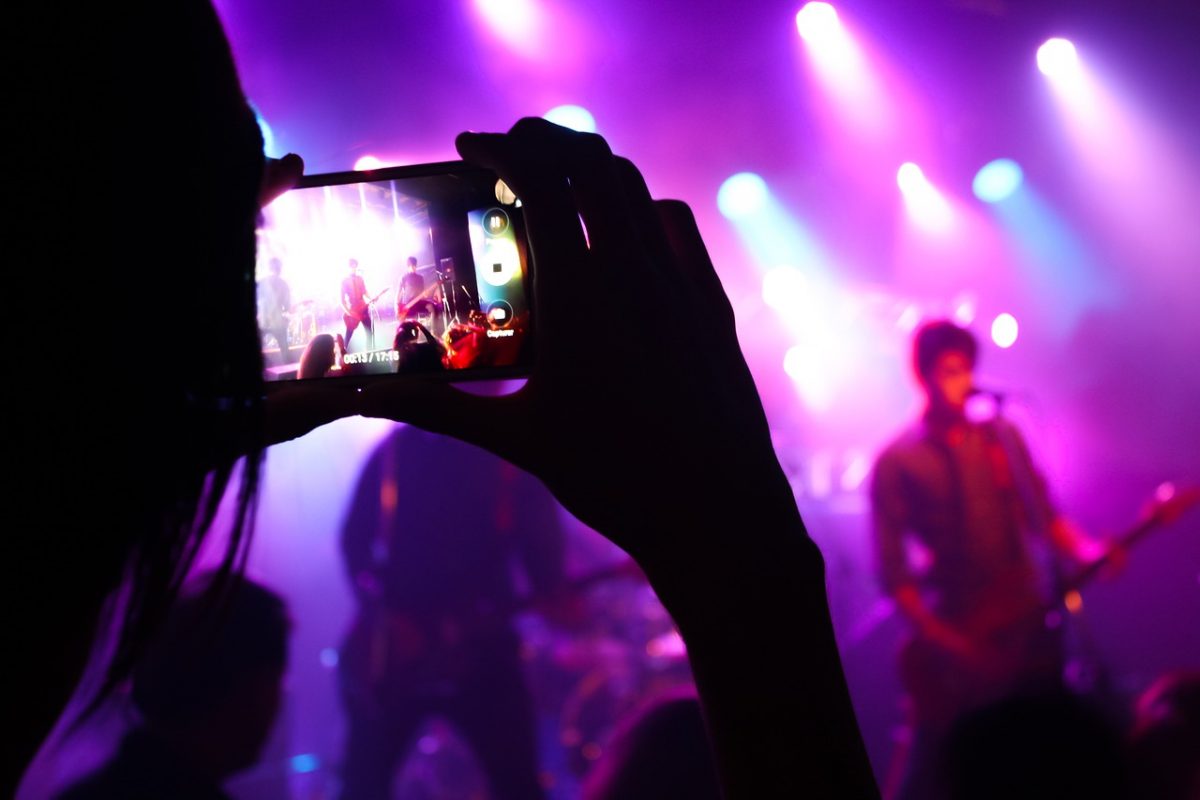 Laclede's Landing Downtown
Laclede's Landing in Downtown has been known for nightlife for many years. It's located between the Arch and Lumiere Casino and Hotel. You can literally walk to and from the Casino and Laclede's Landing. There are many bars and restaurants, the Wax Museum and live music. 
Not so far from Downtown lies the beautiful Kirkwood neighborhood. Kirkwood offers plenty of shopping, dining and entertainment options. Some of the best places to check out are Bar Louie, Van's Tavern, PJ's Tavern and Sunset 44.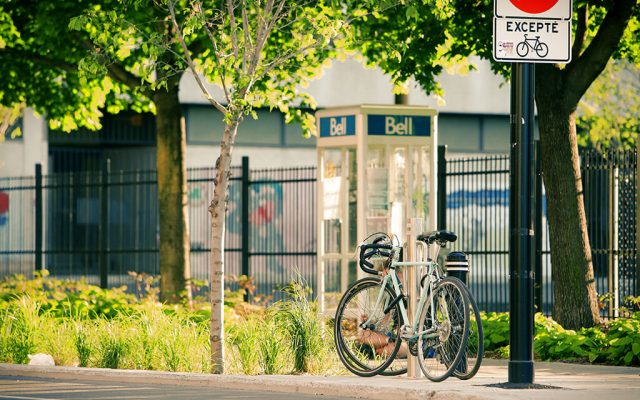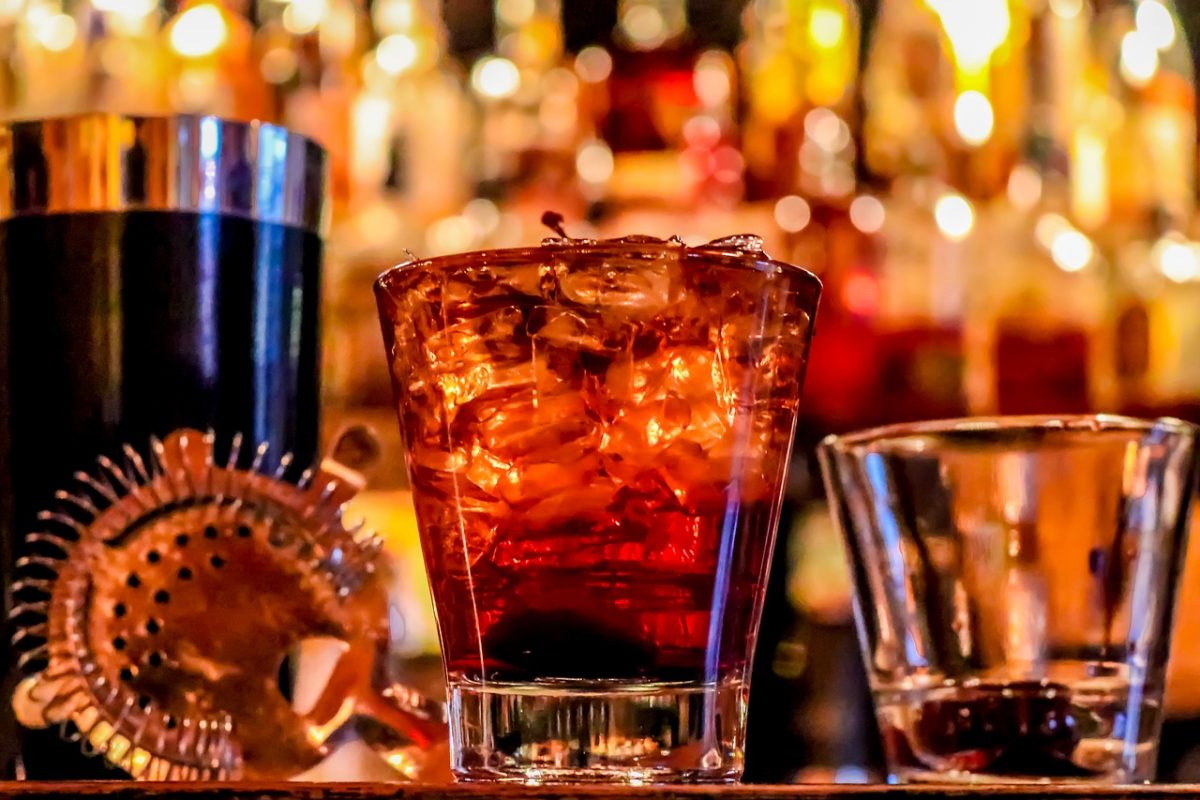 South Grand offer many ethnic restaurants, stores and bars as well as unique, non-traditional stores. This part of town is full of flavor, offering various restaurants and nearby parks to stroll around. Check out bars like The Upstairs Lounge and The Gin Room for some amazing drinks. 
The Loop and Delmar Boulevard is another top place for late-night fun. Many ethnic restaurants and bars make this a great place to walk around, eat, drink and have fun. There are shops, tattoos and piercings as well as music, clubs and coffee shops.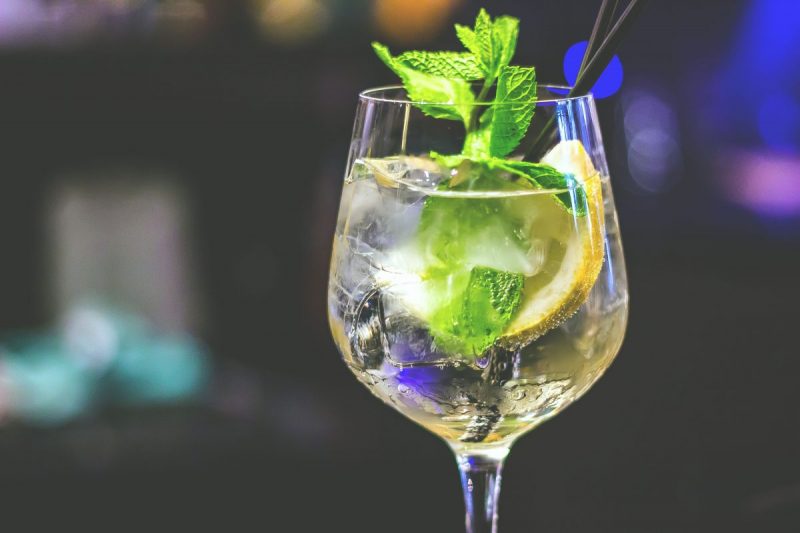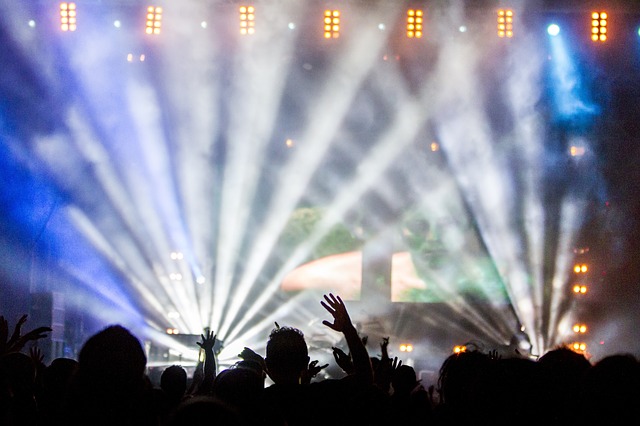 This is your place to go to when everything else is closed. Oz nightclub is located on the Illinois side, but not very far from St. Louis – literally across the river. It opens at 10pm and is open until 5-6am. Offering several different rooms with different music and atmospheres, there's something to make anyone feel comfortable. Whether you want to go crazy or chill out, there's a room for that!
The Best St. Louis Nightlife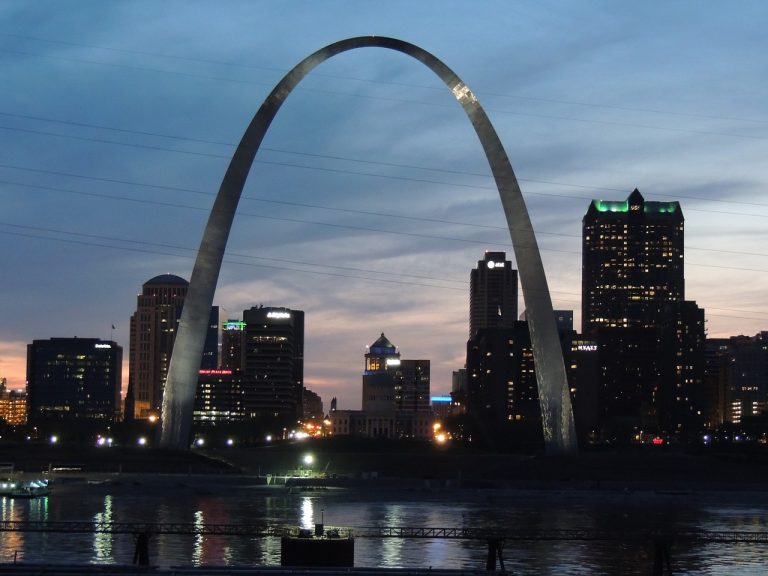 After your Night-out, share your experiences and recommendations with us!
Gateway arch Tram & Museum