Best Spring Break Destinations for Students 2019
Top Places for Spring Breakers & Nightlife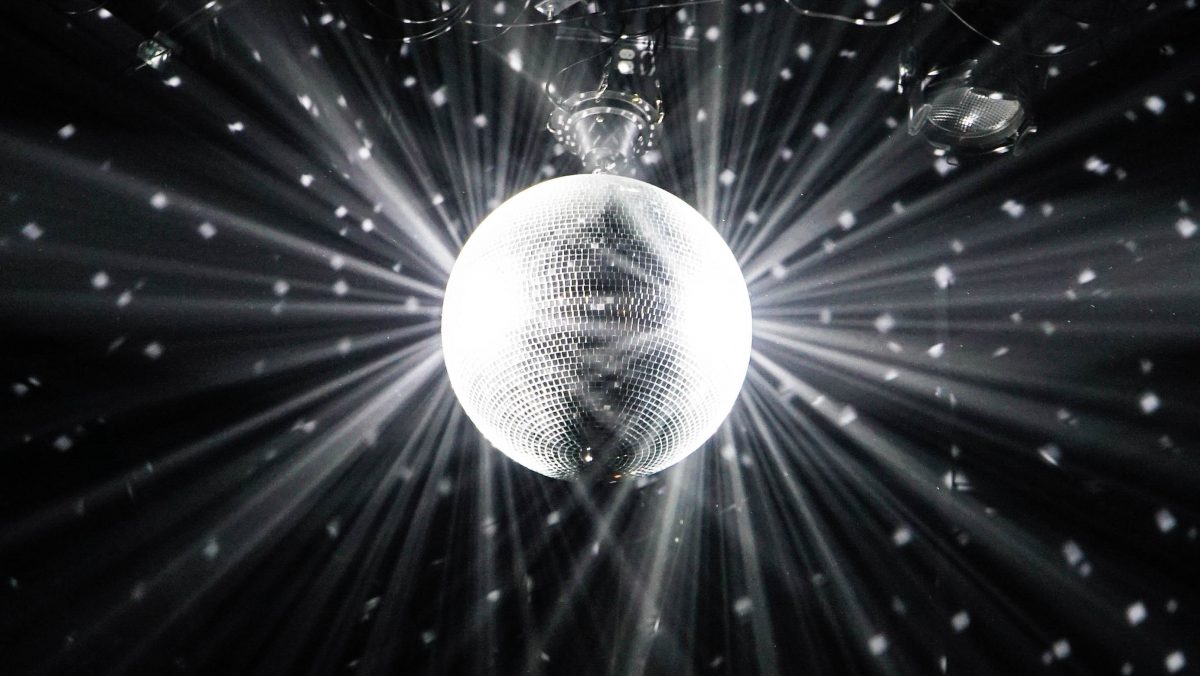 If your spring break is coming up and you want to know what the best spring break destinations for students, you've come to the right place. We compared some awesome cities for best nightlife and most spring break visitors and here are the results…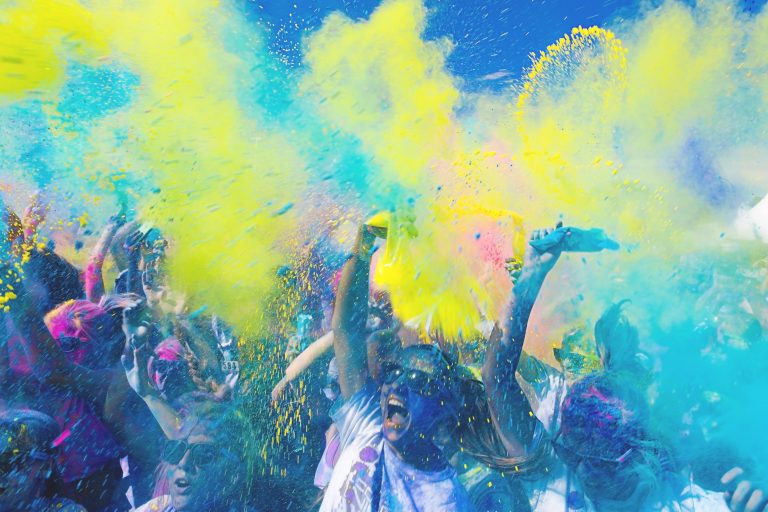 There are many reasons to visit Panama City Beach like the beach, heat and relaxation. But did you know PCB is one of the best spring break destinations for students in the US? Imagine spending spring break at the largest club in the USA – and dressed in your bikini? Step right out to the beach and join thousands of college students as they party it up here. During the day, you can do many fun things like water sports, shopping or relaxing on the beach. Then during the night, have the time of your life at club La Vela, the largest club in the US with 10 theme rooms, balconies and a pool with bikini contests and more! For more details check out our Panama City Beach Nightlife & Spring Break article!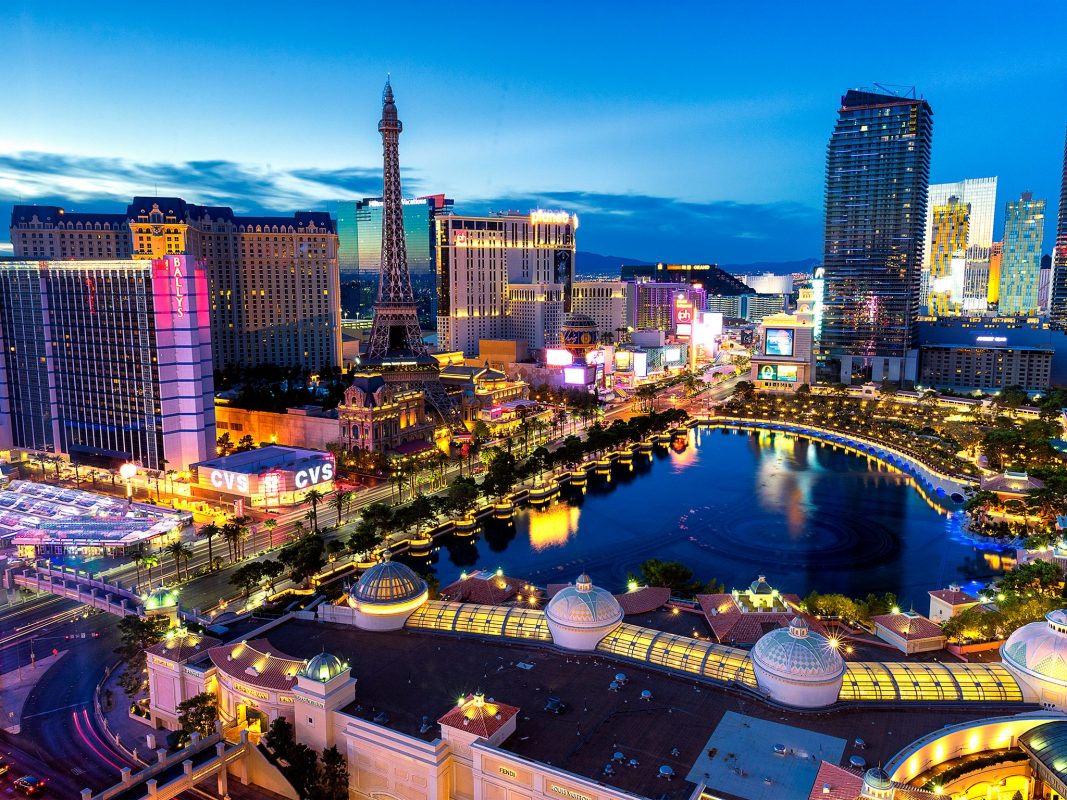 Las Vegas might not be a beach destination, but it's known for nightlife and fun! Stay up all night in a city that never sleeps, visit clubs, restaurants and try your luck at one of the many casinos. Enjoy shows and tons of entertainment. Vegas is definitely a spring break pick on our list!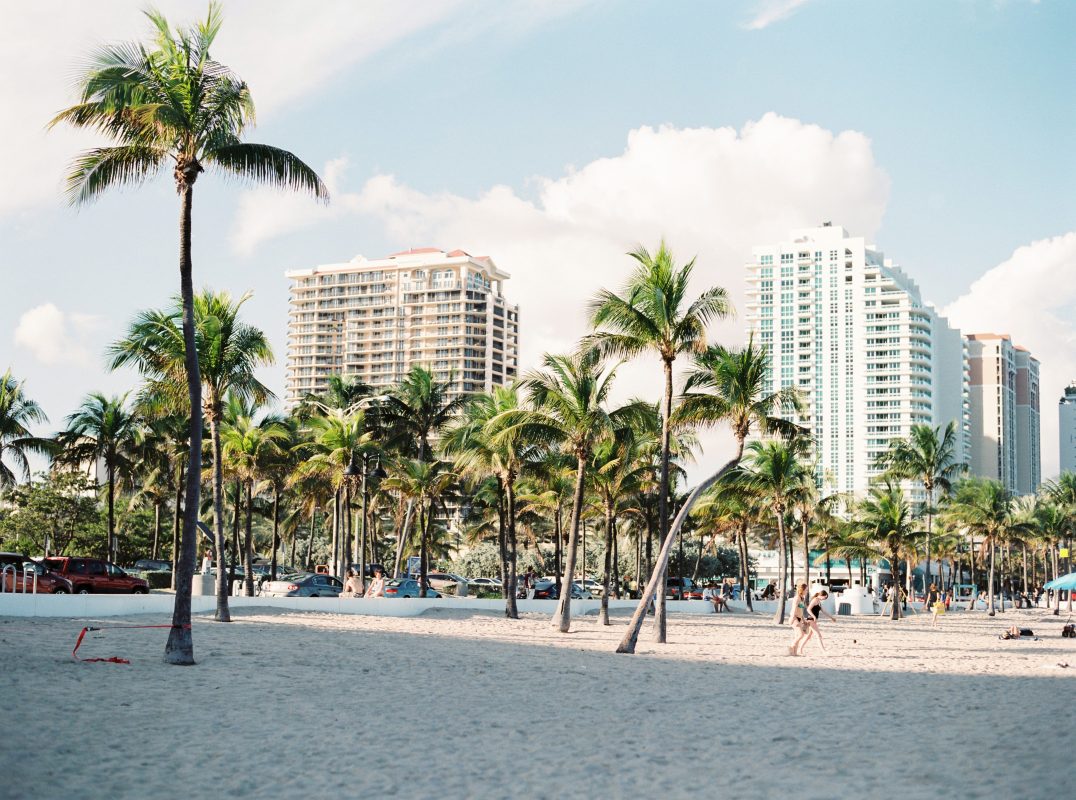 Similar to Panama City Beach, in Miami, FL you can enjoy the beach, lots of nightlife and join thousands that make it out here for their spring break! If you're there, check out Calle Ocho, a street full of clubs, restaurants and bars! Unless it's too far from you, Miami is another one of our best spring break destinations for students in the USA!
#4 South Padre Island, TX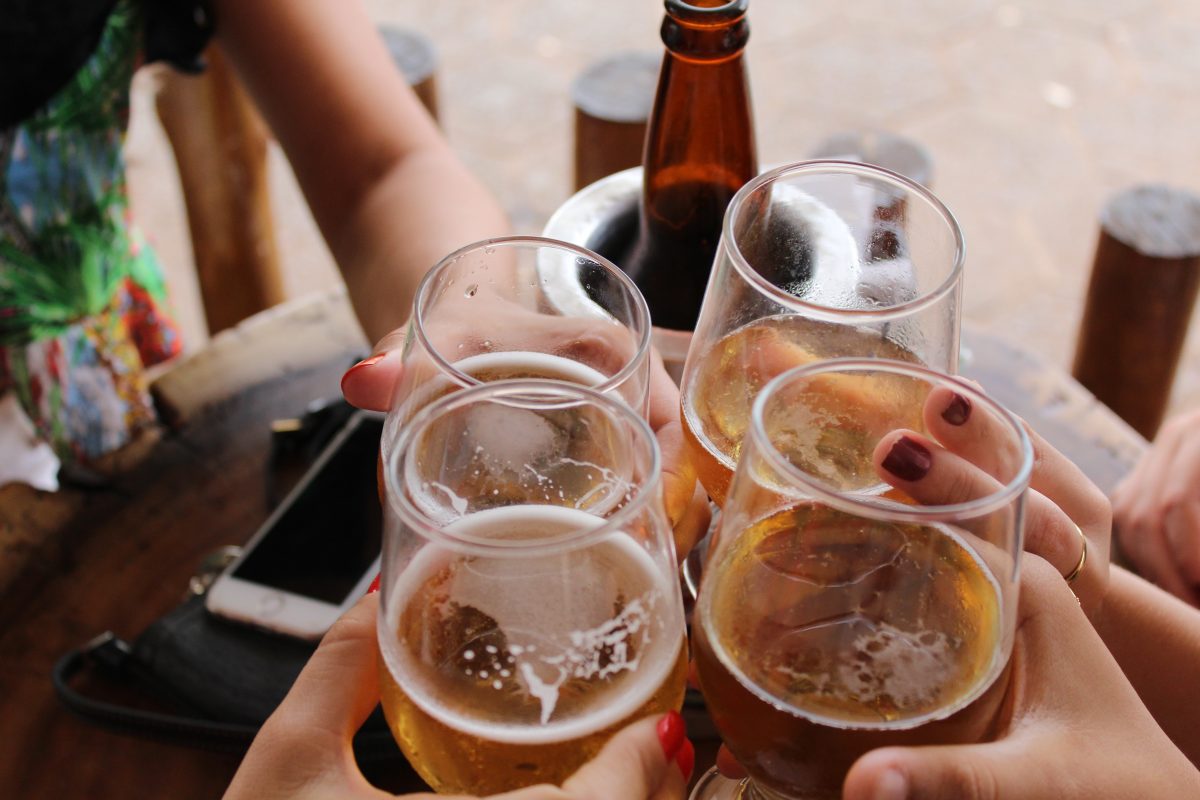 If you're looking for a texan spring breaker hot spot, check out South Padre Island, TX. This is a place where you can party all day and night. Beach bars, night clubs, entertainment and exciting beach activities will fulfill your vacation during spring break. Best of all, Padre Island is more affordable than some other destinations.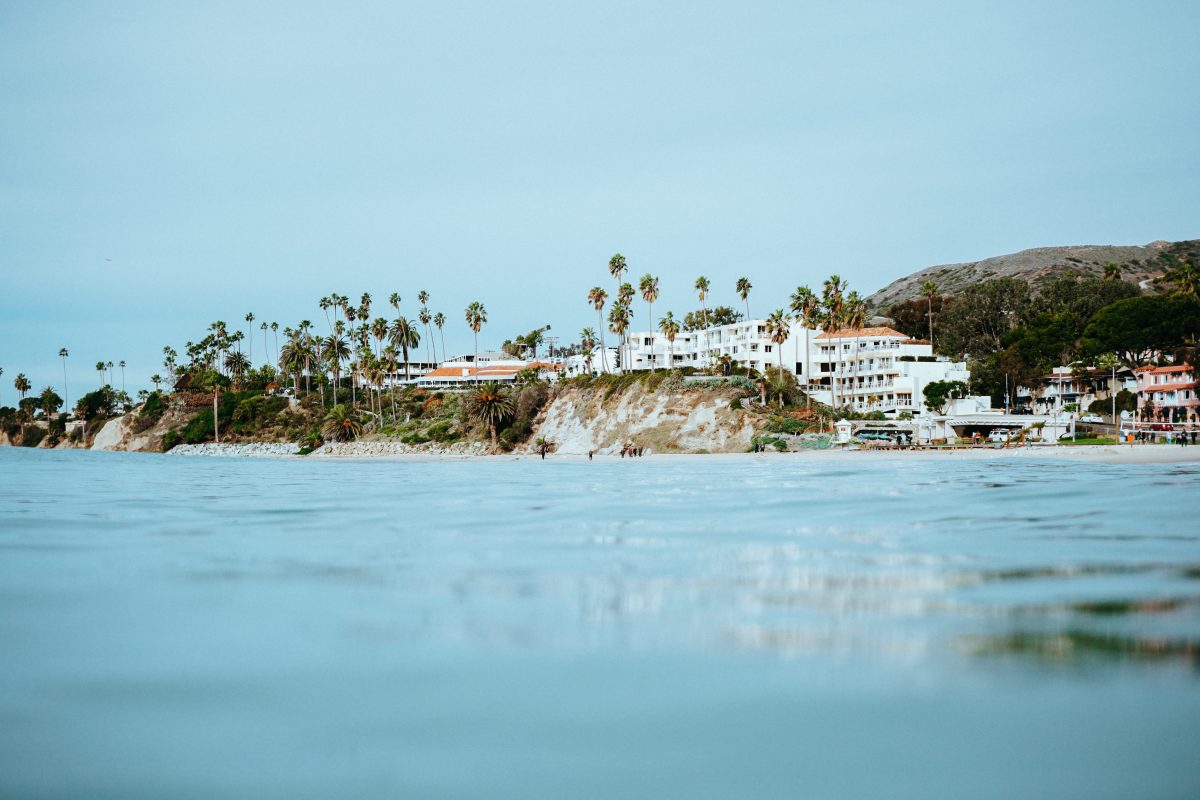 Another top destination during spring break for college students is California. There are quite a few beaches and spots for partying it up in Cali including Laguna Beach, Venice Beach, Pacific Beach, Santa Barbara and Santa Monica.
Want to make your vacation more romantic? Then check out our Romantic Vacations for more information. Orange Beach is a great spot for romantic getaways. They have very secluded and quiet beaches as well as activities to bring you closer. Resorts galore that offer everything from beautiful large lagoon pools and hot tubs to massages, restaurants and dinner cruises.
Do you have a suggestion for best spring break destinations for students 2019 in the USA? We'd love to hear where you'll be going this year and why. We might add your suggestion to our post! Just comment below.