Jolly Mon Indoor Water Park
2021 Review with real photos of the Jolly Mon Indoor Water Park in Osage Beach, MO
Jolly Mon Indoor Water Park (2021)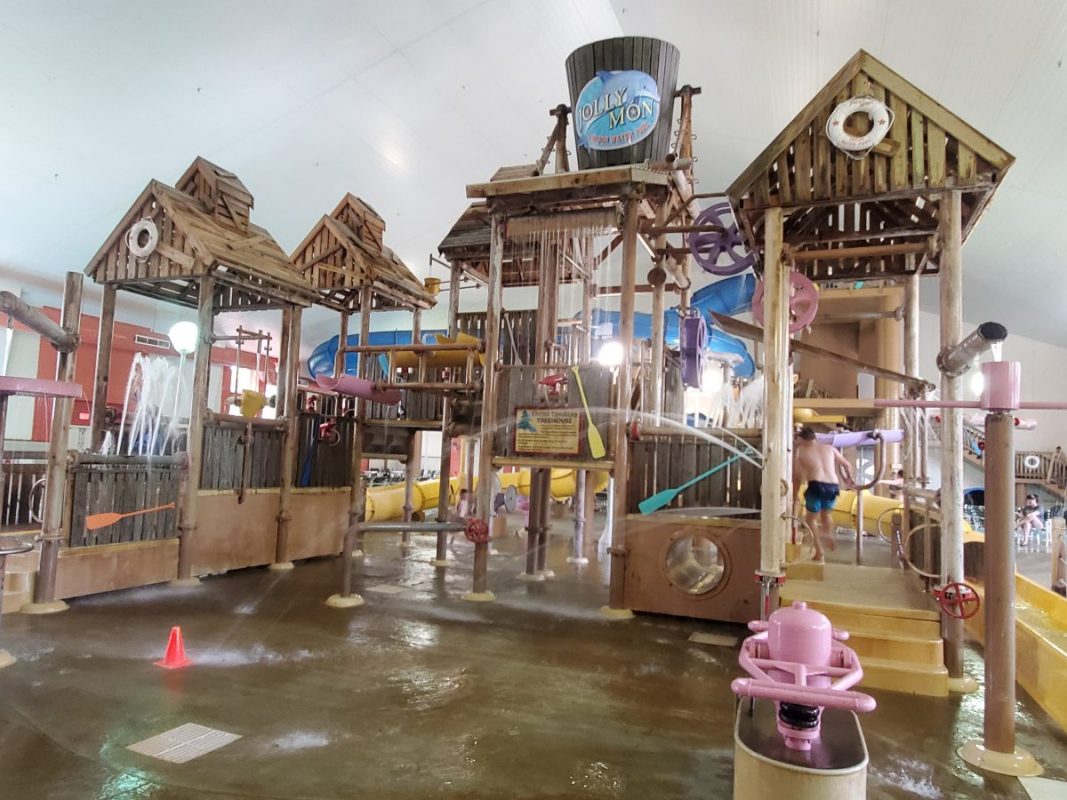 The Jolly Mon Indoor Water Park is located in Margaritaville Lake Resort in the Lake of the Ozarks. You don't have to be a guest of the resort to get in, but guests do get a discount. 
Tips before you visit:
There's a small restaurant inside serving food, drinks and even a few alcoholic beverages. 
There's a giant playground, 3-story wilderness tree house with 2 big slides and tons of water fun, lazy river, giant slide, big hot tub and another pool with basketball hoops and games.
Showers and lockers are available on site.
Lazy river floats and swim vests are plentiful.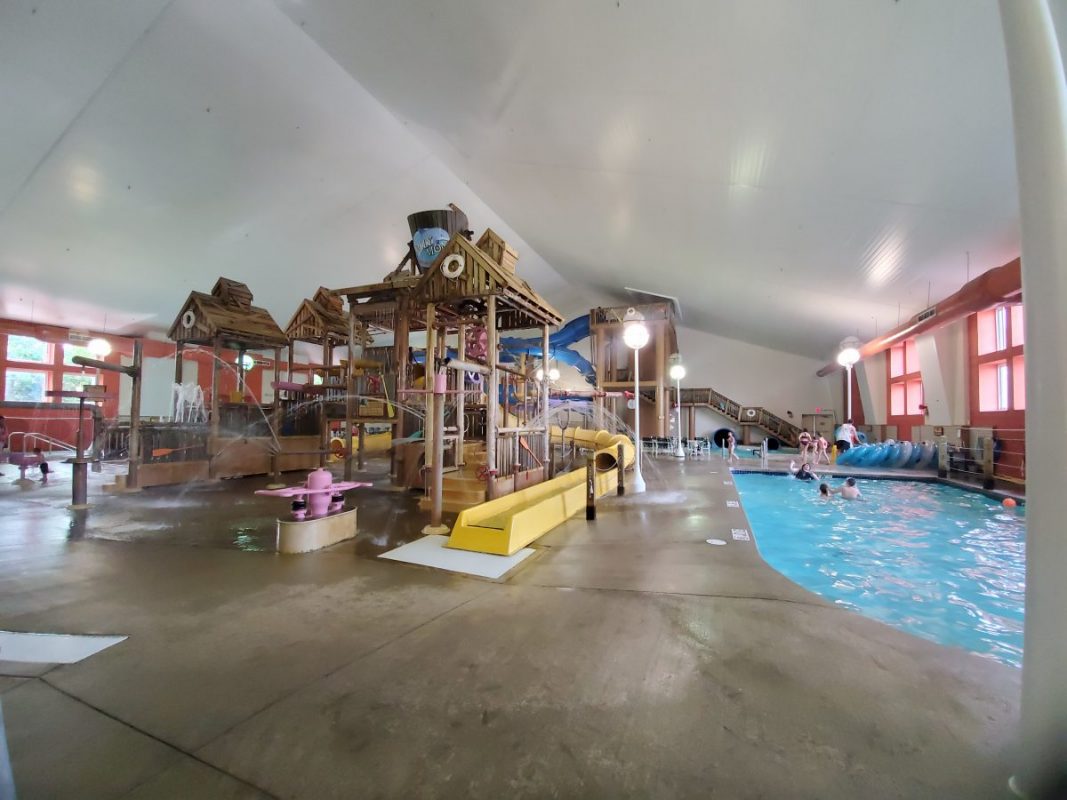 Firstly, Jolly Mon Indoor Water Park is located in the Margaritaville Resort and is open to EVERYONE pretty much every day. Prices are $17 for guests, $22 for non-hotel guests and ages 2 and under are free. It's warm inside but not hot. There's a pool with basketball hoops and other games. There's a BIG hot tub with plenty of space. The 3-story wilderness treehouse has a lot of different water exploration areas, even a huge 600-gallon tipping bucket and 2 big slides going in either direction. Then there's a huge slide in the back that leads through outside and ends back inside near the lazy river.
Then once you get hungry, there's a small snack bar offering everything from slushies to burgers and even some alcoholic beverages like frozen margaritas and beers!
Finally, there are locker rooms as well as dressing rooms with showers for convenience. Plenty of chairs are spread around, some with tables and some without.
Kids will have a blast here, especially on a cloudy or rainy day. There are endless things to do at the tree house, lazy river, slides and hot tub. Plenty of space for social distancing and privacy as well.
Other Activities near Margaritaville Resort
Bridal Cave

, Camden County, MO
Osage Beach Outlet Marketplace
Lake of the Ozarks State Park
Main Street Music Hall
Pirate Cove Adventure Golf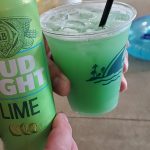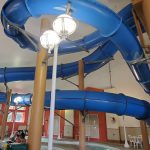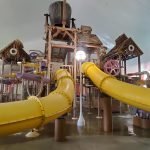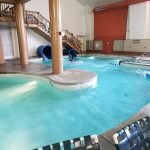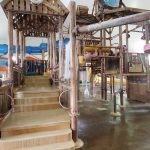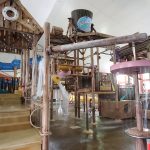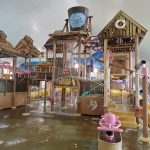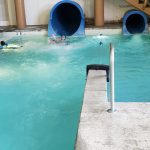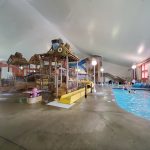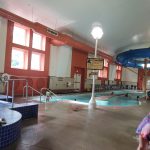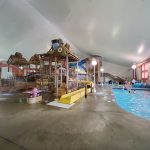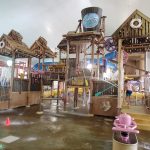 Take me to the Jolly Mon Indoor Water Park!
For directions to the water park, click the map above and punch in your "from" address.
Traveling on a budget is possible with our great tips for budget travel planning and how to get deals on lodging, attractions and transportation. Check out our Budget travel post.