Review with real photos of the City Museum
St. Louis is one of our Top 6 Family Vacations because of all of the FREE and Cheap attractions it has to offer. The City Museum is one of our top attractions in STL, here's why: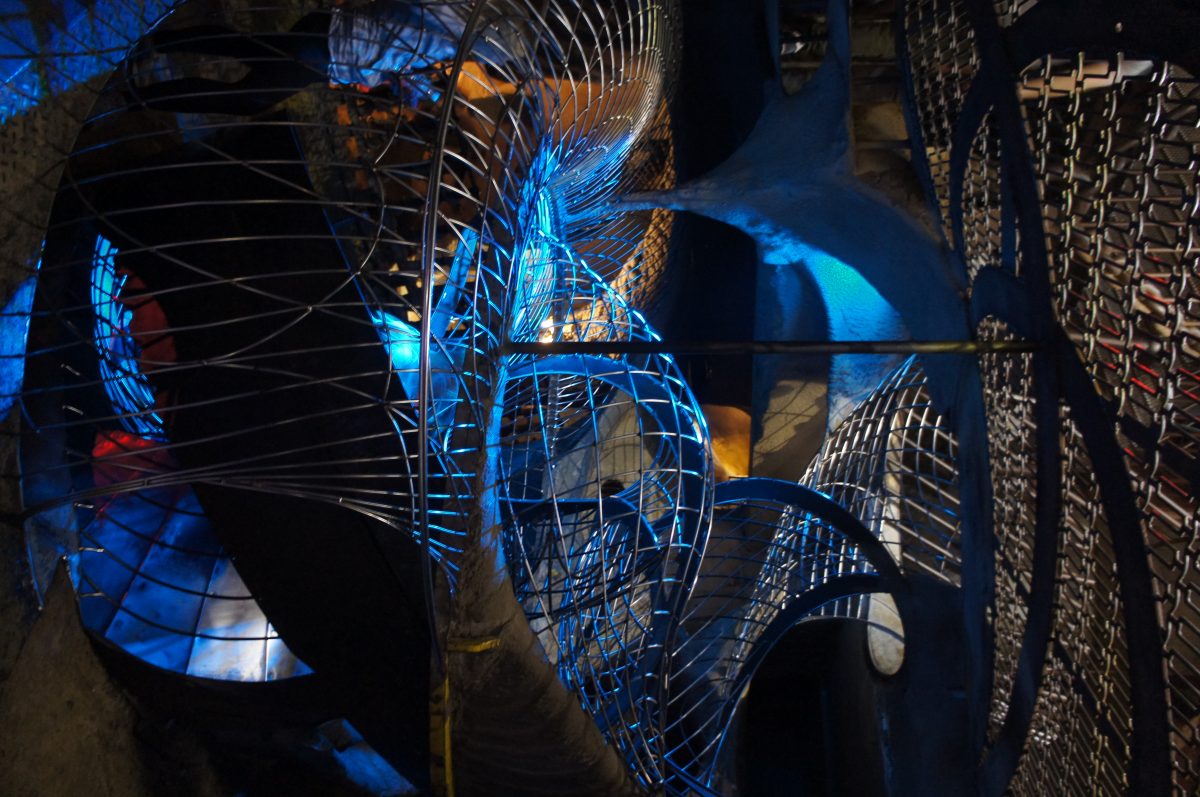 The City Museum is tons of fun for all ages, including small children and adults! Imagine a place full of cool and uniue things to see, tunnels to crawl through and climb, huge slides, aquariums, educational rooms and a lot more. There are 4 floors + outside fun. Also, there are 5 different concessions and a gift shop.
The Facts
General admission for ages 3+ is $15, under 3 can enter free.
Parking is an additional $10 or you can park anywhere in downtown.
The museum is usually open every day but check the website before you go!
Hours are Mon-Thu 9-5, Sunday 11-5, Friday and Saturday from 9am until midnight.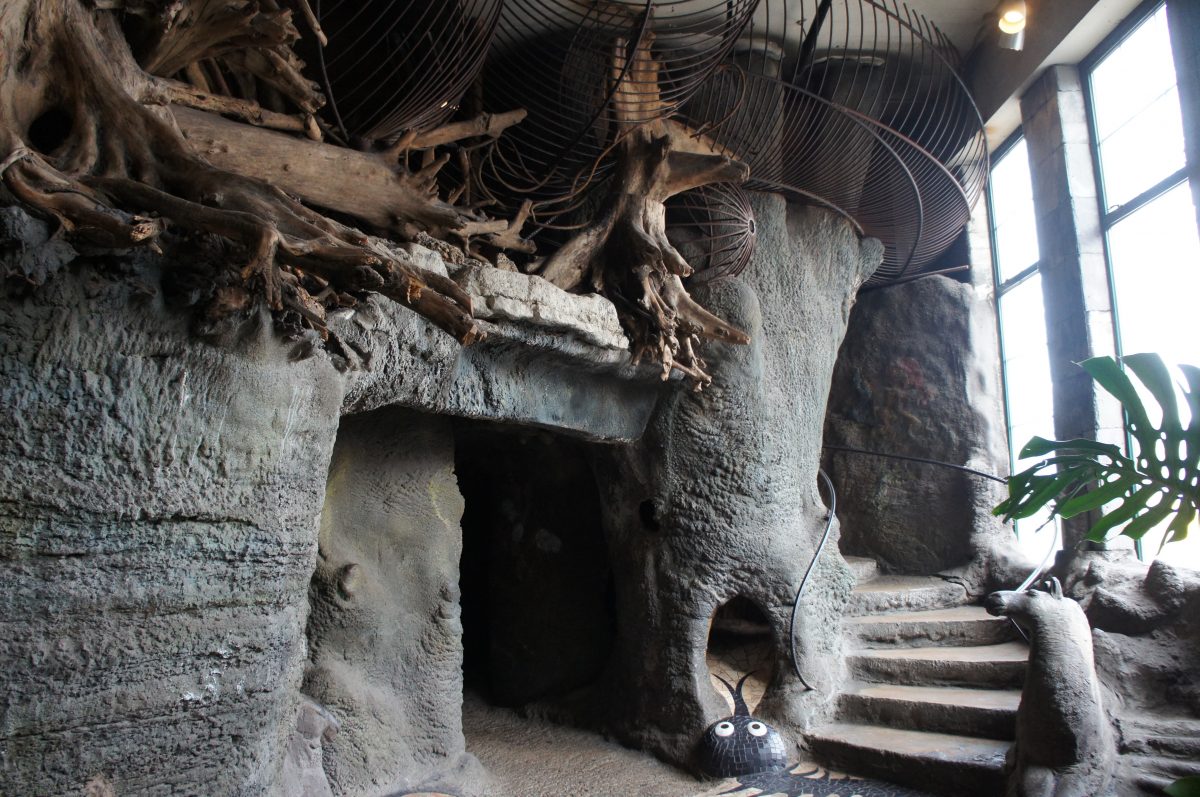 Firstly, pretty much everything you see can be climbed, crawled into and explored. With plenty of dark tunnels, caves, aquariums, funky chairs to swing in and the weirdest things to see, you'll have the time of your life here.
How about a whole wall made of steam table pans? Yeah, they have that! What about a huge net you can walk and lay on…yeah that's there too. Here are a few examples of what to expect: 
tree house
enchanted caves
aquarium
10-story slide
gift shop, bathrooms, coat check, candy stand
giant whale and other crawly spaces
another aquarium
more caves
vault room
mezzanine restaurant
giant octopus and crab
art city, "Edward-Bates School"
toddler town, nursing/changing station
circus featuring free shows
tree house from first floor
architecture hall
skate-less skate park
Elephant Cafe & Beatnik Bob's
shadow slide & more crawly spaces
snowflake & mosaic rooms
funky chairs
overflow cafe
art center gallery
elevator
More climbing
more crawling
more slides
giant ball pit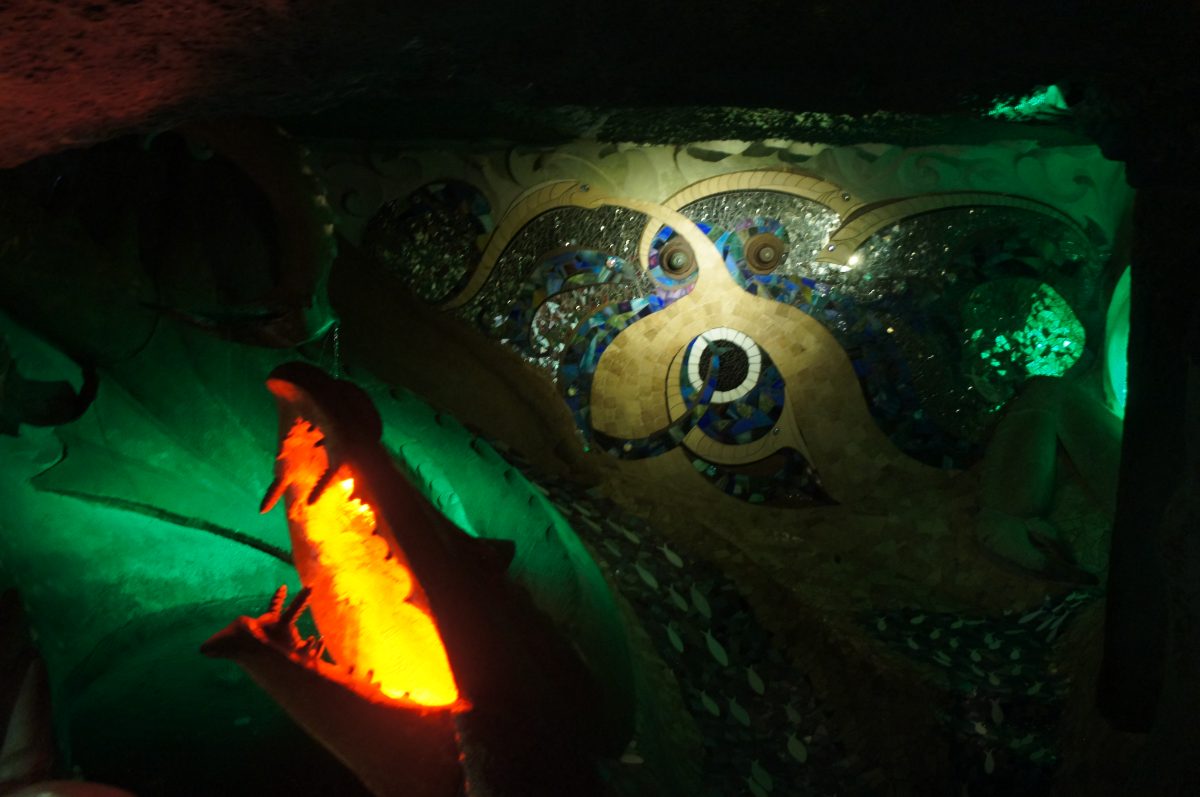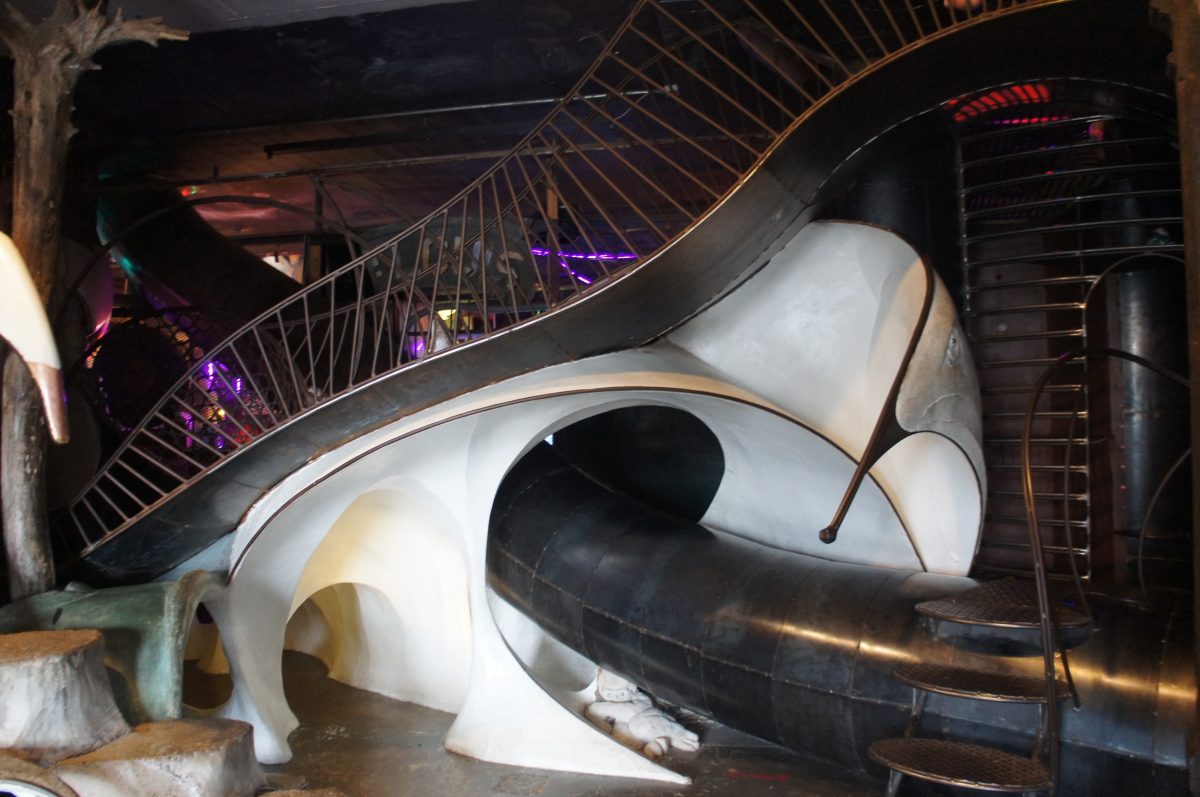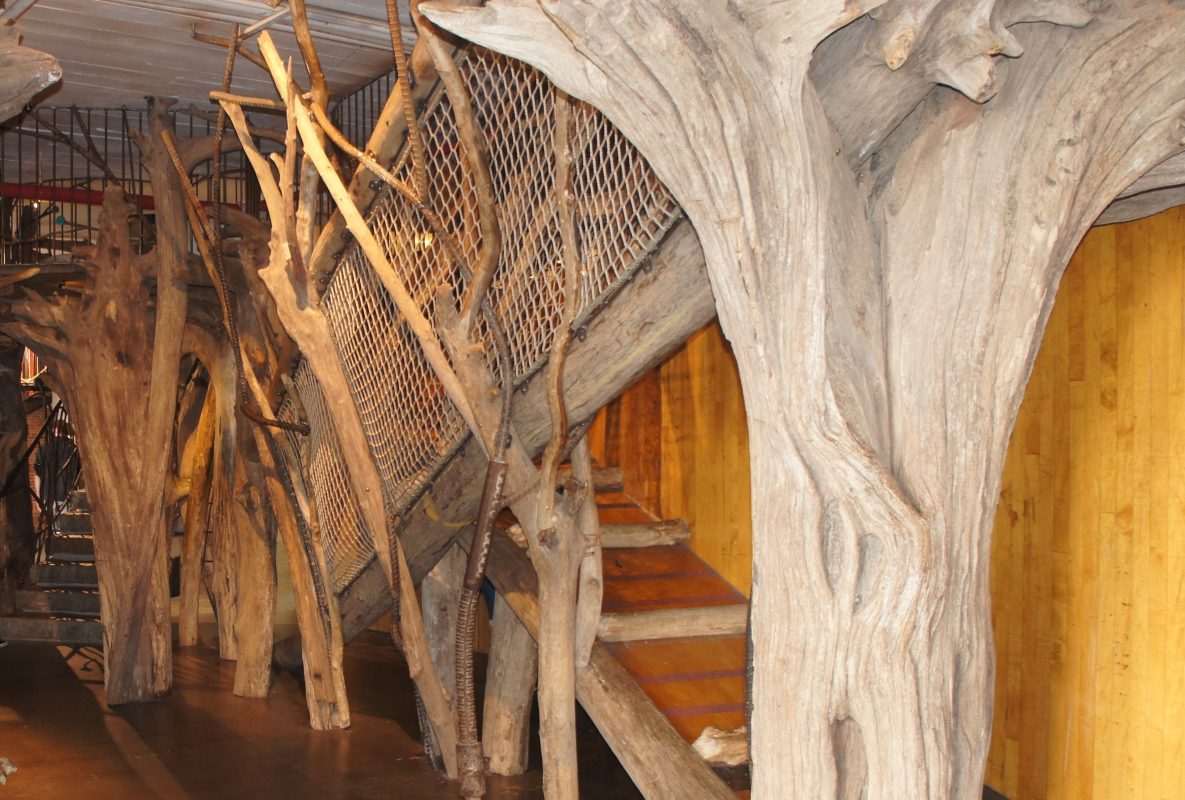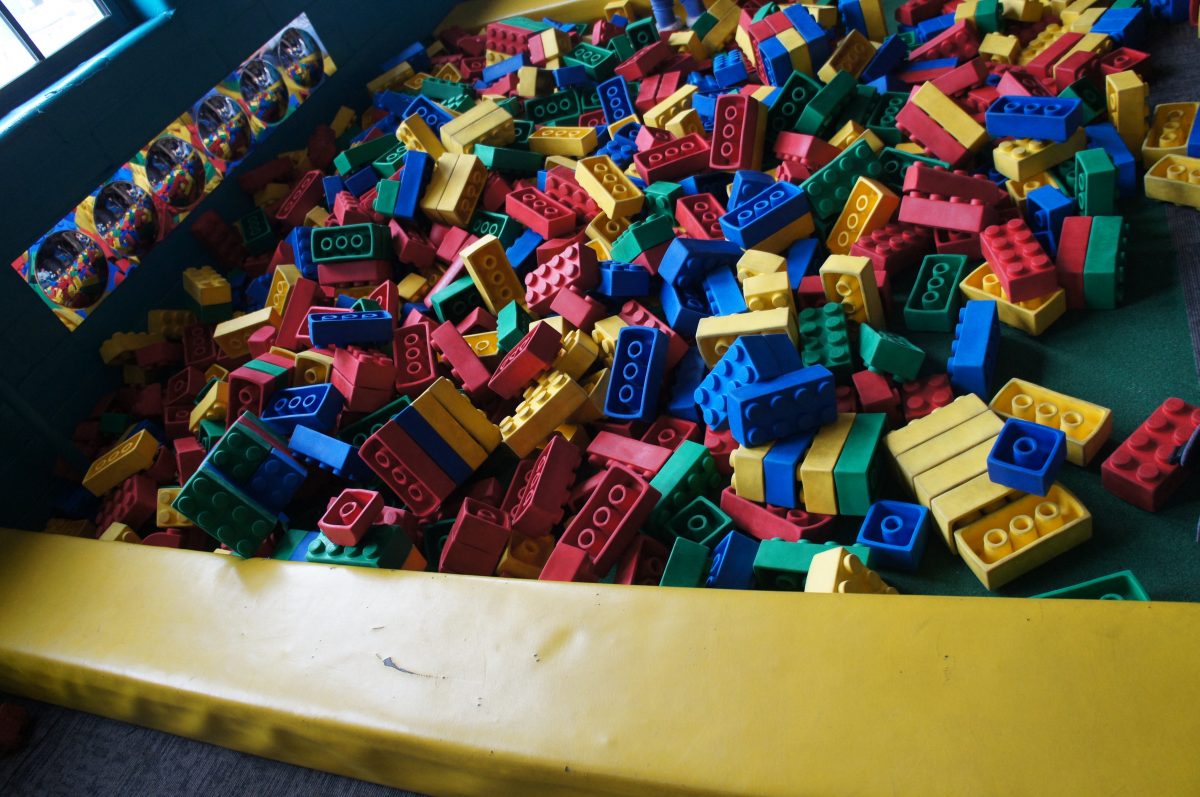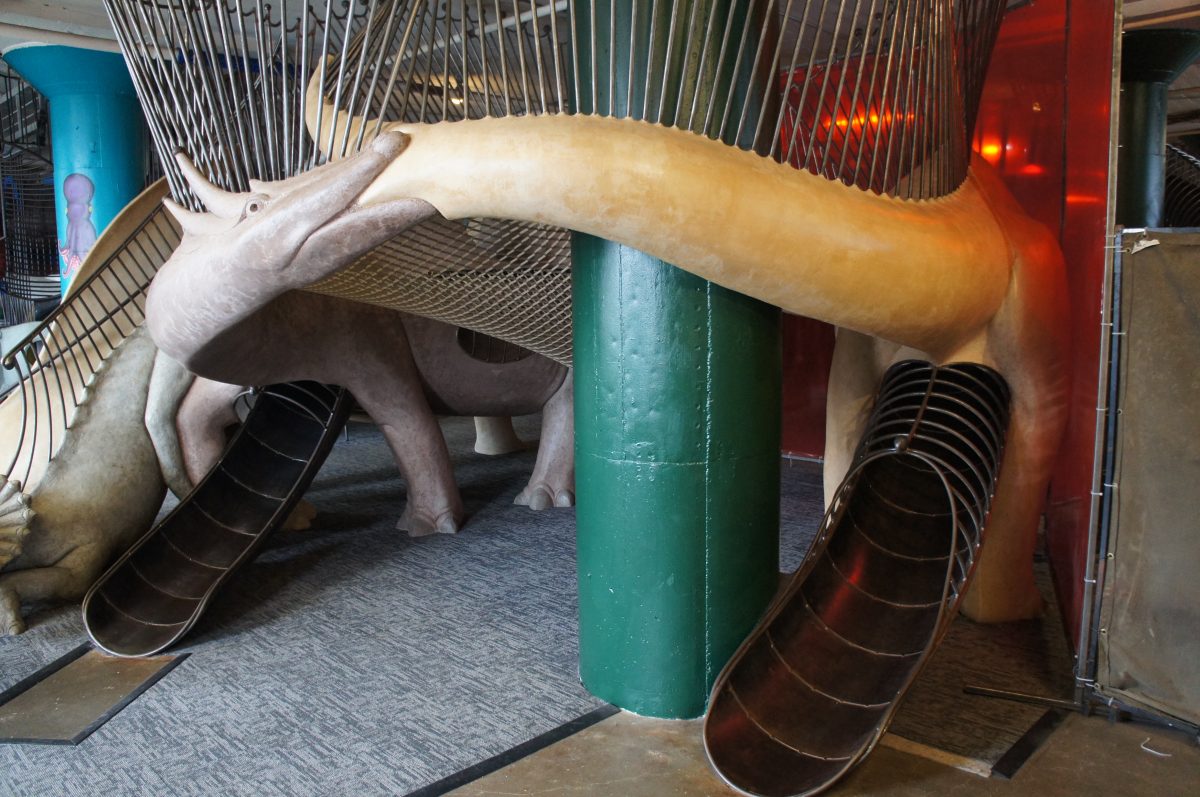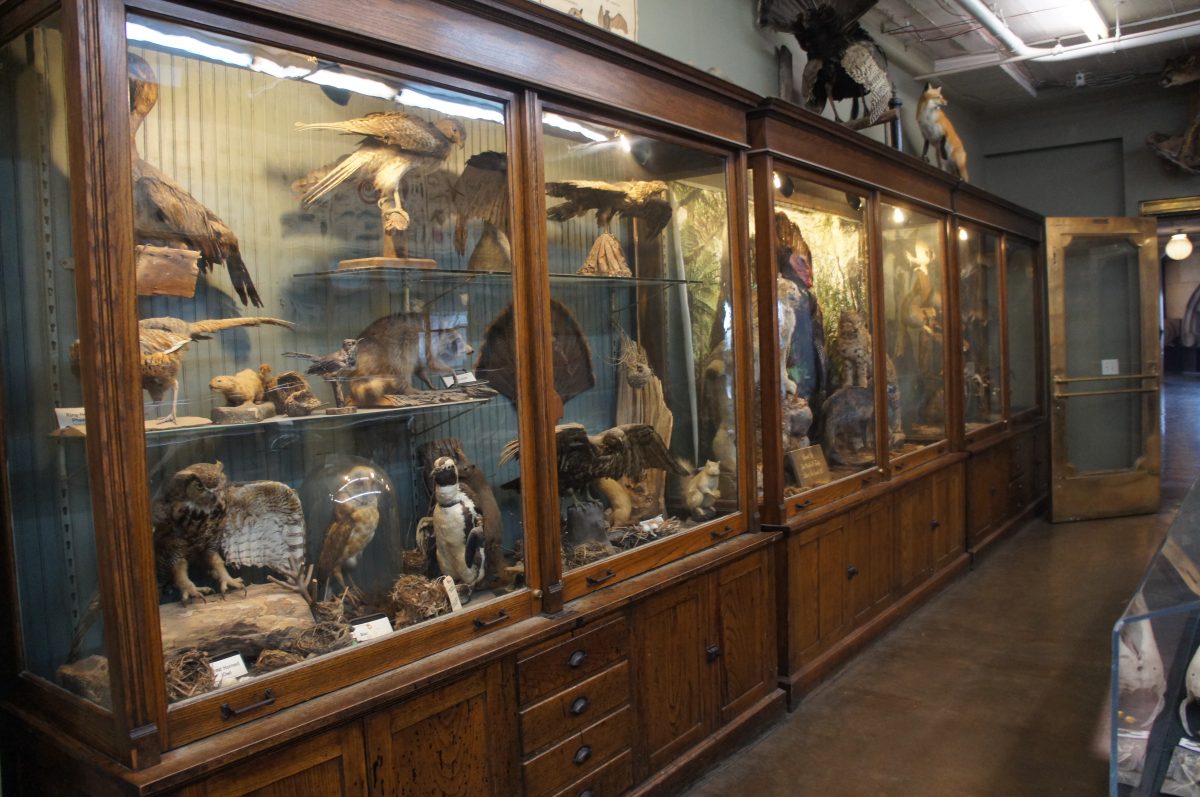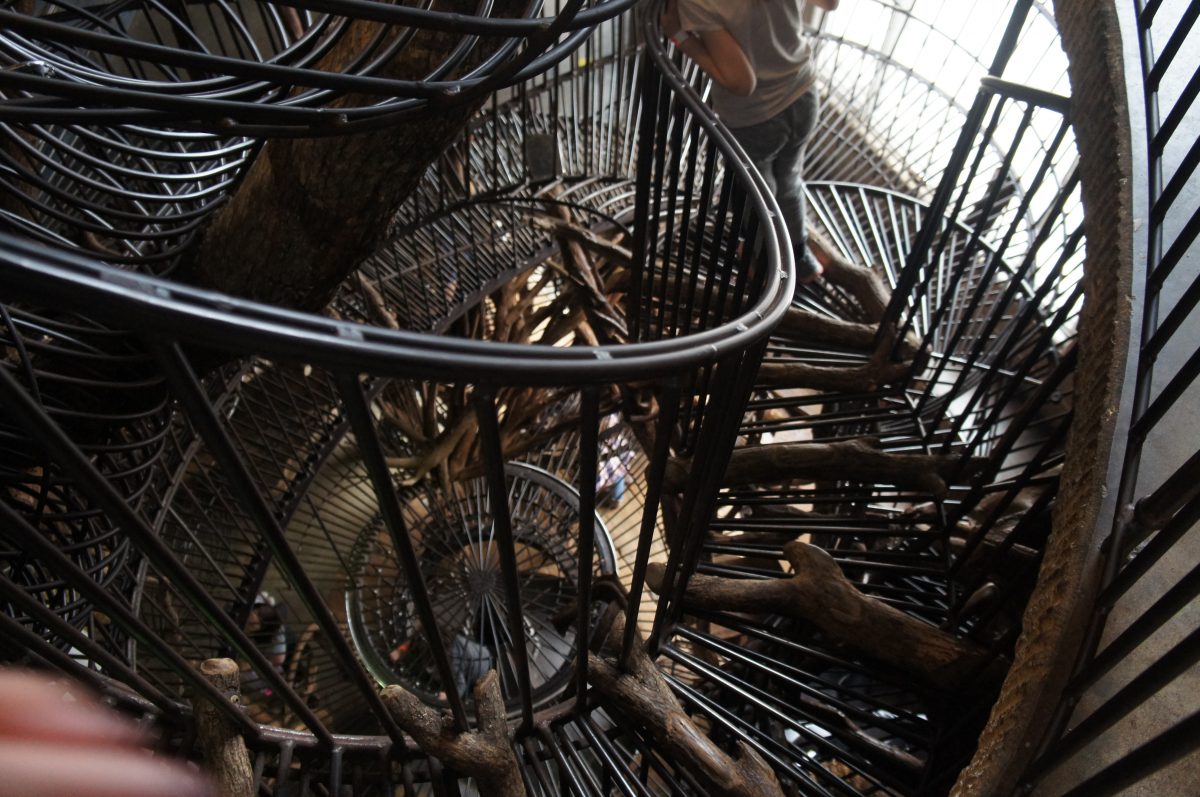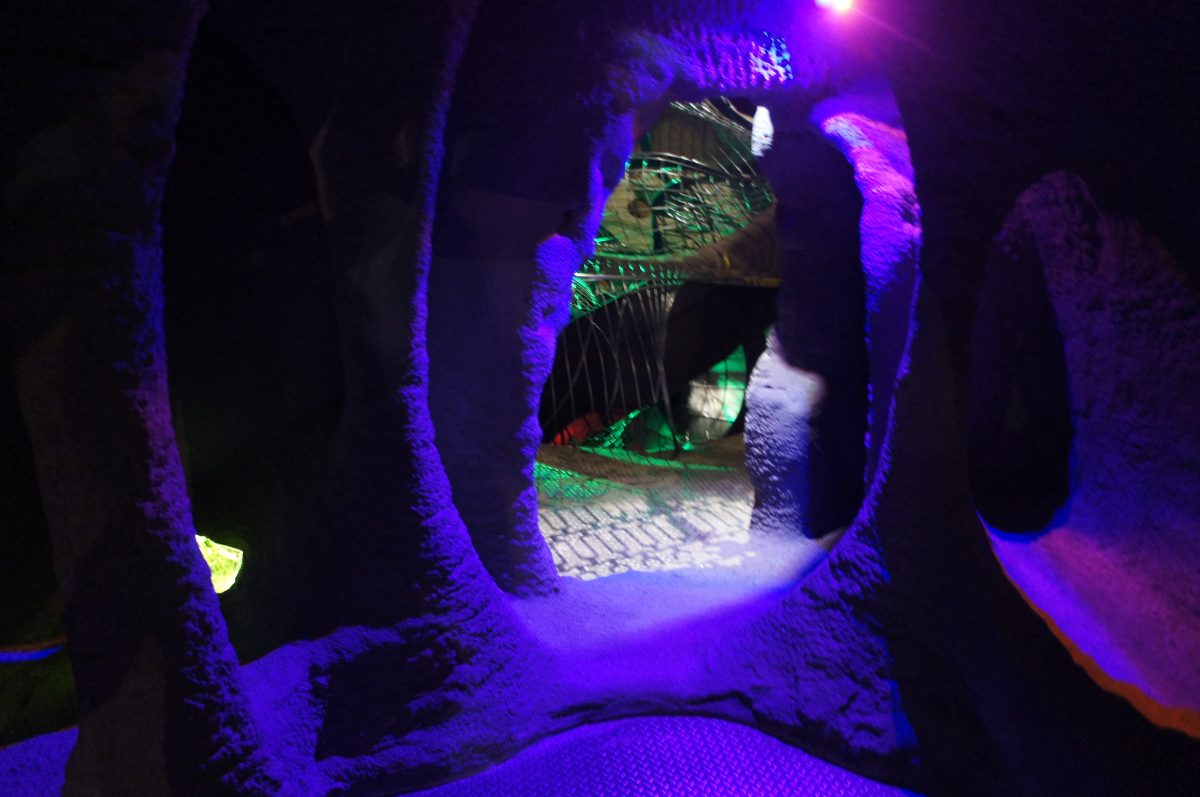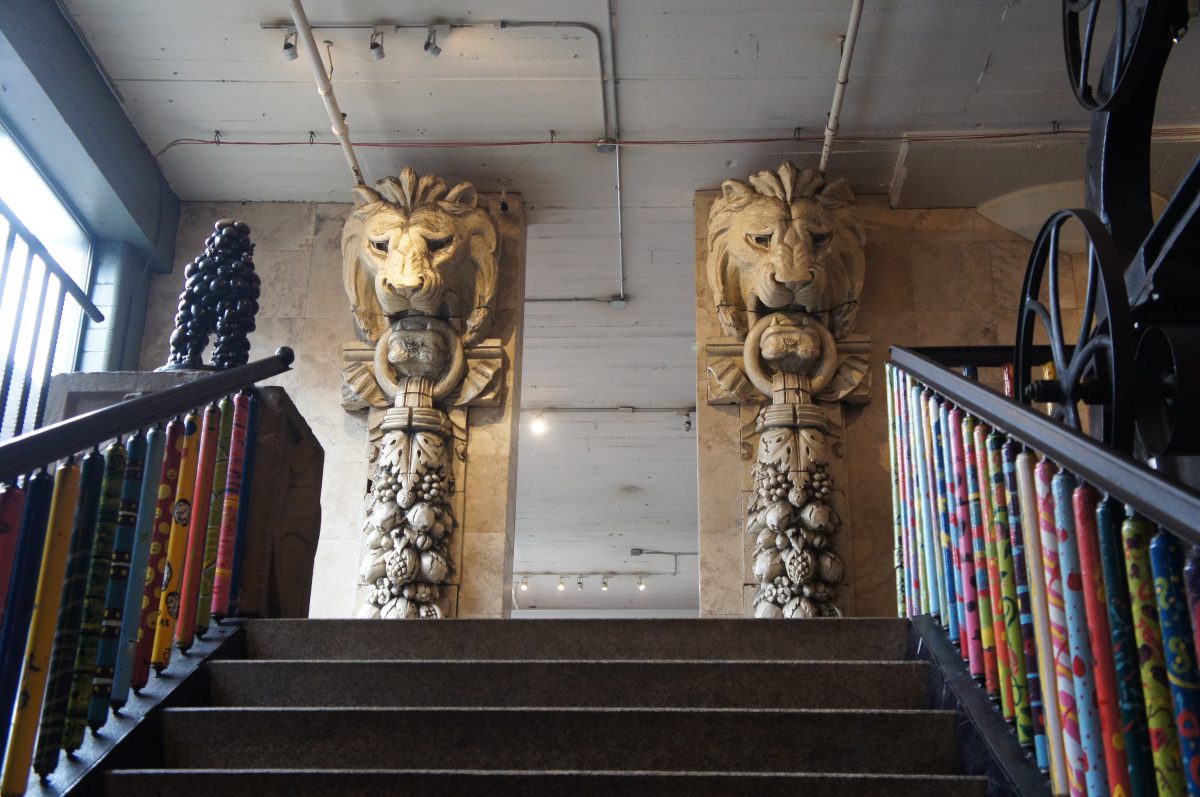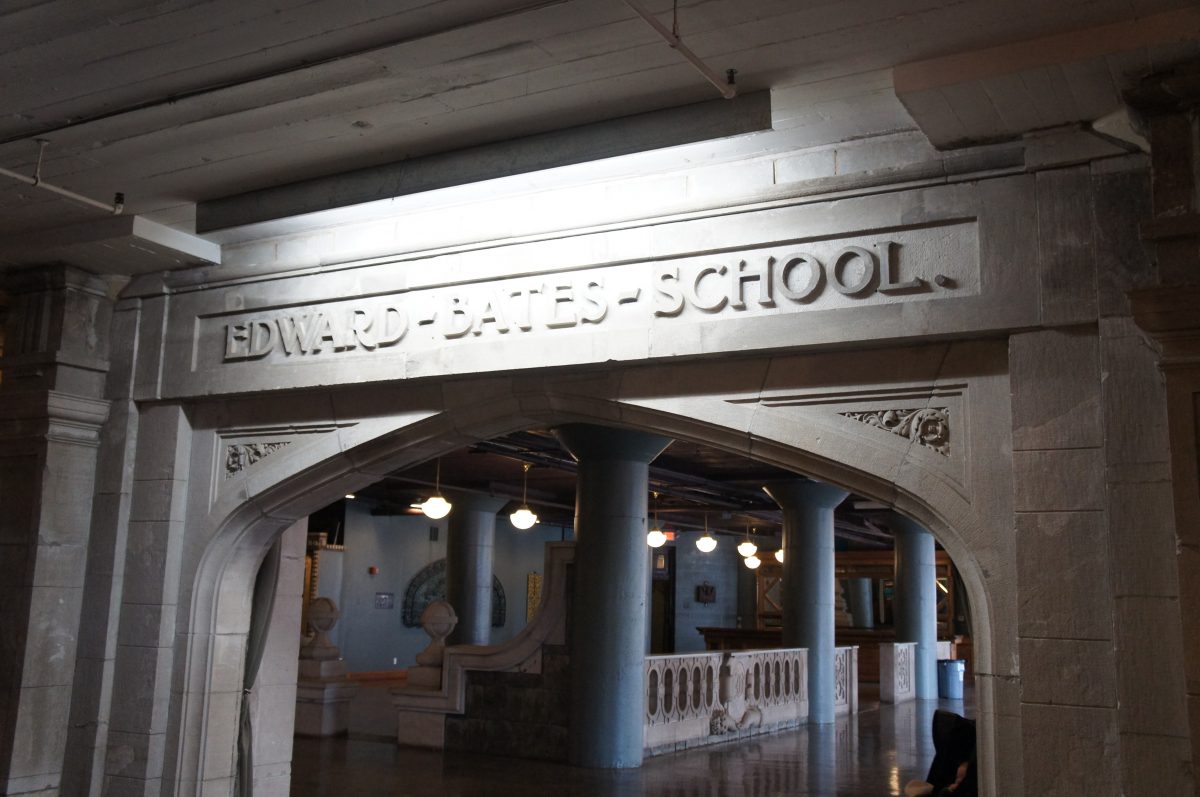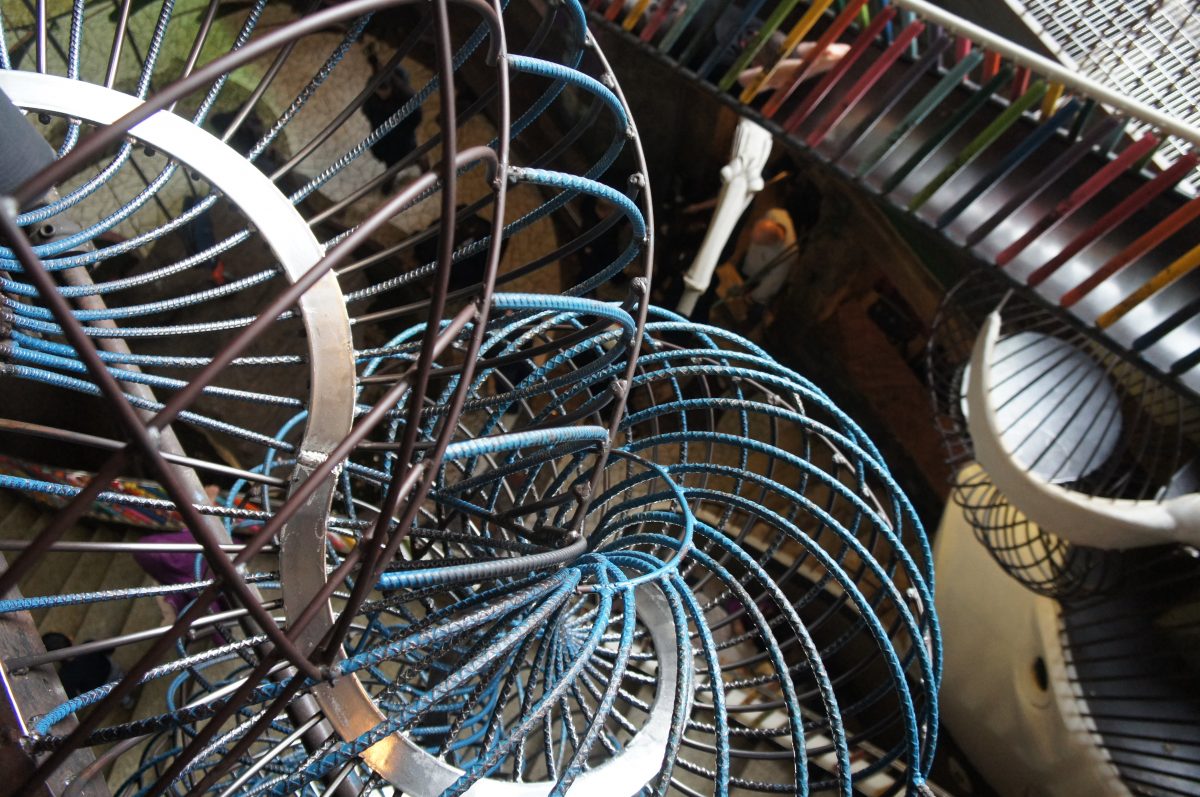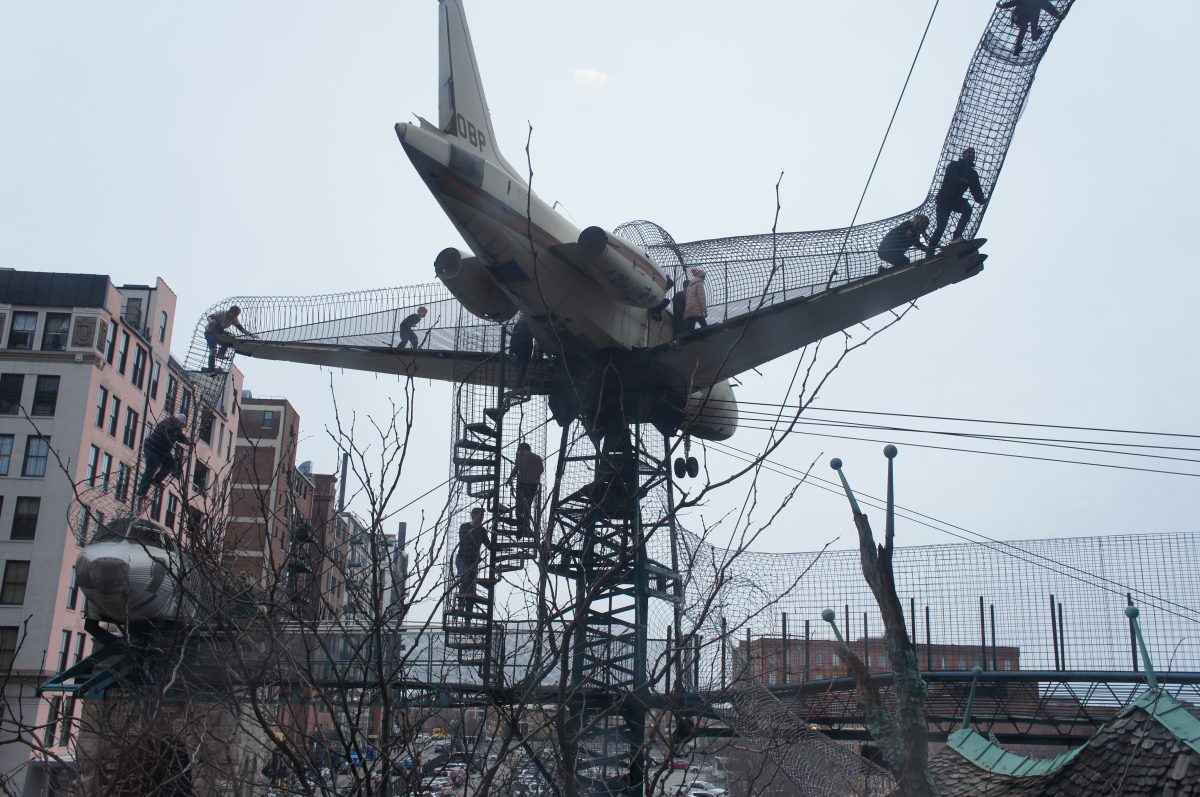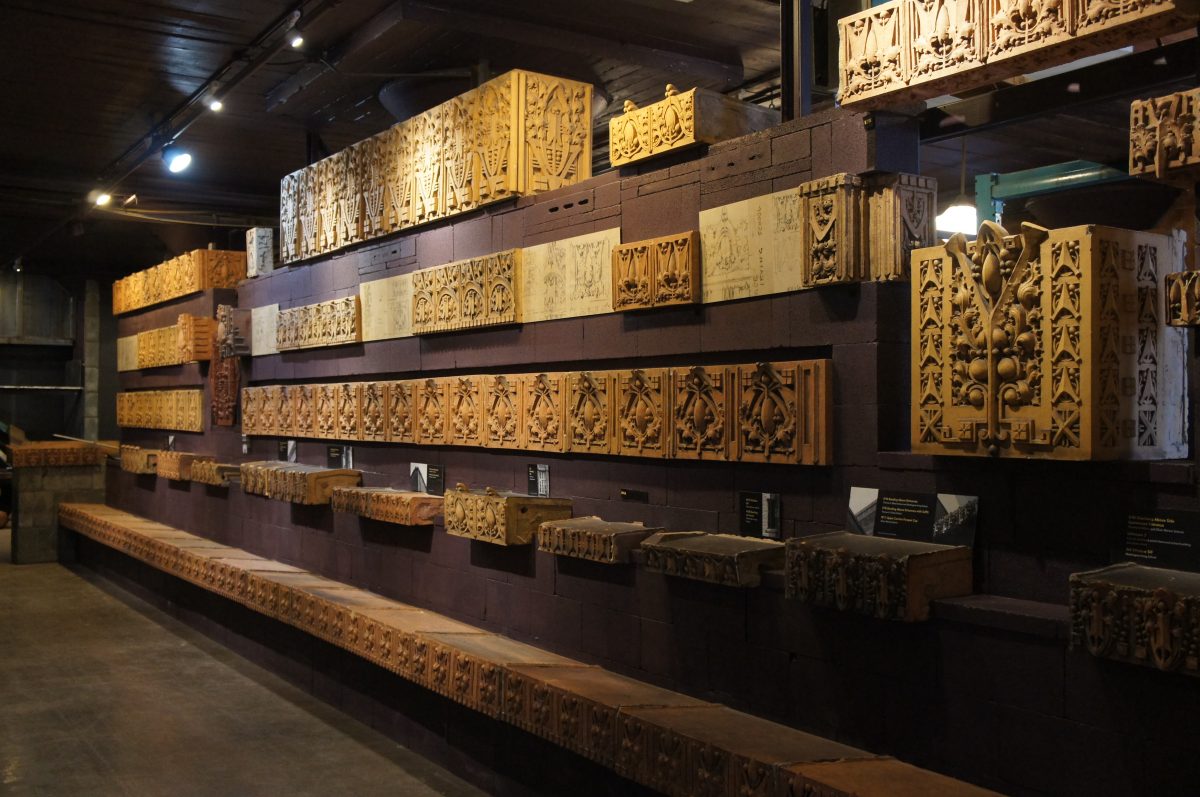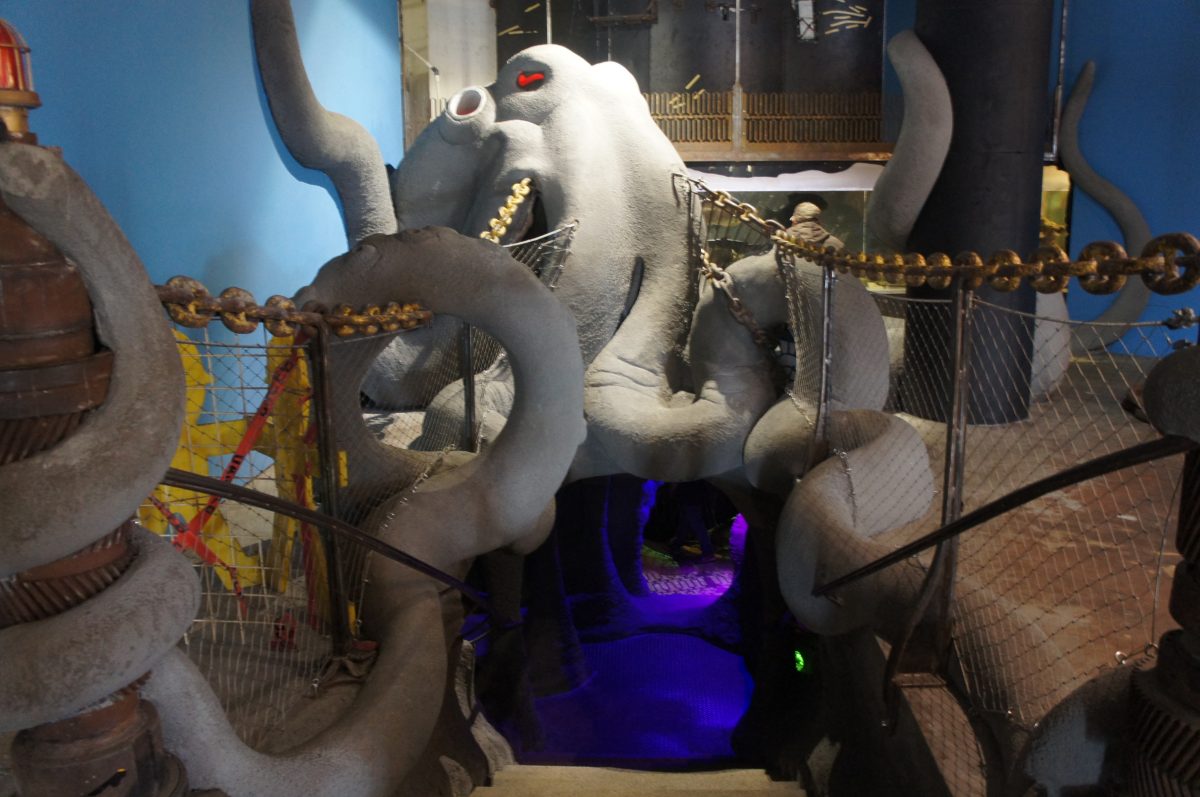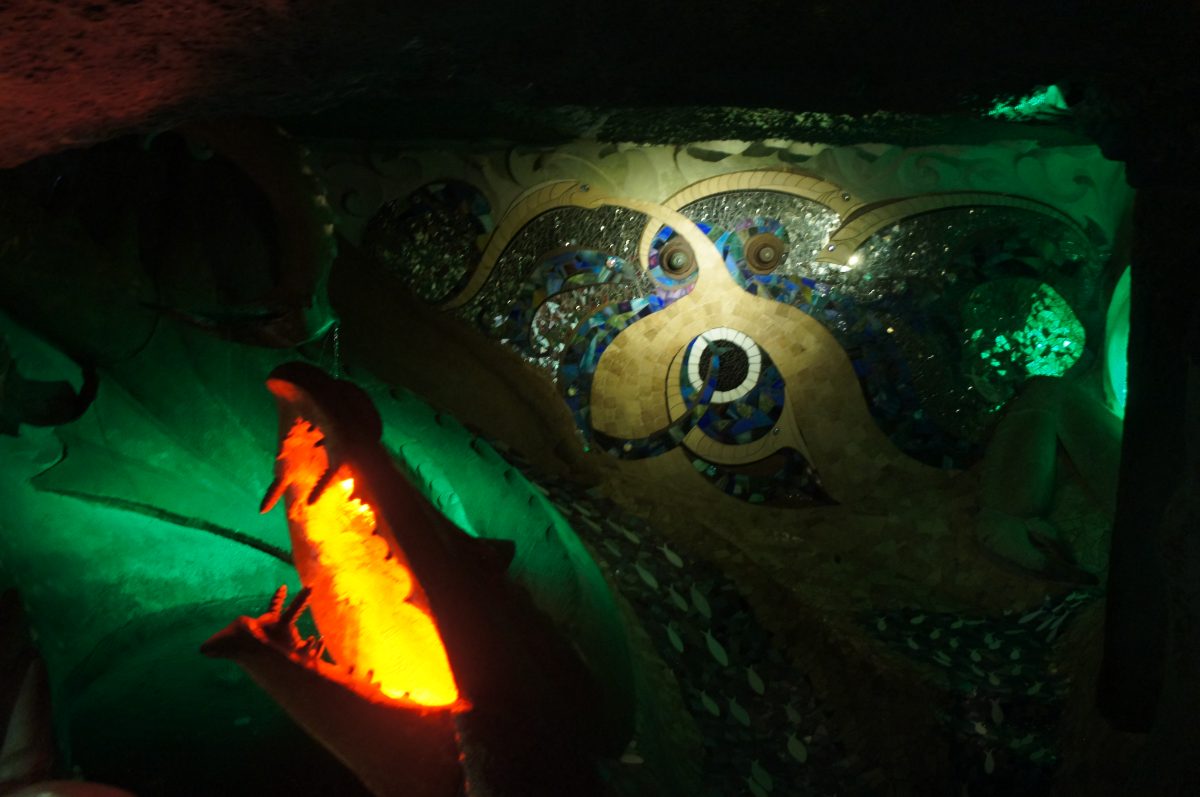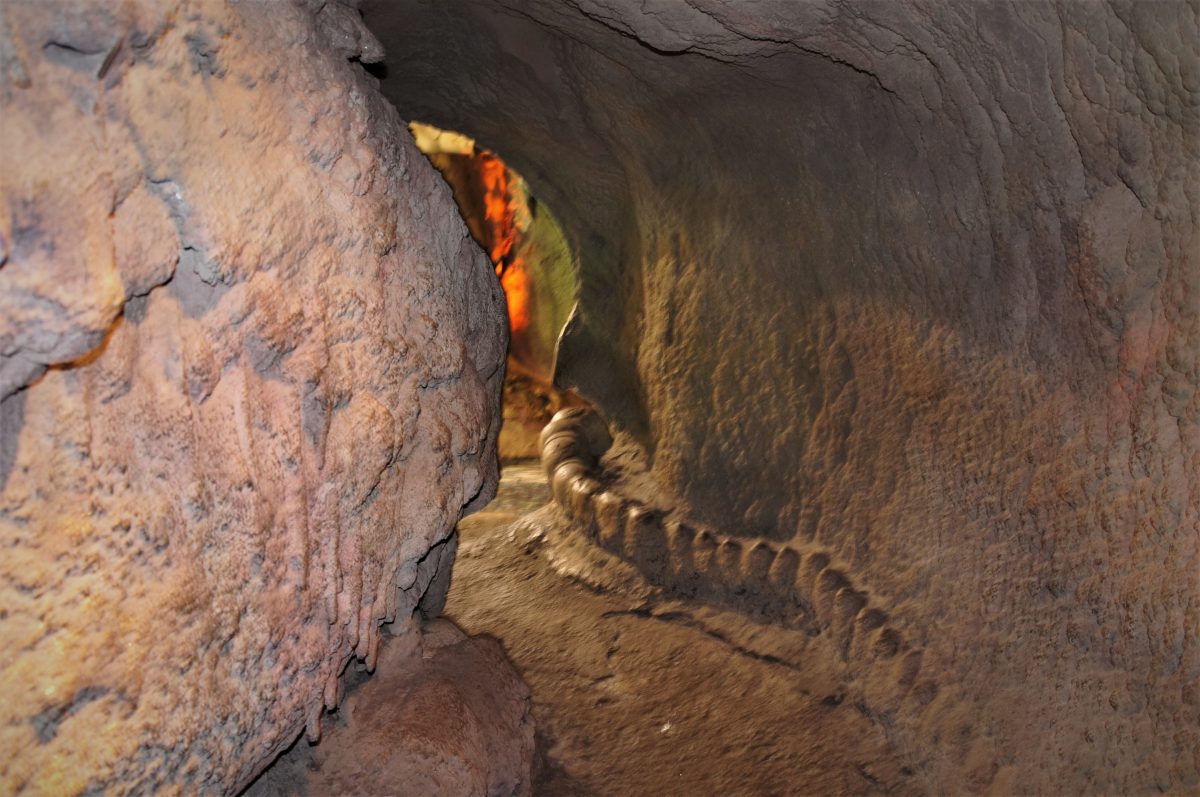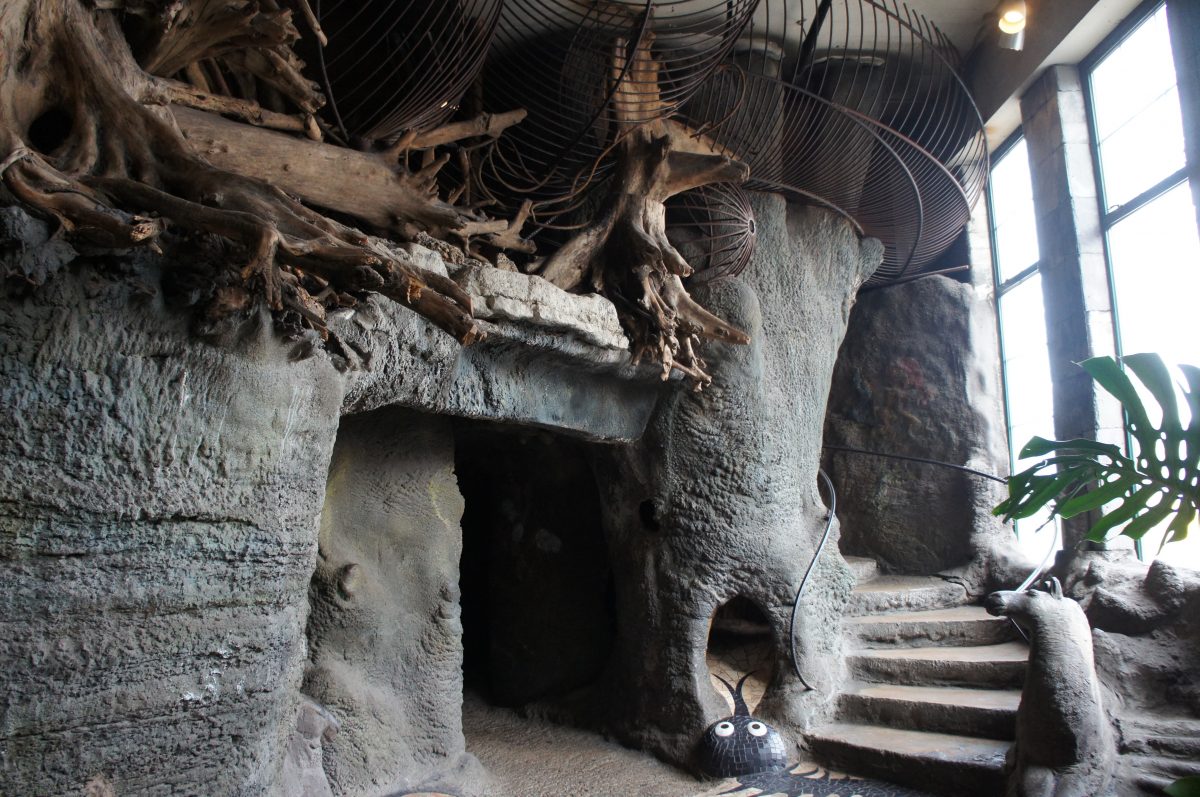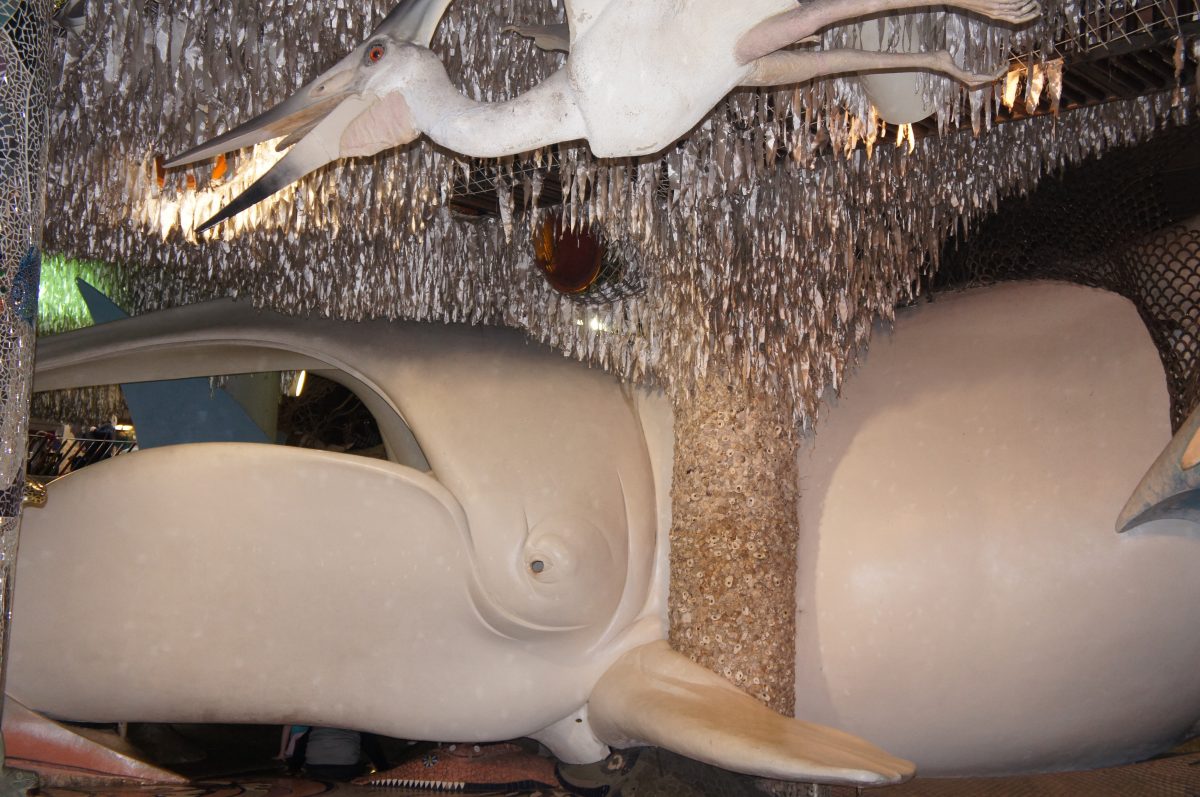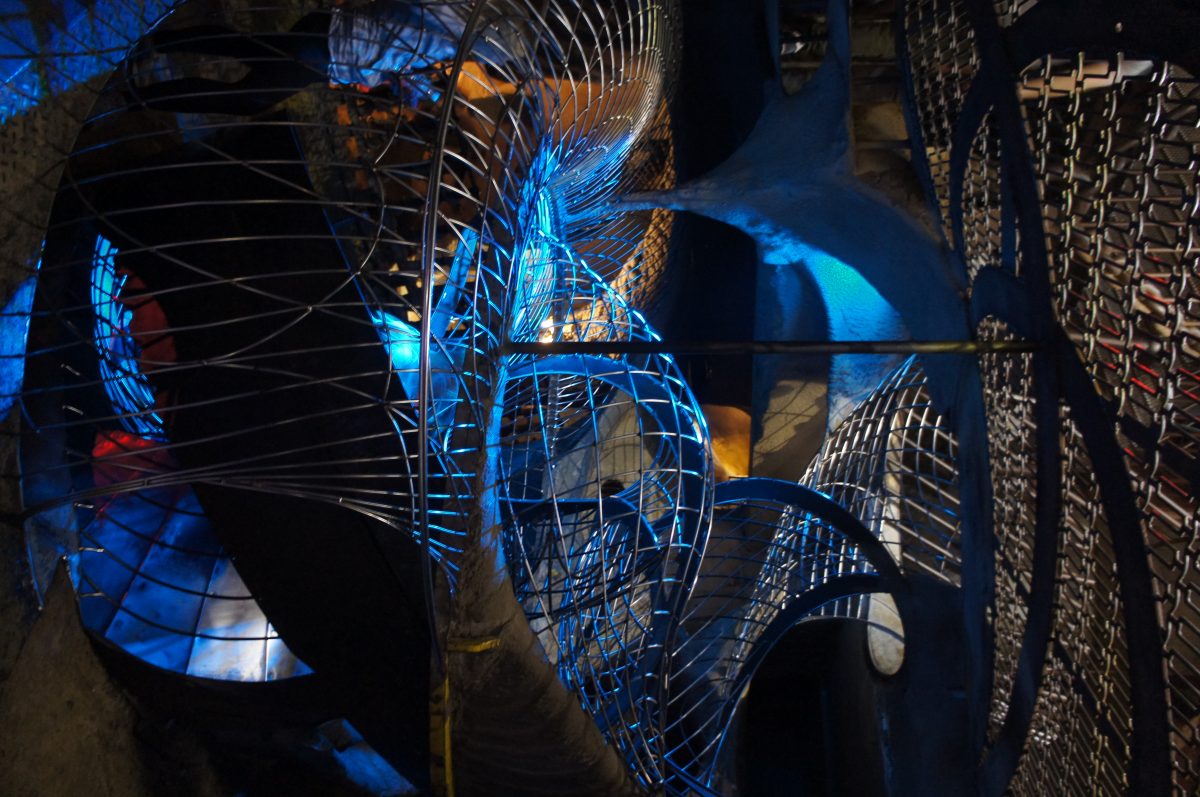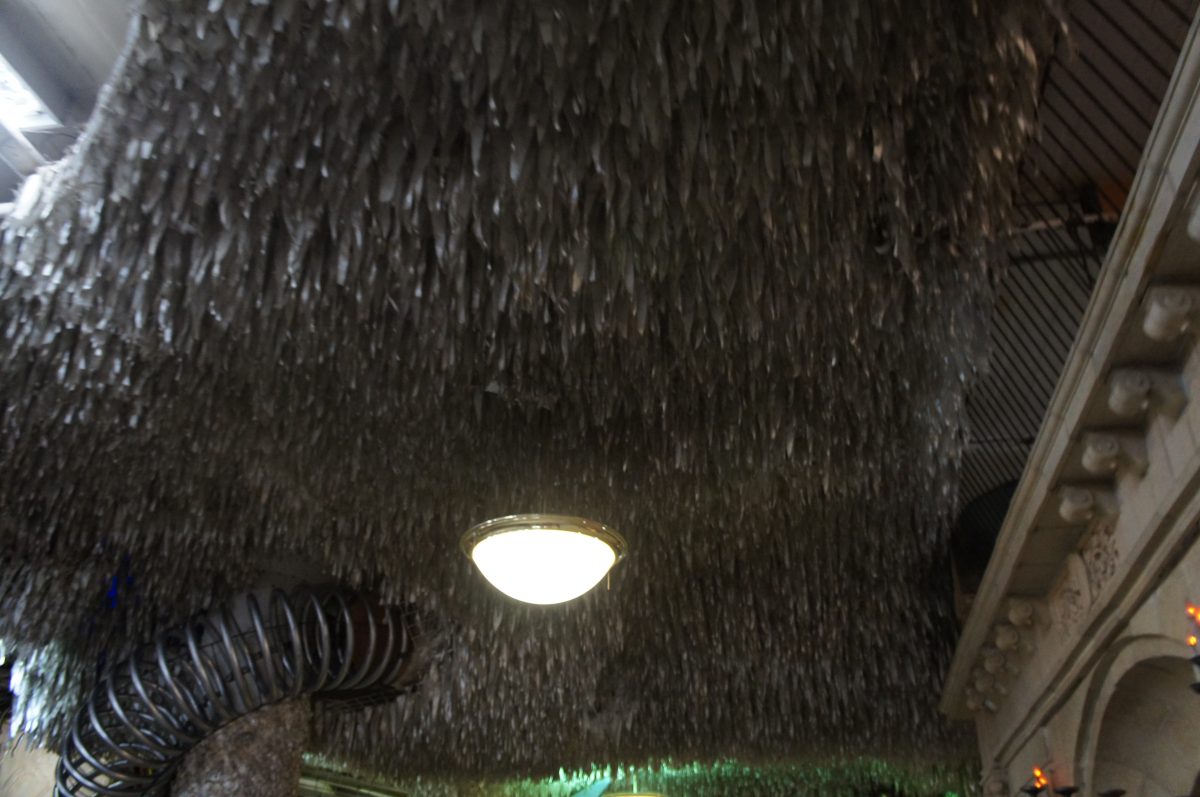 Take me to the City Museum!
For directions to the City Museum from a specific city or address, click the map above and punch in your "from" address.
If you enjoyed reading this post, be sure check out the photos and our recommended posts below.
Traveling on a budget is possible with our great tips for budget travel planning and how to get deals on lodging, attractions and transportation. Check out our Budget travel post.