Big Air Trampoline Park
Branson, MO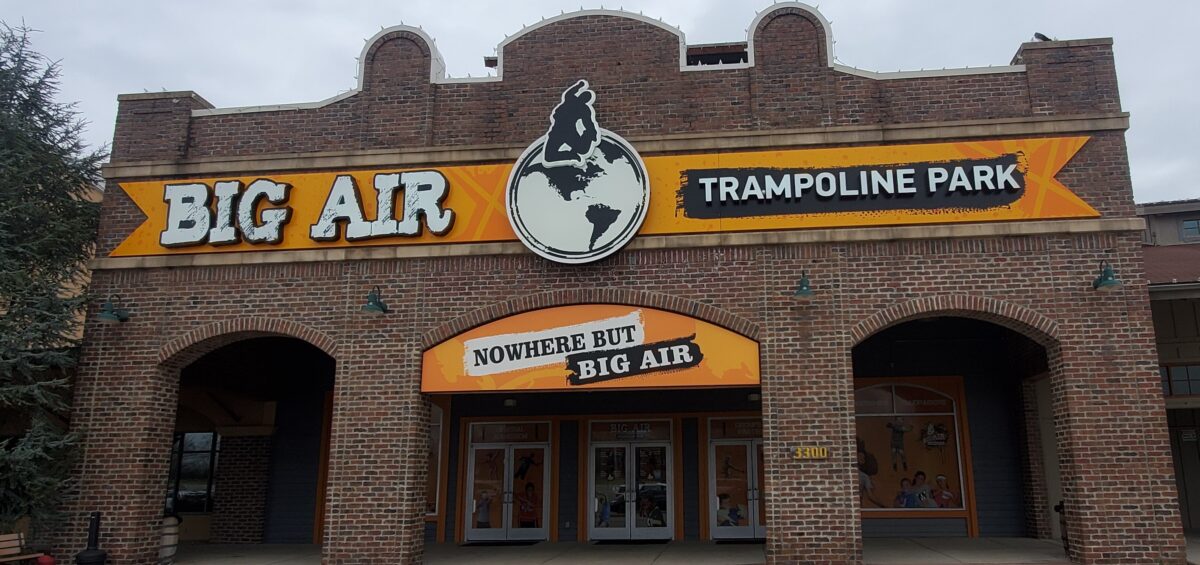 Big Air Trampoline Park is NOT a regular trampoline park. They have obstacle courses, zip line, games, rides, climbing and so much more cool stuff!
The Big Air Trampoline Park is near most of the other attractions and shows in Branson. You'll have to purchase theirs socks or bring very similar ones with good skid protection.
Tips before you visit:
There's a restaurant inside serving various food and drinks. Some of the menu is in pics.
There's a LOT to do here, it's not just trampolines. Kids will have fun for HOURS.
Sign a waiver before you get to the cashier/attendant.
Lines can be pretty long, especially when they just open.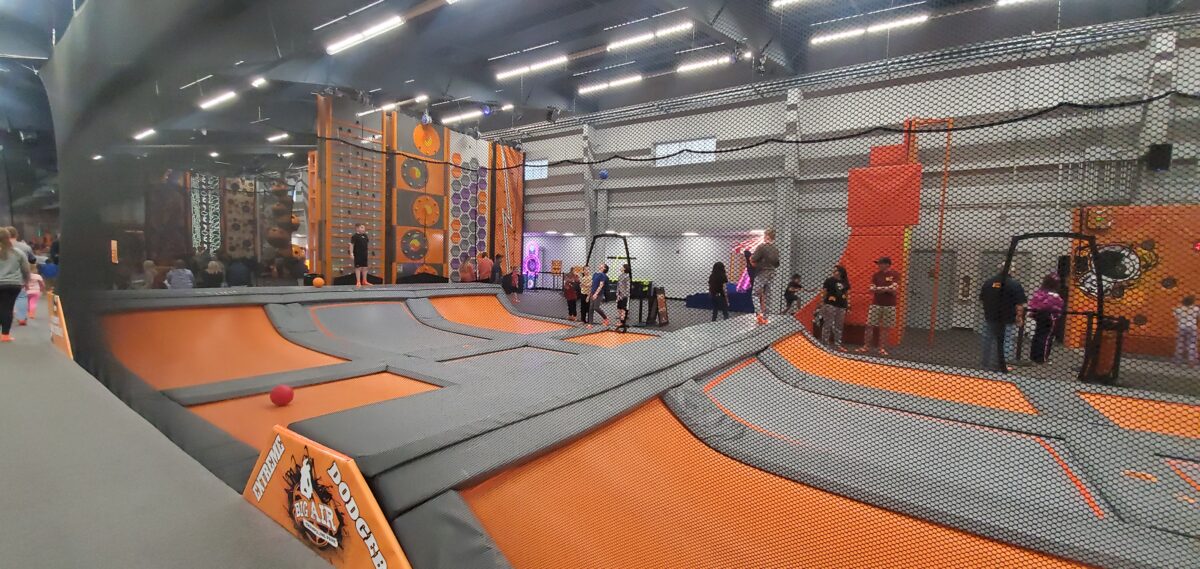 Firstly, Big Air Trampoline Park isn't your typical trampoline place, they have TONS of other things. Here you'll find lots of trampolines, obstacle courses, even a zip line, party rooms/areas for rent, toddler area, games, rides, and LOTS of climbing areas that are really easy and safe to use!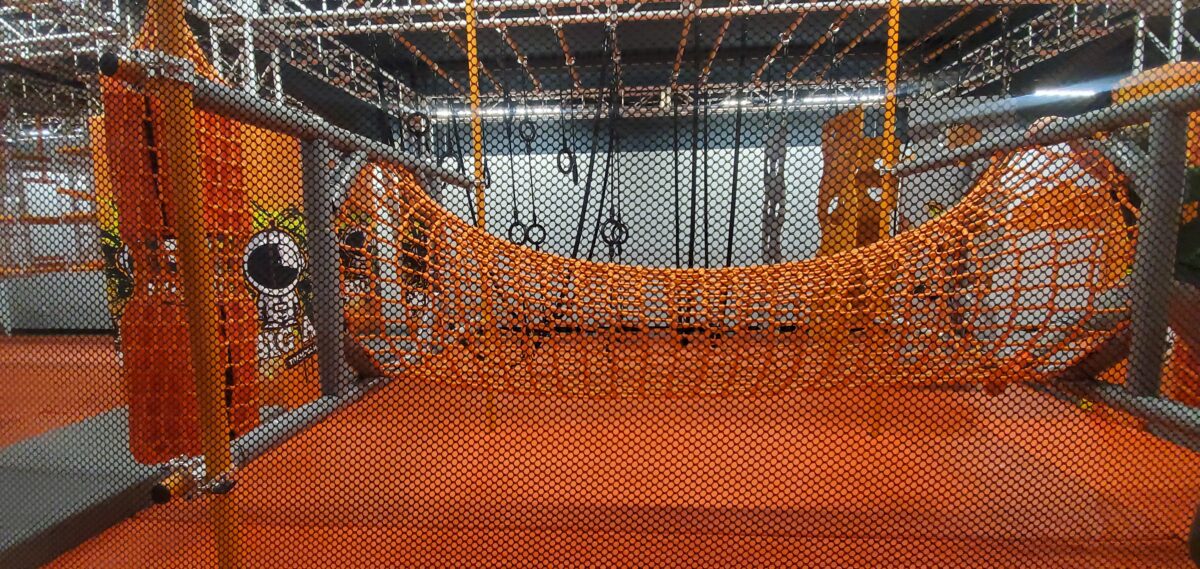 The obstacle courses and climbing areas are really unique to this place. Other trampoline parks don't have that, or barely do. Here, there's a lot of it and it's amazing!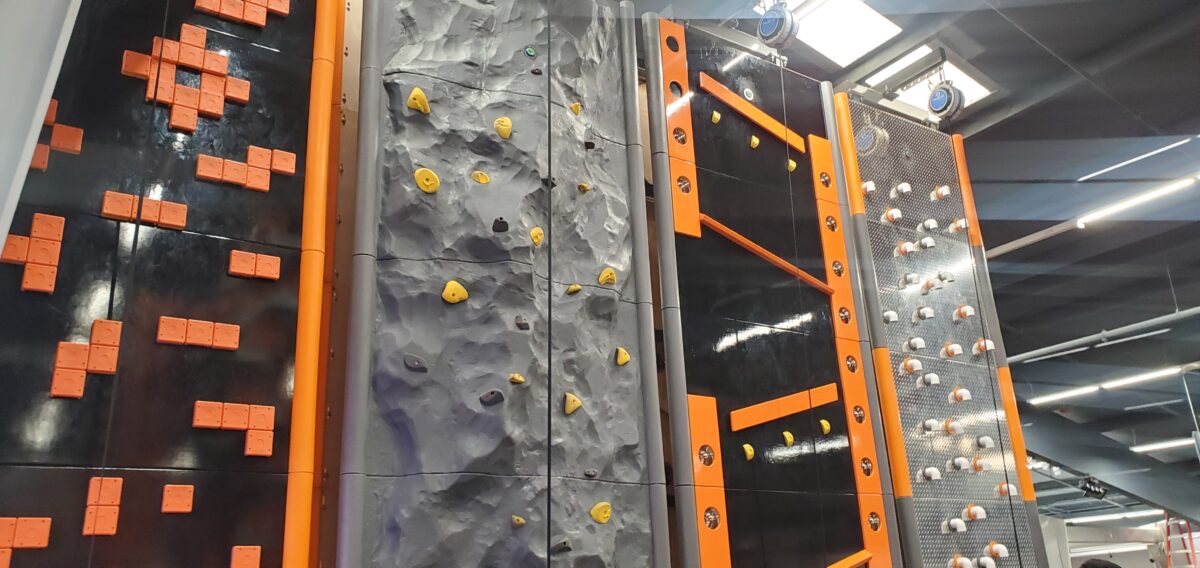 There's a restaurant with food and drinks right in the middle of the place. You can take a break and have a snack because if you have the tickets for it, you'll be here a while!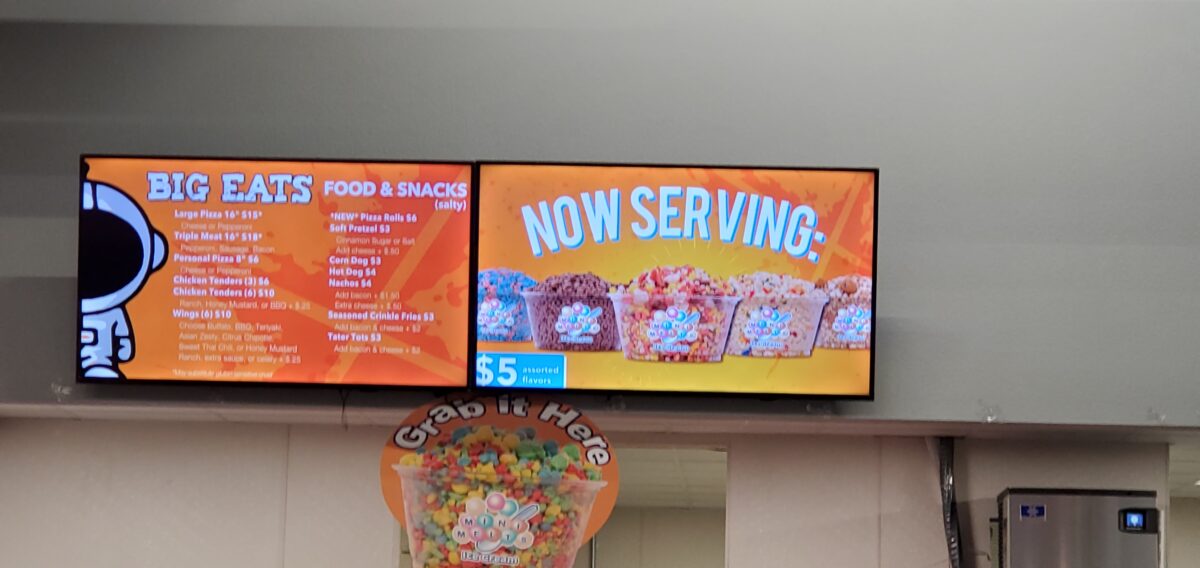 There's a lot more Big Air has to offer, check out the pictures below,
click them to expand!
Other Activities in Branson, MO
Take me to the Big Air Trampoline Park!
For directions to the water park, click the map above and punch in your "from" address.
On a Budget? Traveling on a budget is possible with our great tips for budget travel planning and how to get deals on lodging, attractions and transportation. Check out our Budget travel post.