Best Couple's Getaways in the Midwest
Top Romantic Cities & Places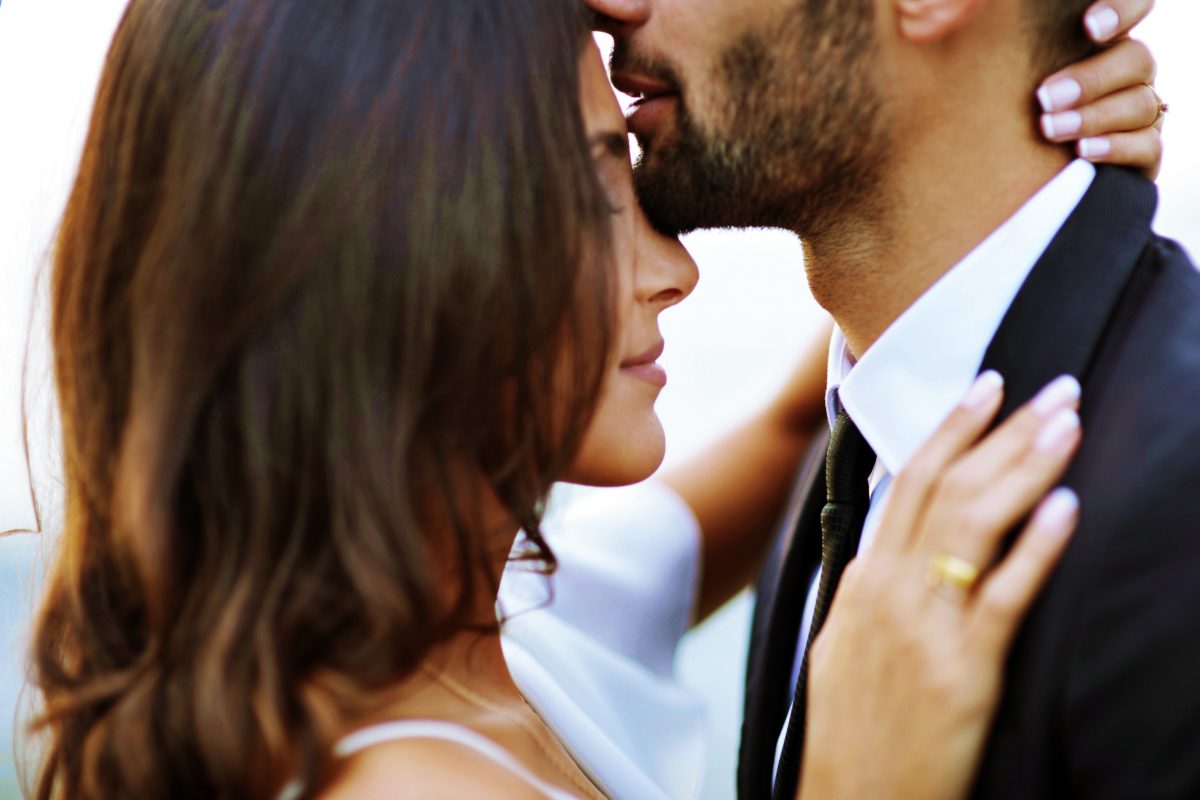 Traveling in the USA, road trips are a great way to save money, connect with your loved ones, have a deeper level of experience and be free to go wherever you want – when you want. Check out our road trips post with great tips and how to make your road trip interesting.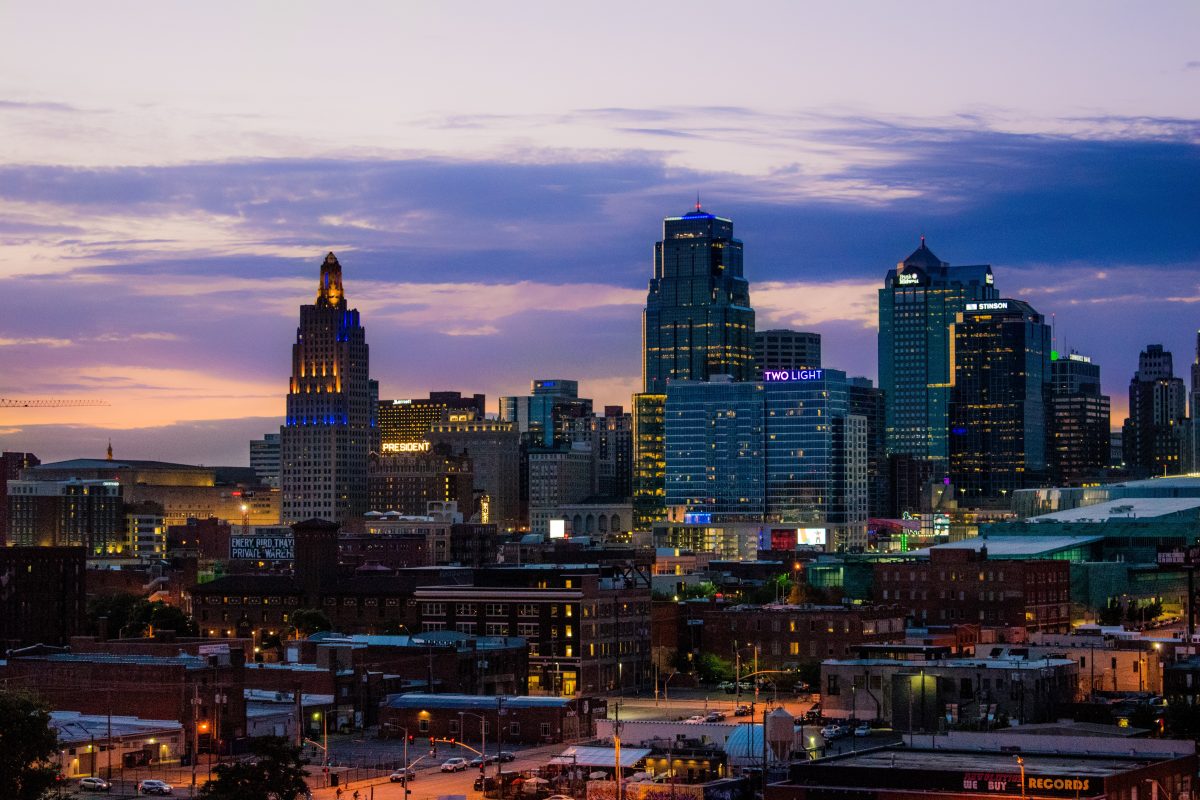 There are many reasons why you'd want to visit Kansas City, MO & KS, but there are a few reasons why Kansas City tops our list of best couple's getaways in the Midwest. With many beautiful Bed & Breakfasts like the unique Chateau Avalon and tons of other romantic hotels, you can be sure to enjoy your romantic getaway even if you don't want to go out much. This beautiful city offers many things to do around town, award-winning restaurants and a lot of attractions that are cheap, free and really cool. KC is great for overnight stays and 2-4 trips. It's perfect for couple's and families because it's romantic and a lot of fun, too. You'll find endless possibilities and things to do here.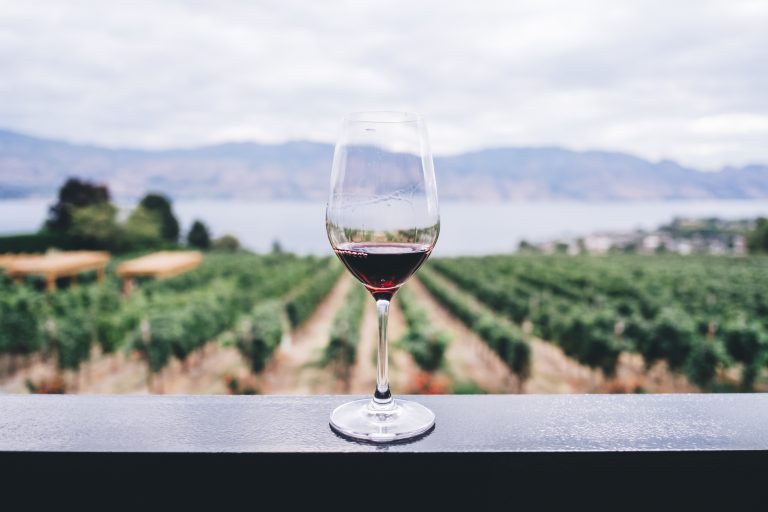 #2 of our best romantic getaways in the Midwest is Hermann, MO. Get away to a quiet, utterly romantic destination very close to St. Louis and Branson that could be reached from just about anywhere in the Midwest. Offering many wineries, free wine samplings, fun shopping at local store and romantic bed and breakfasts, Hermann is the perfect place for a couple's getaway for the weekend. You'll be sure to rekindle and connect.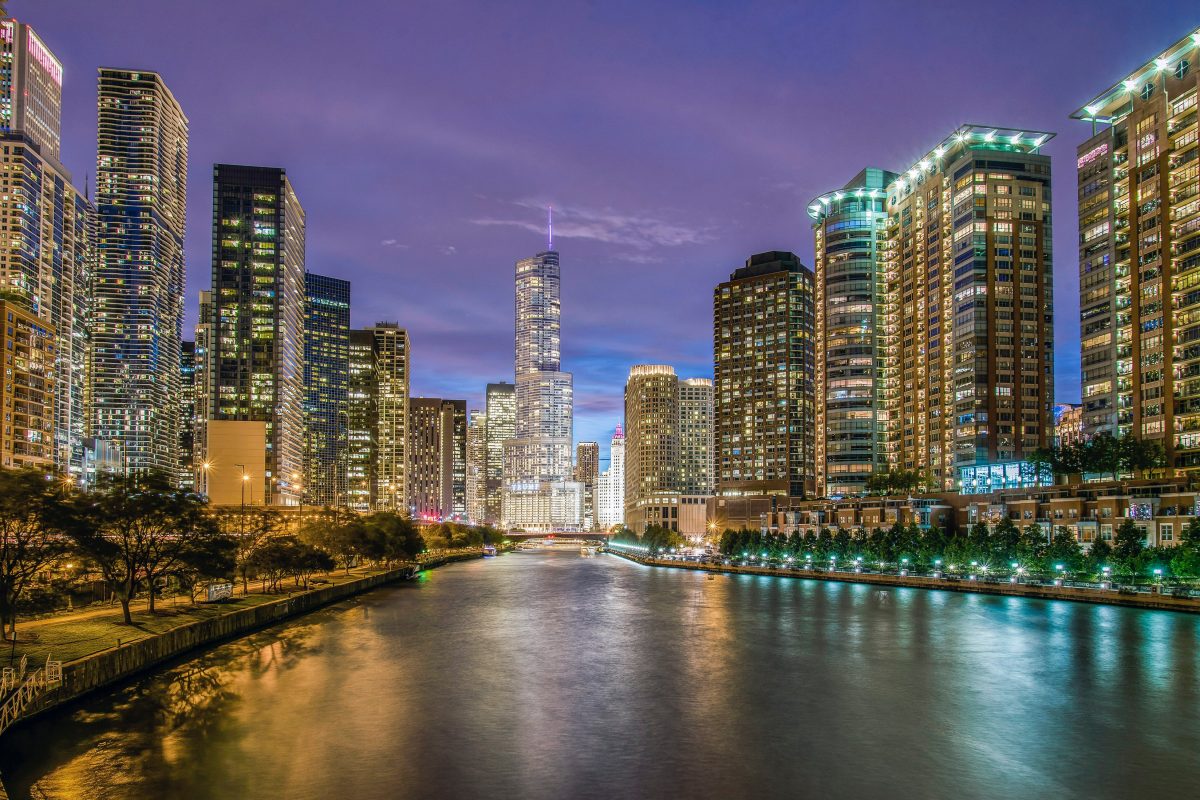 Chicago is is a big city with many different neighborhoods that offer a different feel from one another. Stay in town to experience this beautiful big city up close, party it up and take in the breathtaking city and river views from every angle. Of course, there are tons of things to do and eat! You can choose to stay outside of the city and enjoy free parking at many hotels, resorts and bed and breakfasts or you can stay at one of the sky scraper hotels in the city. Whatever mood you're in,you'll find it here.
#4 Lake Geneva, Wisconsin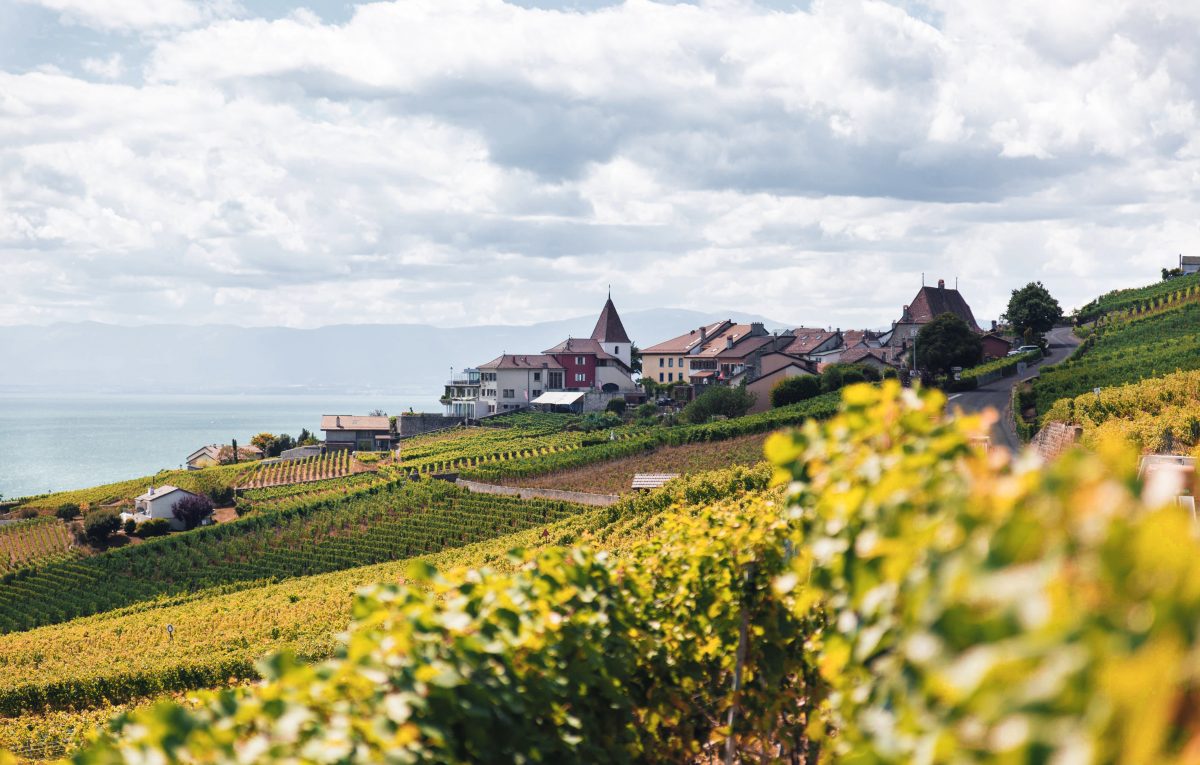 If you're looking for something relaxing, quiet with a lot of charm, Lake Geneva in Wisconsin might be the best couple's getaway choice for you. Spend a weekend visiting beautiful wineries, sampling wines and learning about them, then enjoying nature around Lake Geneva. You can go hiking, taking photos and connecting with each other in this beautiful place.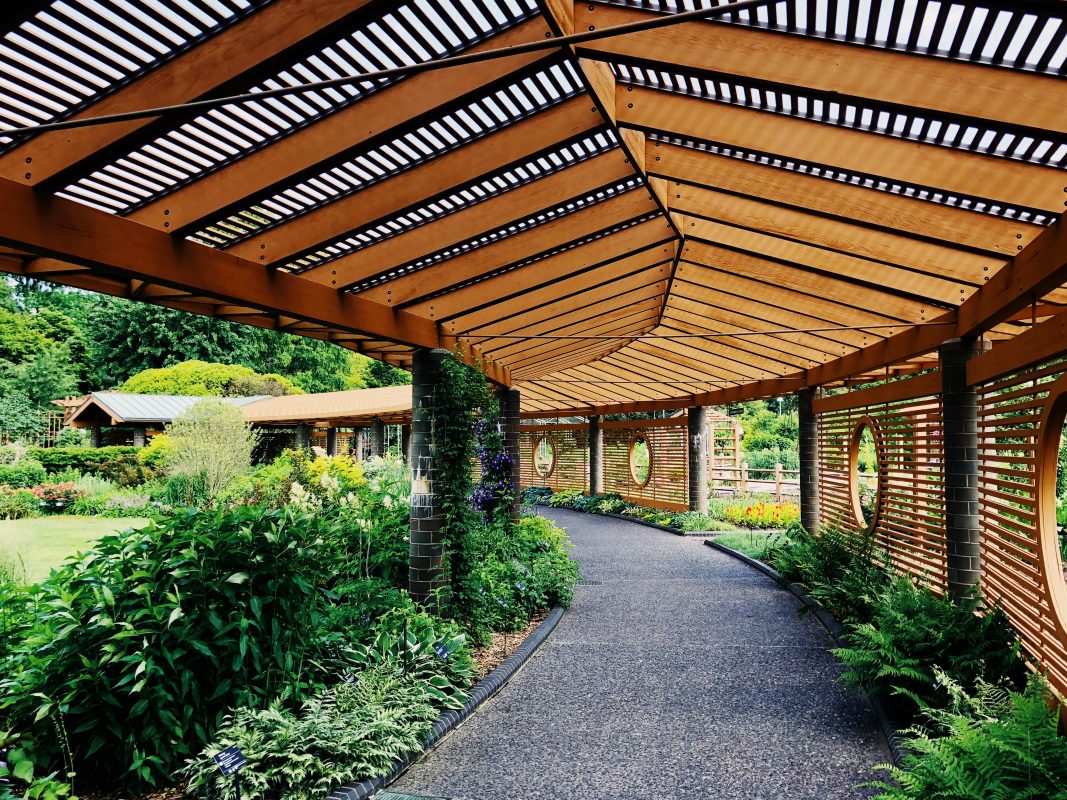 St. Louis offers many things. From free and really cheap top-activities like the free Zoo and affordable Missouri Botanical Garden to breweries, comedy clubs, casinos and nightlife. You can experience a wonderful romantic trip by staying in downtown, Clayton or out West. Check out our St. Louis Nightlife, Gateway Arch Tram & St. Louis Vacation posts for more detailed information. For an exciting, yet very affordable place, St. Louis is a great romantic getaway option. Don't get me wrong, it's not just cheap…there are plenty of ways to spend more money! But the more you save, you can spend on each other.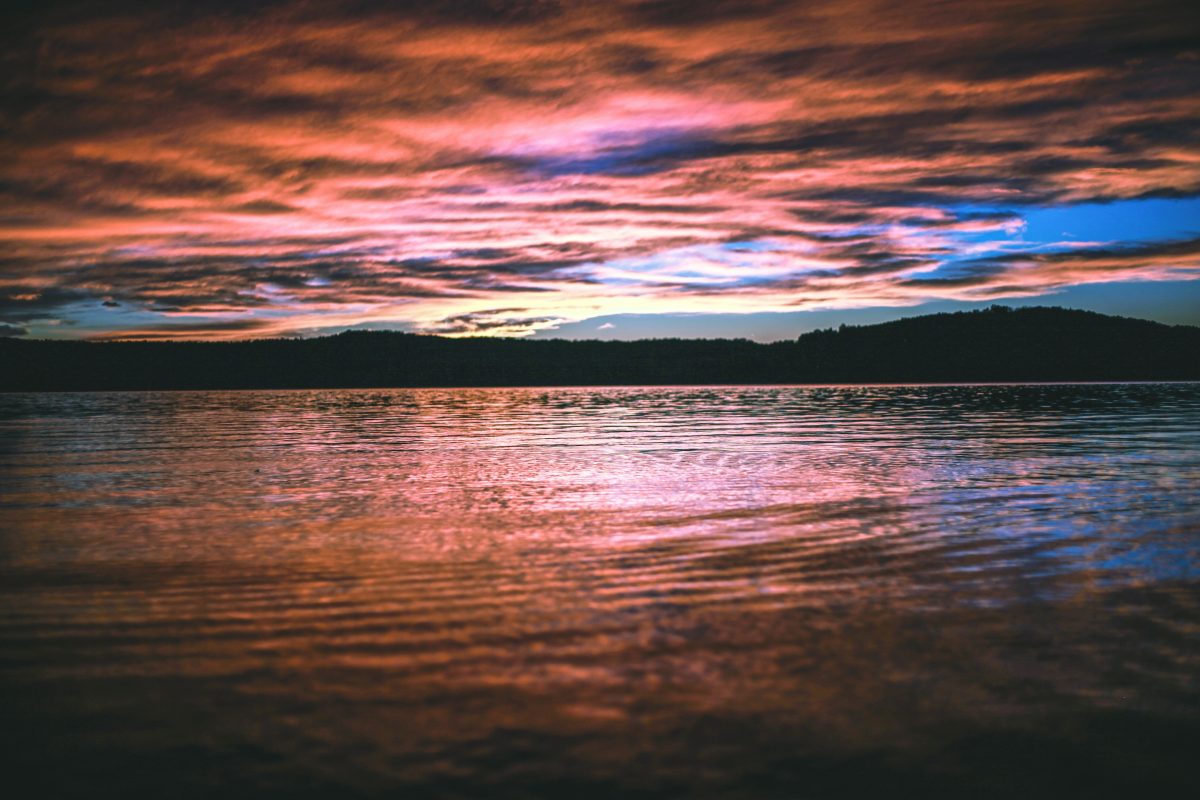 Why do we have Branson, MO on this list? Because Branson offers many things that are romantic like beautiful cabin rentals on the lake with Jacuzzi's and lake views. Secluded, quiet getaways as well as resorts like the Lake of the Ozarks. And with a lot of cool things to do like visiting Silver Dollar City, Zip Lines, Trail Hiking, Camping, Fishing and Shopping – there's plenty to keep you busy. Check out our detailed Things to do in Branson, MO post for more info and a convenient itinerary!
#7 South Bloomingville, Ohio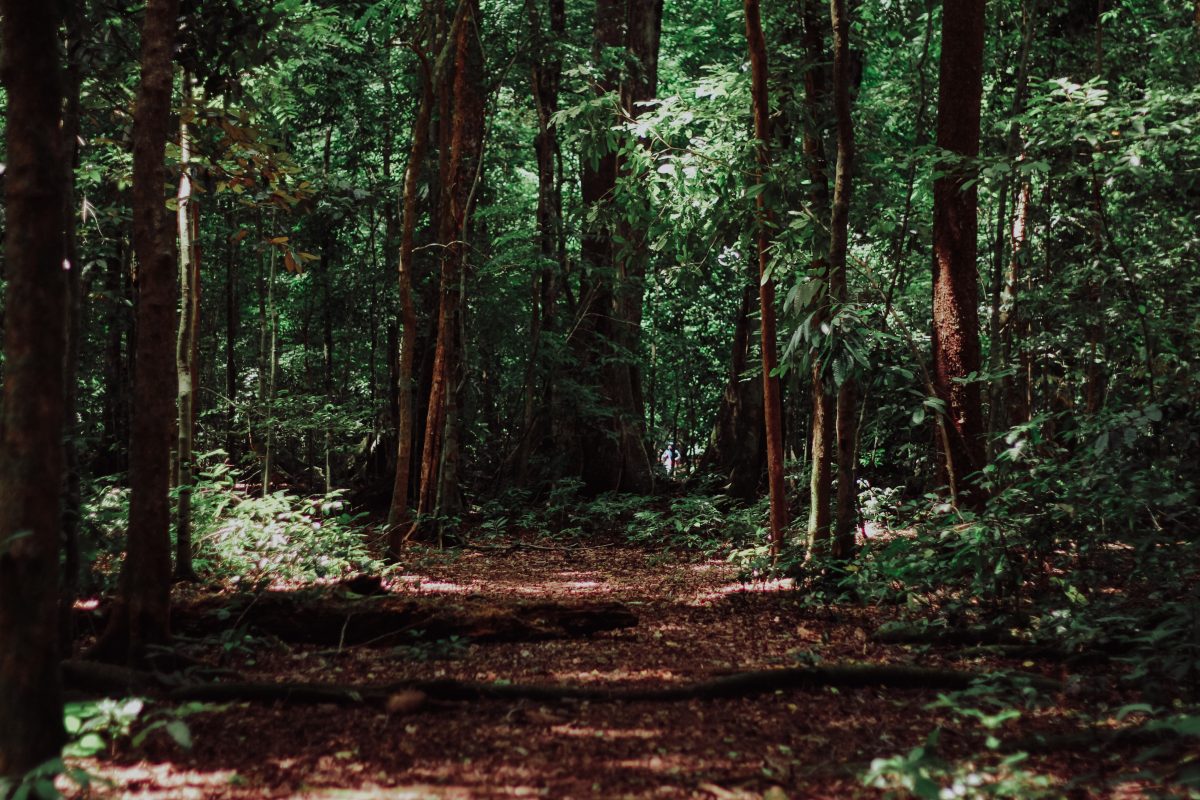 Near Hocking Hills State Park, South Bloomingville offers quiet, secluded places to stay and things to do like retreat cabins & cottages, horseback rides, trails, astronomy park, restaurants and a lot of nature to be explores! Set out to find beautiful, unique waterfalls, hike beautiful trails and see mysterious caves at the Hocking Hills State Park.
Nebraska is full of romantic getaway options. Some of the coolest things to explore are Smith Falls State Park with a beautiful  70-foot tall waterfall, Snake River Falls, Branched Oak Lake near Malcolm, Lake Maloney and more. Some things to do and visit include Omaha's Botanical Center, Joslyn Art Museum, Sunken Gardens in Lincoln, hot air balloon rides,  join a romantic riverboat cruise or visit a vineyard. I you're close to Nebraska, you can take a short road trip to any of these places without having to go far!
Are you traveling on a budget? We have useful tips for budget travel and how to score deals – check out our Budget travel post.